There is a plan in place for the fight, now all Ryland Harris has to do is beat brain cancer.
A three-sport athlete at Brentsville District High, Harris was diagnosed with a tumor in late April.
The Brentsville and Gainesville community have enveloped the Harris family in a warm embrace as the rising junior is treated with surgery, radiation and chemotherapy. He's currently in a clinical trial.
"Ryland feels the love. There's so much good in the world. We're blown away by everyone being so gracious," said his mother, Melissa Harris.
Although he faces a journey, Ryland and his family are remaining upbeat and active. Other than some hair loss and fatigue, he has had no side effects to the chemo and radiation and is even attending travel baseball practice. 
"I know it will be all right in the end. Whenever I end up getting over this and back to normal and going to school, it will have made me stronger," Ryland said.
Ryland had his first seizure on April 27 while running an errand with his girlfriend. He was taken to Prince William Medical Center, where a CT scan came up abnormal, then on to Inova Fairfax Hospital. They later did an MRI and discovered he had a tumor. 
He was transferred to Children's National Hospital in Washington, D.C., where they removed the portion of the growth that could be removed safely. He is now undergoing radiation five days a week, as well as chemotherapy every day, at the Schar Cancer Institute in Fairfax, to slow the tumor's growth. 
"Once he's done, we'll get a break," his mother said. "Then in four weeks he will start another round at a higher dose of chemo."
At the end of September, Ryland will start a clinical trial through the University of Florida designed to attack the tumor. He'll receive vaccines in three series of three, alternating with chemotherapy (21-day cycle) for a total of 10 vaccines made up of his own white blood cells, ending in late January.
"We sent part of his tumor (after surgery) along with his white blood cells (a couple weeks later) to the University of Florida where they are teaching his white blood cells to attack the tumor. Then they'll put them back into Ryland in the form of a vaccine," said his mom, Melissa Harris. "This is one of the most aggressive and personalized treatments available to fight the tumor."
In a best-case scenario, the treatments stop the growth of the tumor or kill it.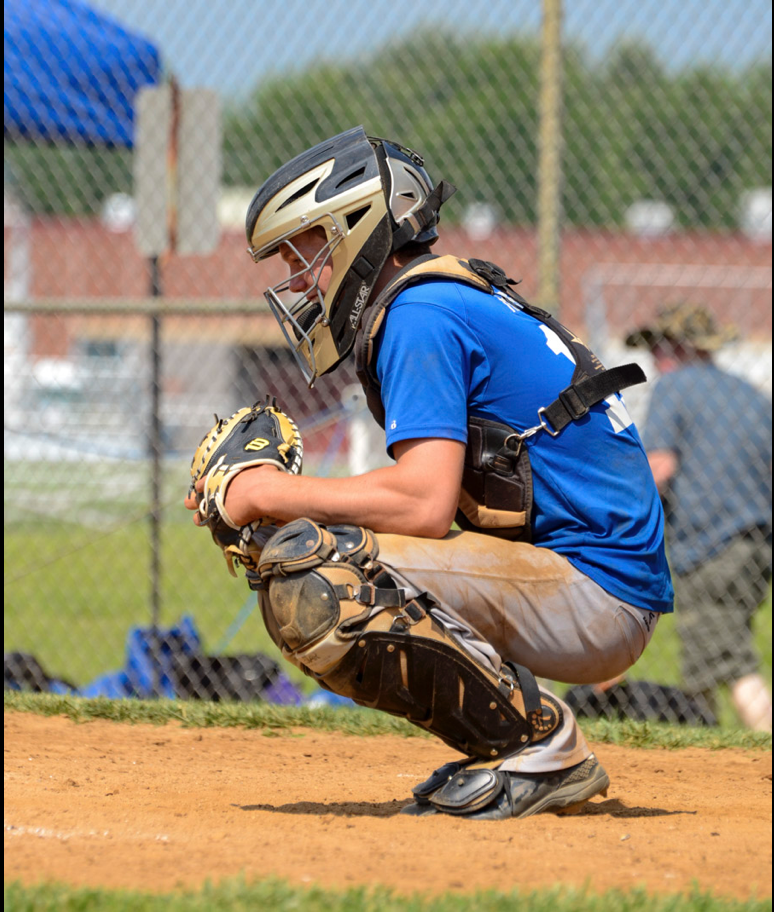 Ryland was a running back and linebacker on the Tigers' JV football team last season as a sophomore. He was a varsity wrestler the last two seasons, and posted a winning record at 160 pounds last winter. He was set to play JV baseball this spring until COVID-19 wiped out spring sports.
His mother said news of Ryland's hospitalization triggered an outpouring of love. 
"My husband and I are both locals, and Ryland has lots of friends. The word started to get out. People started calling to check in with us. So we decided to make a private Facebook group and we went from there," she said.
His seizure in late April was the warning sign. His left arm straightened out, his eyes rolled back, then slanted to the left, and his eyebrows twitched. The hope is that they removed the part of the tumor that caused seizures. He remains on anti-seizure medication.
"Right now, I feel a little tired every day and run down from the chemo. Other than that, I feel pretty normal. I go to baseball practice and fishing with my friends," he said.
Ryland says he likes his doctors. "They're all nice people and explain things well enough. I understand it well," he said.
Of his treatments, he said, "Chemotherapy and radiation is way easier than wrestling practice."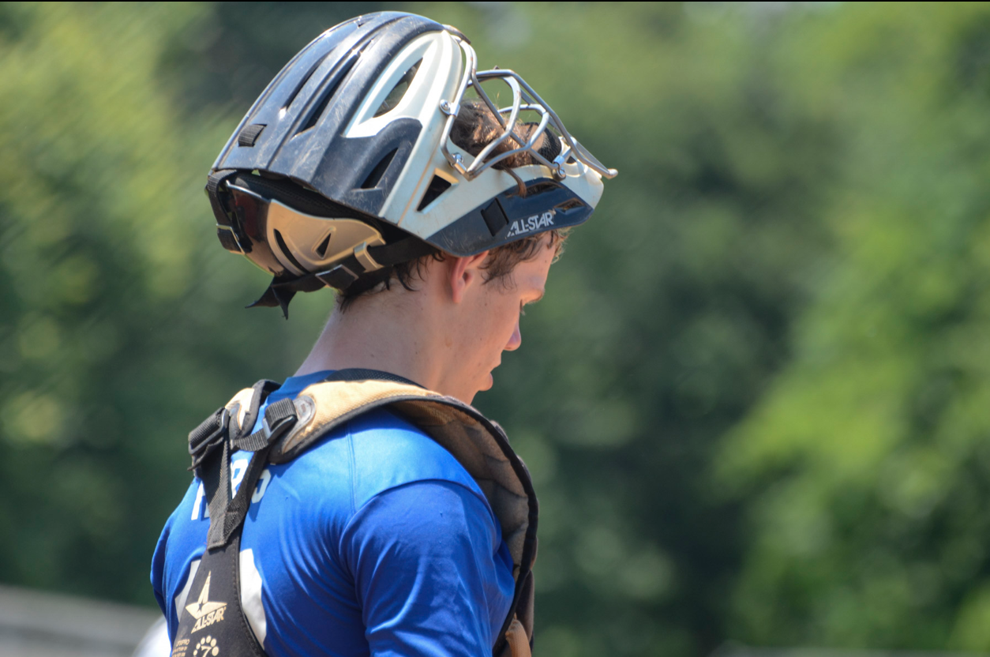 He has no restrictions, so he's been working out with his travel team, the Snyder Baseball Academy Bucks, where he hits, takes infield and runs. He is being careful to avoid infections, so he doesn't slide or dive.
That also means football and wrestling are out for his upcoming junior year.
The day before Ryland started chemo, Melissa Harris said, about 70 kids stood in the family's front yard and sang John Denver's "Country Roads," which is Brentsville's traditional victory song.
"The biggest thing is the community coming together out of something so negative. It's overwhelming to see this support," she said.
The family is setting up a foundation to pay some expenses and help other families. They're sponsoring a golf tournament on Friday, July 17 at Bristow Manor Golf Course, and hosted a virtual 5K online.
Asked if he has a message to get out, Ryland said, "Just to say thanks for all your support to everyone that has done anything for me during this time or before this."