Sophomore Claudia Lenahan scored in a triple-overtime shootout Thursday to give the Patriot Pioneers a 2-1 victory in sudden death over Battlefield's field hockey team on the road in Haymarket. 
Patriot goalie Julia Shearer made a 1-on-1 save in triple overtime to set up Lenahan's goal, which gave the Pioneers an 8-0 record in the Cedar Run District with a 13-1 mark overall, including a seven-game winning streak.
In the second-overtime shootout, Battlefield and Patriot each went 1-for-5 with Julia Henry scoring on the Pioneers' fifth 1-on-1 opportunity to force triple overtime after four saves by Shearer. The game needed a shootout after both teams went scoreless after a 15 minutes 7-on-7 overtime session left the score at 1-1.
In regulation, Natalie Zeger scored early in the second half after the Bobcats took a 1-0 lead in the first half.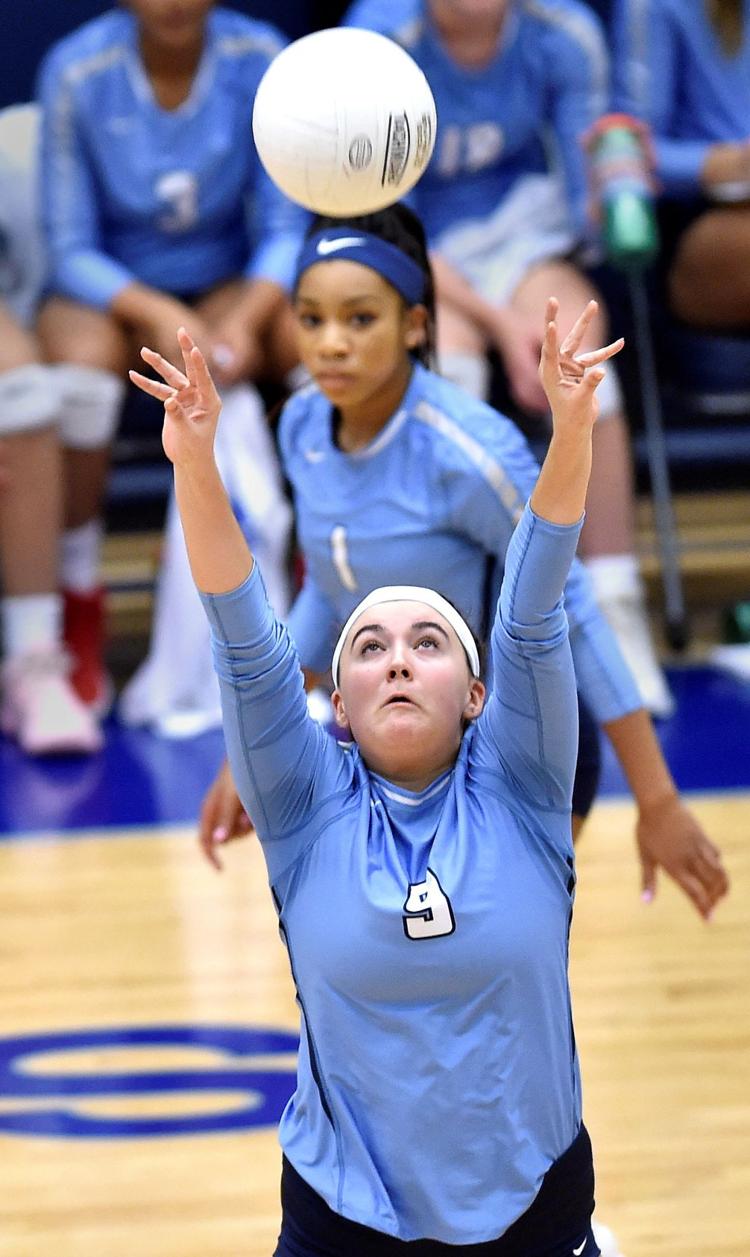 Colgan volleyball 3, Potomac 0
The Colgan Sharks extended their winning streak to 11 games Thursday with a 3-0 victory over Potomac's volleyball team on the road in Dumfries.
The 25-13, 25-11, 25-11 victory gave the Sharks a 16-5 record with a 10-0 mark in the Cardinal District, extending their district record to 39-0 over three seasons.
Kristin Lough amassed 26 assists with seven kills by Jayden Wyatt and six by Jennah Wyatt. So Jayden Wyatt leads Colgan with 141 kills this season while Lough has 267 assists.
Vanessa Thompson added 16 digs Thursday, giving her 279 this season for a 14.7 average per match.