The Brentsville Tigers earned a state berth Monday by beating Fauquier 21-6 during the semifinals of the Class 4 Region B girls lacrosse tournament at home in Nokesville.
Emma Delery and Linley Tirrell each scored six goals to help top-seeded Brentsville advance to play No. 3 James Monroe in the region final with a 13-1 record and seven-game winning streak after ending the season for the Falcons at 6-7.
Tigers goalie Anna Harris finished with 10 saves, including seven in the second half.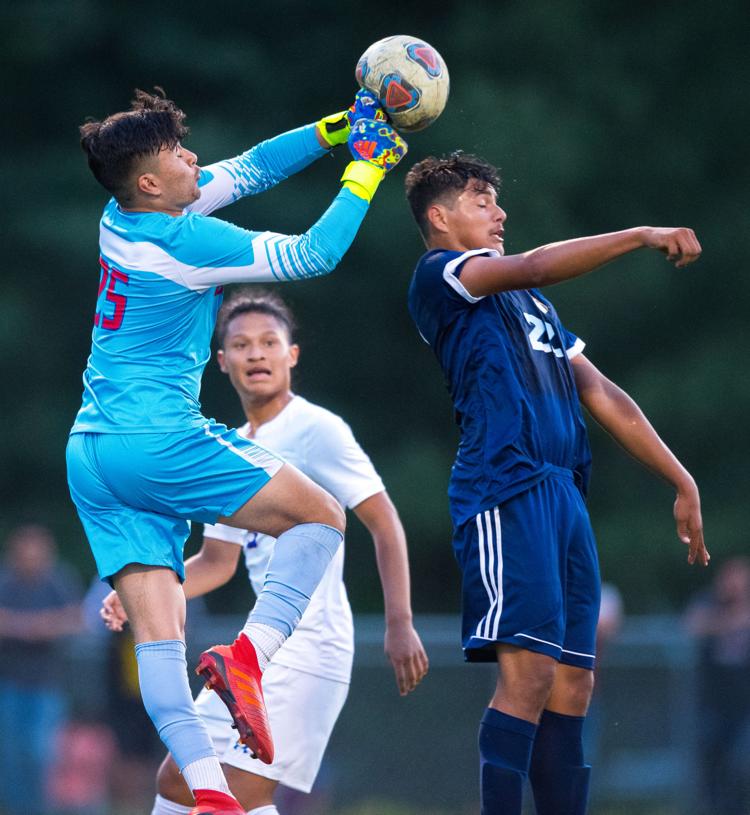 Gar-Field boys soccer 1, West Potomac 0
The Gar-Field Indians recorded their fifth shutout of the season Monday to beat West Potomac 1-0 during the first round of the Class 6 Region C boys soccer tournament on the road in Alexandria.
Santiago Estrada-Lora scored the winning goal late in the second half with an assist from Sam Adunah to give Gar-Field a 13-4-2 record and a bid to the region quarterfinals against Woodson.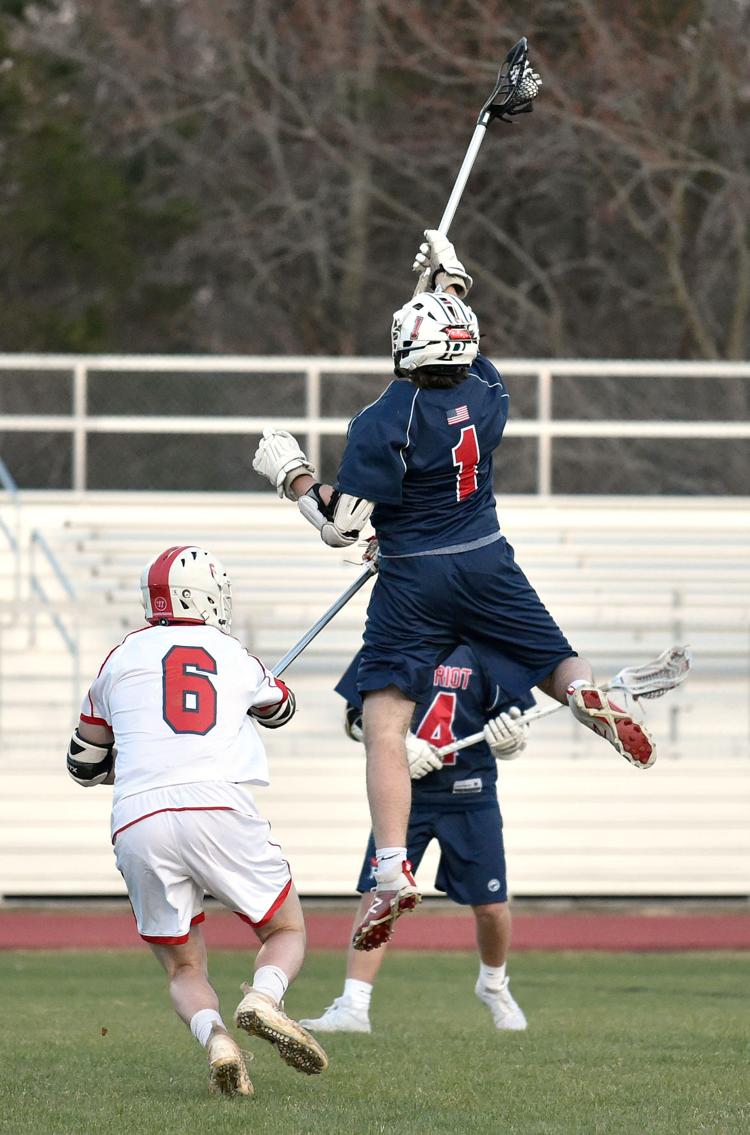 Patriot boys lacrosse 13, Westfield 12
The Patriot Pioneers defeated Westfield 13-12 Monday during the quarterfinals of the Class 6 Region D boys lacrosse tournament at home in Nokesville.
Sophomore Ryan Kindel scored the winning goal in the final minute to give the Pioneers, a No. 1 seed, a 12-5 record after their first-round bye, while ending the season for Westfield, a No. 3 seed. So Patriot advanced to play Oakton, a No. 2 seed, in the region semifinals.