Since it isn't football season, do you miss watching grown men smash into each other in an effort to possess a prolate spheroid?
Then rugby might be a game for you. And an entire tournament of 7-on-7 rugby games is happening this Saturday in Manassas.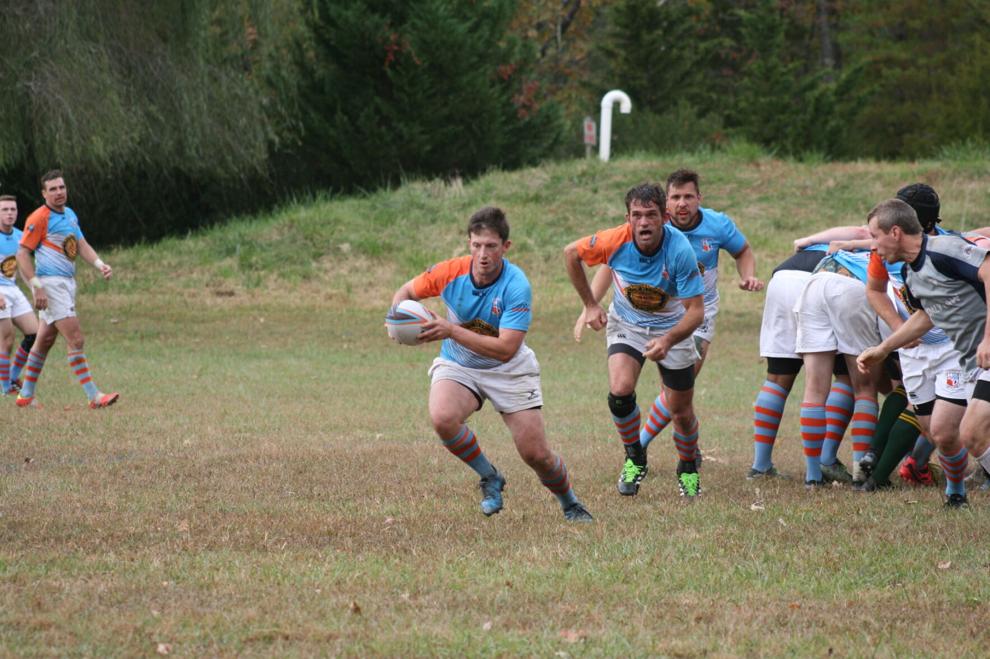 Thirty amateur teams from throughout the Mid-Atlantic region will converge on Signal Hill Park for a day of scrums and tries.
One of the teams, the Prince William County Rugby Football Club, nicknamed the Owls, will play their first match since before the COVID-19 pandemic set in.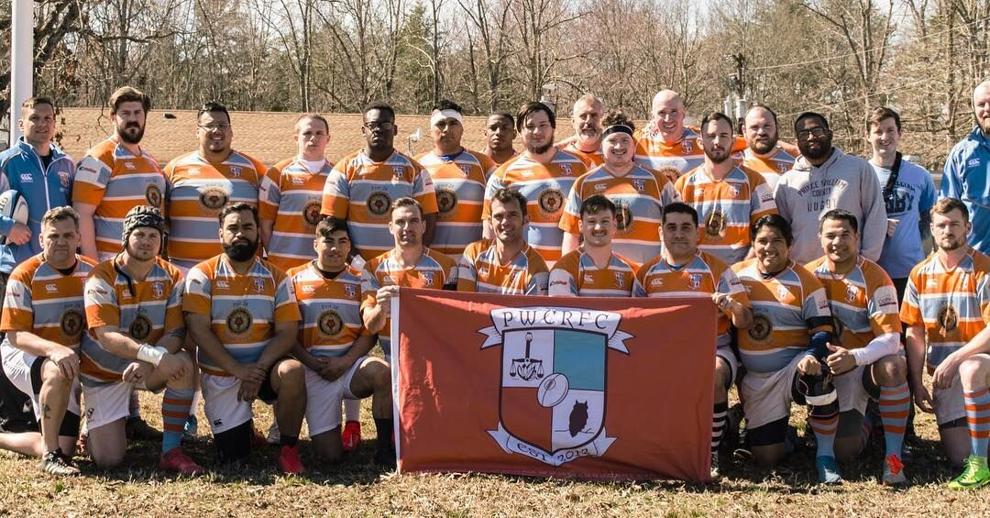 "It is a great feeling to be back playing matches," said Dominic Marchionna, the club's president and a fly-half on the field.
Only one match of the Owls' spring 2020 schedule was played before the season was canceled.
"We've tried our best over the last year to stay in touch with each other and stay in shape," said Marchionna, a player for the past five years and president for the past two.
"However, nothing can compare to the camaraderie that gets built through training leading up to a match."
The locals will tussle in a bracket featuring squads from Loudoun, Norfolk, Virginia Beach, and Baltimore, played under the sanction of USA Rugby.
It'll be one of several warm-up competitions before the 15-a-side fall season begins in September. The Owls went 5-1 and led the league in point differential in Fall 2019, their last full campaign.
Owls regroup for Fall 15s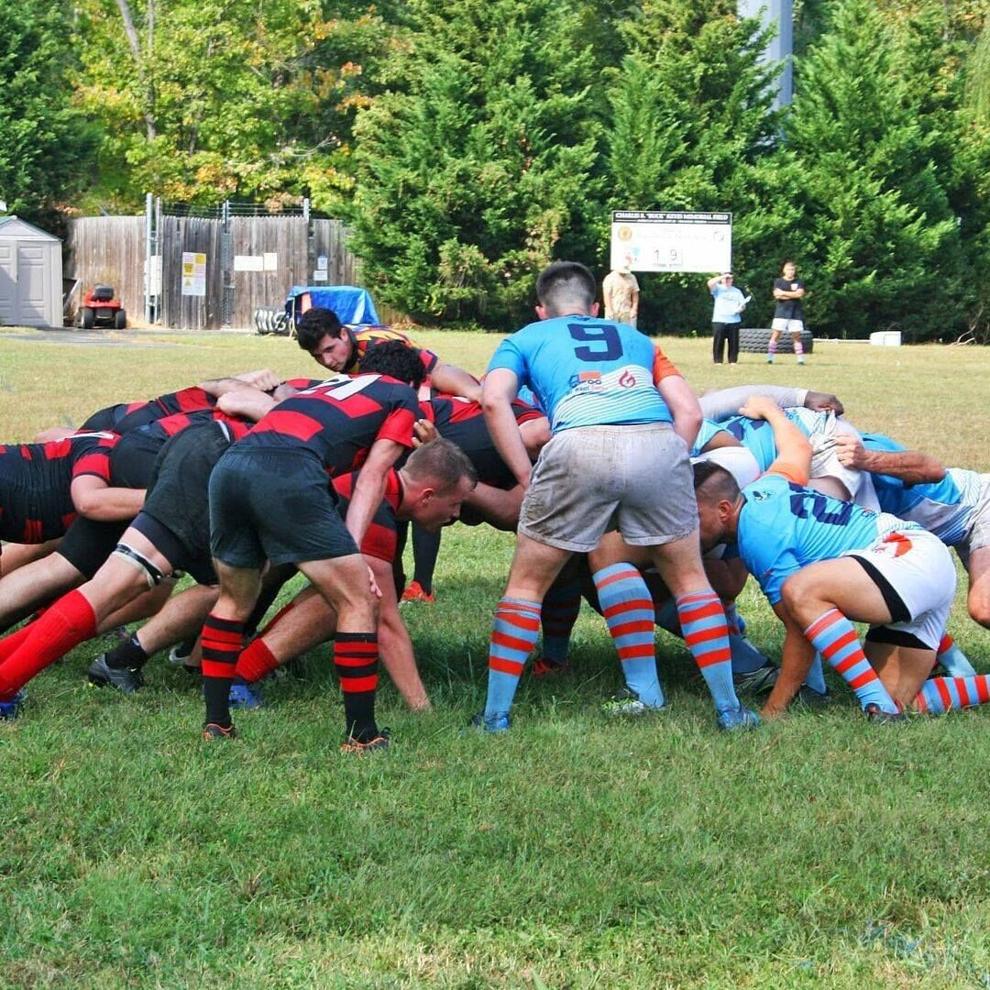 Getting back on the field has been a slow process.
The Owls weren't allowed to practice together until March. Even then, only eight players showed up for that first practice, Marchionna said.
Now, with more people vaccinated and guidelines loosened, PWCRFC boasts 30 regular participants for practices and exhibition matches. More are expected to join as the Fall 15s season approaches.
"Rugby is a game for everybody," said Marchionna, who invites interested players to contact the club.
The Owls take players of varying athletic backgrounds, from ages 18 to 50.
"No matter a person's size or shape, there is a position for them."