Led by individual medalist Dylan Grace's 71, the Battlefield golf team won the Class 6 Region B title Monday and became the region's only team to advance to states.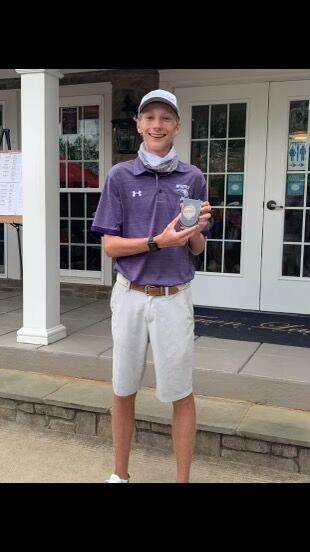 Also contributing for the Bobcats was Rayab Lee, who took third.
Battlefield shot 303 at Fawn Lake Country Club in Spotsylvania to defeat runnerup Colonial Forge (313).
Under modified playoff fields this season, only the four region champs and some individual qualifiers made states. Battlefield next competes Monday at Williamsburg National Golf Club in the Class 6 meet.
Other Battlefield golfers were Luke Sheakley, Jack Walsh, Logan Natysin and Nick Grzcejka.