Ivy Powell had a hand in all of the Osbourn Eagles' goals Thursday during a 5-3 victory over Woodbridge's field hockey team at home in Manassas.
She finished with three goals and two assists to help give Osbourn a 2-0 record with Lianty Yularnis and Abby Urquilla scoring once each. Powell scored her final goal with 36 seconds remaining in the second half to seal the victory.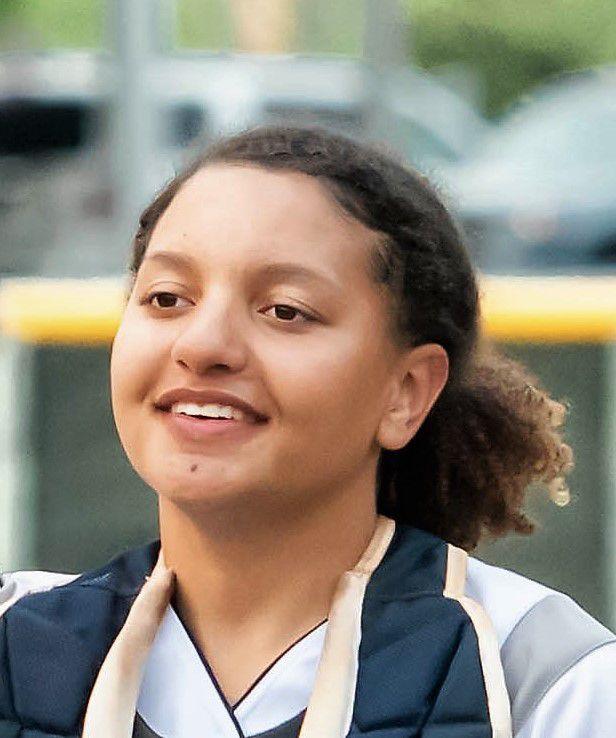 Woodbridge out-shot Osbourn 15-9 and earned four more penalty corners than the Eagles, but goalie DJ Holsclaw made 11 saves against the Vikings. Daisy Martinez added a defensive save to help Osbourn maintain its early two-goal lead.
For Woodbridge, Emma Bernbaum, Mariah Oddiah and Taylor Windmayer scored one goal each.
Previously, Monday, Powell amassed four assists and two goals to help the Eagles beat Gar-Field 9-0 on the road in Woodbridge during the teams' season-opening games.
Gabriella Bustillo added three goals, while Yularnis and Karina Mata each had one goal and one assist. Adding one goal apiece were Bess Brown and Abby Urquillo.
Holselaw recorded the shutout for Osbourn, while the Indians' Katherine Machado had 10 saves.
Robinson football 40, Colgan 14
Despite scoring the first touchdown Thursday, the Colgan Sharks lost to Robinson's football team 40-14 at home in Manassas.
The Rams overcame an early 6-0 lead by scoring five unanswered touchdowns in the season-opening game for both teams.
Running back Joe Henry led the Sharks with 70 yards and a touchdown on 21 carries, while Carter Guice scored Colgan's other touchdown, finishing with zero yards on seven carries. Guice also completed 2 of 6 passes for 16 yards.
Colgan volleyball 3, Colonial Forge 0
The Colgan Sharks rebounded from a season-opening loss by beating Colonial Forge's volleyball team 25-15, 25-22, 25-21 Wednesday at home in Manassas.
Jayden Wyatt led them with eight kills while Kailin Flanagan had seven and Jennah Wyatt had six to give Colgan a 1-1 record after its 3-2 loss Monday to Osbourn Park.
A.J. Pitts finished with 20 assists Wednesday with eight digs from Jayden Wyatt.