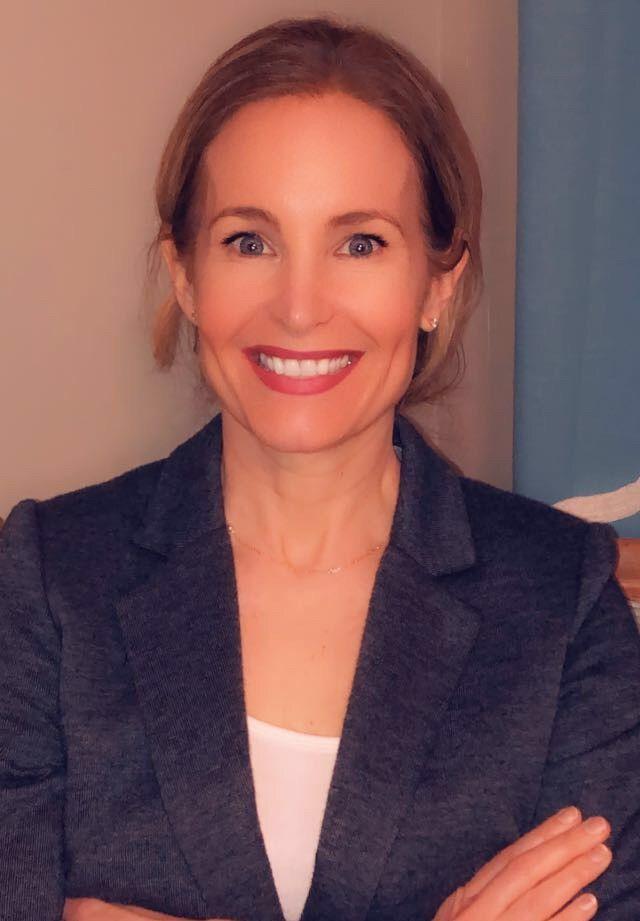 There are huge issues of equity and equality in our schools in Prince William County. It is the job of the school administration, school board and board of county supervisors to work to remedy this situation for all students by allocating our tax money in the school budget and capital improvement plan to begin correcting these differences now.  
According to the Center for Public Education, "Equality in education is achieved when students are all treated the same and have access to similar resources.  Equity is achieved when all students receive the resources they need so they graduate prepared for success after high school." This means schools need to provide disadvantaged students with more resources in order to help all students thrive. 
By these definitions, Prince William County's school division is not accomplishing equity or equality for all students at the high school level. In particular, the students at Woodbridge Senior, Gar-Field and Stonewall Jackson high schools are not being given equitable opportunities to succeed because students are not getting access to the same quality of facilities as the students from any of the newer high schools in the county.  
While the school board has planned two new turf fields at both Woodbridge Senior and Stonewall Jackson high schools, fundamental problems continue to exist with the infrastructure and the lack of resources, impeding students' achievement in school, on the field and beyond. 
Furthermore, these issues are exacerbated when looking at the demographics of the students who attend the newer high schools compared to those at the older ones.  There are by far many more English-language learners and economically-disadvantaged students as well as students of color attending older schools with dilapidated, outdated buildings and classrooms, which worsens issues of equity in the county.  
Instead, these students should be provided with the equal resources and facilities at a minimum so they are provided the same chances to achieve in their studies and extracurricular activities as students at the county's newer high schools. 
For example, the school board removed the specialty program from Woodbridge Senior High School without the community's consent in 2016 and has not replaced it with another program for students to enrich their studies. This decision by the school administration and the school board has limited the students' and the communities' choices in curriculum at their neighborhood school.  
The building structures at Woodbridge Senior, Gar Field and Stonewall Jackson high schools have no windows for natural light.  This, per se, is not an equity issue unless you take into consideration that all the newer high schools were built deliberately with an overabundance of windows.  In fact, Prince William school division officials cited research to support and promote the decision to have excess windows at Colgan High School, touting that natural light is best for student learning. If we want optimal learning environments for all students, then the older high school buildings need to have windows that provide natural light as well.
Woodbridge Senior and Gar Field high schools both have only one full court in their gymnasiums to practice and play indoor sports, as compared to the three full courts that all other high schools have in the county.  While the Woodbridge community is grateful that there is money in the budget for a proposed auxiliary gym, the addition of one full court does not make the schools' facilities equitable unless there are three full courts built for use.
These are just some examples of both inequity and inequality between the schools that have to be resolved in the school budget and capital improvement plan.  And it must start in this new budget year. The time is now for the school administration, school board and board of supervisors to act to rebuild educational fairness and opportunities for all in Prince William County. 
Lake Ridge resident Kate Olson-Flynn, Ph.D., has spent more than two decades working in public education, first as an elementary school teacher and as a professor at various universities across the country. She is an adjunct professor and university supervisor in George Mason University's College of Education and Human Development. She has dedicated most of her work to issues of equity and access in education and improving teaching practices for culturally and linguistically diverse students.