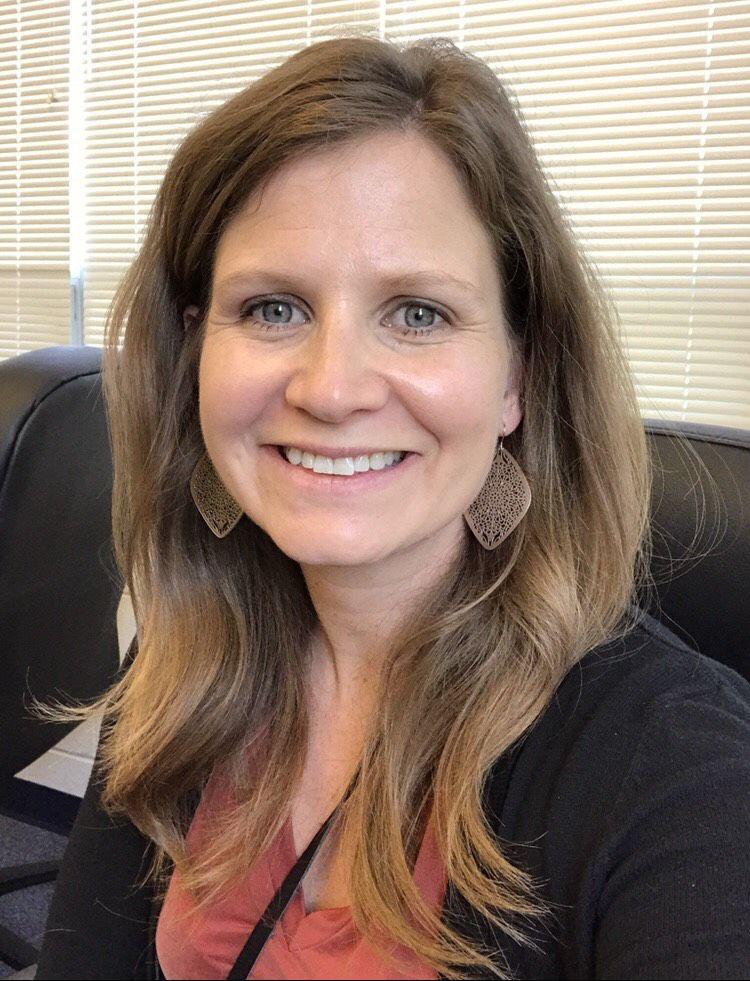 The government shutdown doesn't just impact my family. It also impacts yours.  My husband is furloughed due to the shutdown and missed his paycheck this weekend. We are not alone. More than 30,000 families in Virginia are missing paychecks and more than 800,000 families are impacted nationwide. 
My brother is a border patrol agent working on the border of Arizona and Mexico. He and my sister-in-law, who is a customs agent, are both working without pay. 
My husband is an attorney for the Department of Justice. He is the main provider for our family. Every withheld paycheck requires our family to dig deeper into savings and rely on my income as a teacher in Prince William County, which unfortunately pays the lowest average teacher salary in Northern Virginia. 
We are a middle-class family. Fortunately, we do not live paycheck to paycheck, but we live close enough to be scared for our family's financial future. We, like most federal employees, don't have the luxury of waiting for eventual back pay. Our bills require prompt payment. 
Federal employees and their families are not asking for handouts. We want to work and be paid for our work. Playing partisan politics on the backs of hardworking federal employees is not the answer. 
Our president says he feels strongly about national security. Yet he allows FBI agents, border patrol agents, customs agents, prison guards, secret service, Coast Guard, DEA and ATF employees to all work without pay or stay home. For an administration that claims to support federal law-enforcement employees, they are being treated as if they are not essential to our nation's security. 
Federal employees, contractors and their families have stopped spending. We aren't supporting local businesses because of financial insecurity. My family is fortunate to have savings, but with no end to the shutdown in sight, we have stopped going out to eat, limited spending on groceries and are not making large purchases. My friend, Cher Muzyk, is also feeling the pinch. You may have seen her on the news recently. Her furloughed husband is also their family's main income-earner. They have twins and are truly scared about the future if this shutdown continues. As families like ours limit spending, local businesses will feel the pinch.
For the sake of our local economy, I ask that we come together as a community and ask our elected officials, including our representatives and senators, to support federal employees and end this unnecessary shutdown. We must urge our elected officials to stop playing partisan games on the backs of our federal employees. 
While they dig in deep and play to their base, our community pays the price.  My congressman, Rep. Rob Wittman, continues to earn a salary. His staff continues to be paid. Yet, his office offers no solutions. This is disgraceful. Our community owes it to each other to come together and demand that the shutdown end immediately. Our community's financial security depends upon it.
The writer is a Prince William County speech teacher and a Democratic candidate for the Brentsville District seat on the Prince William Board of Supervisors.