Friday, July 19
Disney's Frozen, Jr.!:  Gar-Field High School, 7 to 9 p.m. Beat the heat by joining Pied Piper Theatre in their summer intensive production of Disney's Frozen Jr.! For one night only, 35 young actors will bring the many characters of the kingdom of Arrendale to life on the stage. All your favorite songs, including "Do You Want to Build a Snowman," "Love is an Open Door," "In Summer," and of course, "Let it Go." For tickets call 703-330-2787 or purchase at the door.
2019 Lemonade Stroll & Sale: 11 a.m. to 5 p.m. Explore historic Occoquan while enjoying free tasty lemon treats and unique finds in its boutiques & restaurants. Also on Saturday, July 20, same time, same place.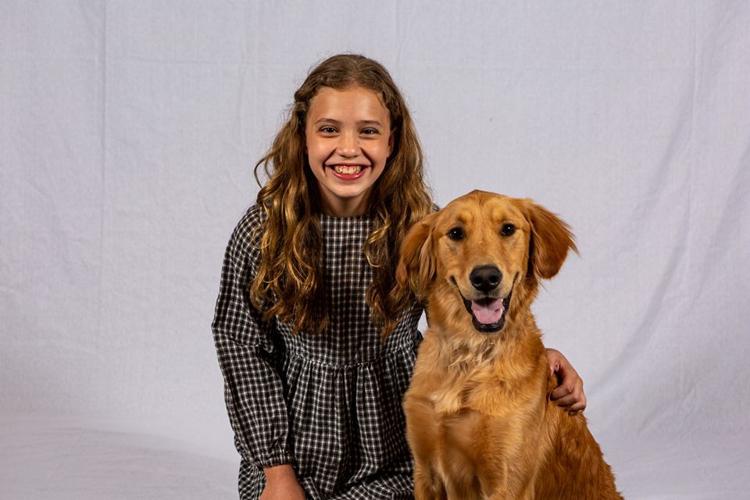 "Annie" presented by Prince William Little Theatre: Hylton Performing Arts Center, 10960 George Mason Circle, Manassas, 8 to 10:30 p.m. Performances also take place Saturday, July 20, Sunday, July 21, Thursday, July 25, Friday, July 26, Saturday, July 27 and Sunday, July 28. Tickets: $15 - $25. Available at the door or purchased at www.PWLT.org.
Saturday, July 20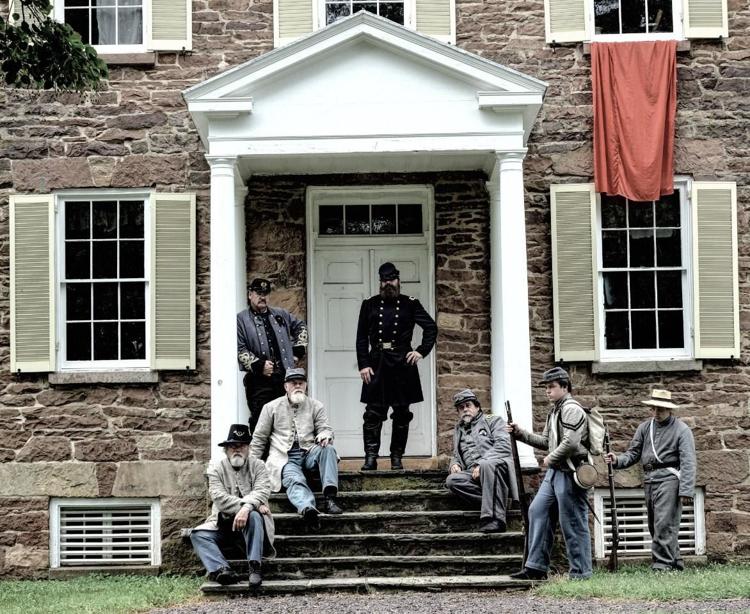 Civil War Anniversary Weekend at Ben Lomond Historic Site: Ben Lomond, 10311 Sudley Manor Drive, Manassas, Va. 
After the Battle of First Manassas, Ben Lomond served as a field hospital to treat the wounded. On the battle's 158th anniversary, learn from Civil War living historians how soldiers were treated during the war and how the conditions in these hospitals differ from those we have today.
The weekend consists of demonstrations, tours and children's activities.
From 10:30 to 11:30 a.m.: "McDowell's Plan at Bull Run," lecture by Harry Smeltzer of the "Bull Runnings" blog.
From 6:30 to 8:30 p.m.: Pringle House Hospital Evening Luminary candlelight tour. For more information, please call 703-367-7872.
Mental Health First Aid: Olde Towne Inn, Manassas, 8 a.m. to 4 p.m. Fee: $50. Learn risk factors and warning signs for mental health and addiction concerns, strategies for helping someone in both crisis and non-crisis situations and where to turn for help. Mental Health First Aid teaches common warning signs and risk factors for mental health problems and provides a five-step action plan. Visit: https://bacg072019class.eventbrite.com to register.
John Henry, the guitar-playing man:  Potomac Community Library, 10:30 to 11:30 a.m. For all ages with caregiver. Celebrate our country's independence with John Henry, the guitar-playing man, and his stories and songs. Join into the fun in this interactive, get-up-and-dance musical treat. No registration. Free.
Summer Sounds -- Shenandoah Run: Harris Pavilion in Old Town Manassas, 6:30 to 8:30 p.m. Summer concert series. Free. Bring your chairs, blankets, and picnics. Concerts are rain or shine.
Summer on the Green with PanMasters: 6 to 9 p.m. Downtown Warrenton. Tickets: $5. Summer concert sponsored by Allegro and others. Drums Alive kids' activity begin at 6 p.m.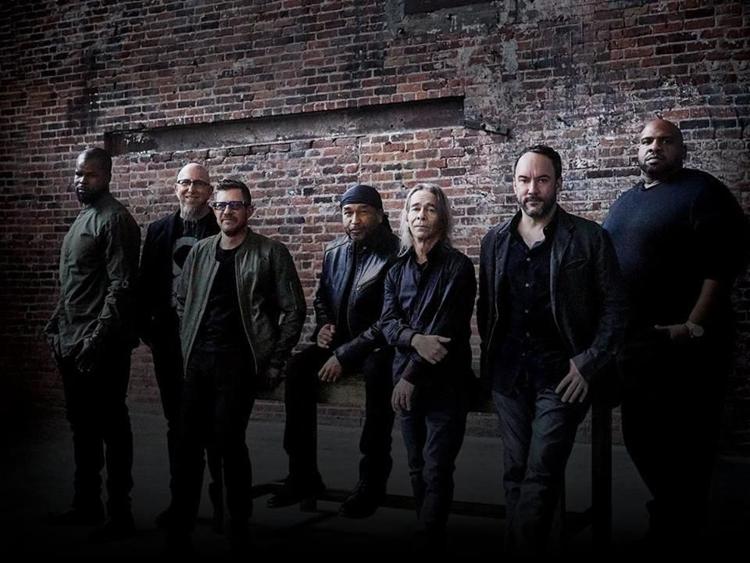 Dave Matthews Band: Jiffy Lube Live, 8 p.m.Tickets at ticketmaster.com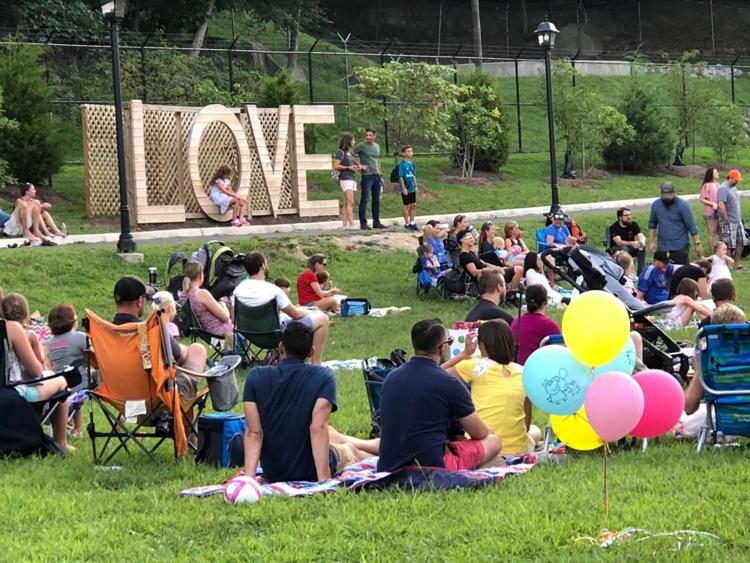 Sunday, July 21
Living History & Artillery Demo at Manassas National Battlefield Park: Manassas Battlefield, 12521 Lee Highway, Manassas, Va. Musketry demonstration: noon and 3 p.m.; Artillery demonstration: 12:30 and 3:30 p.m. 
Experience living history firsthand this summer at Manassas National Battlefield Park. There will be artillery demos, tours and more. For more information, call 703-361-1339 x0 or visit the battlefield website HERE.
KIDS DAY at Potomac Nationals: Pfitzner Stadium, 7 County Complex Court, Woodbridge, 1:05 p.m. start against the Fayetteville Woodpeckers.
Kids eat free plus face-painting. After the game, kids can run the bases, play catch in the outfield and participate in a kids-only autograph signing with the players. Also, today is "frozen in summer day," as the team will be celebrating the Disney hit movie "Frozen."