A Woodbridge man was arrested Friday after police said he fired gunshots into the ground in front of his Woodbridge home in the presence of a 13-year-old family member.
Officers responded to a residence on the 4600 block of Telfair Court at 7:54 p.m. on Friday, Feb. 7, to investigate a report of shots fired, Prince William County police spokeswoman Officer Renee Carr said in a news release.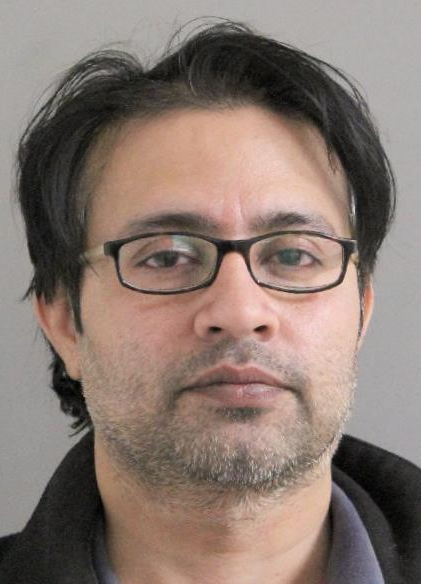 Residents told police they heard gunshots in the area, the police news release said.
The police investigation determined a resident fired several rounds into the ground in front of his home. The weapon was fired "in the presence" of a 13-year-old boy, who was described in the news release as a "family member."
No injuries or property damage were reported. 
Officers collected multiple shell casings from the ground and recovered the firearm from inside the residence, Carr said in the news release.
Zeeshan Mughal, 38, of Telfair Court in Woodbridge, was charged with child neglect, reckless handling of a firearm and discharge of a firearms in public in connection with the incident.
Mughal was held without bond and has a court date on March 9.