A Warrenton man was arrested Saturday after police said he assaulted a police officer after being asked to leave a Manassas-area brewery.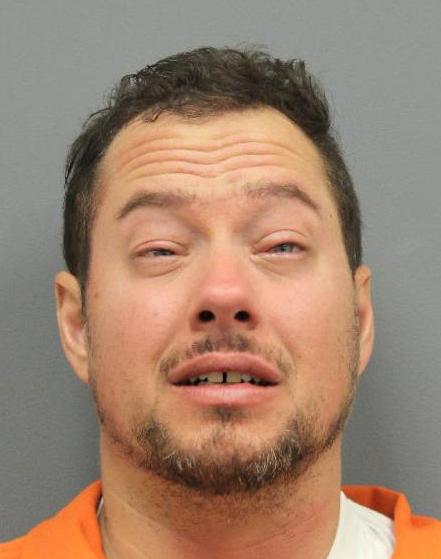 On Feb. 1 at 11:28 p.m., officers were called to 2 Silos Brewing Company, 9925 Discovery Blvd., in the Manassas area of Prince William County, to investigate a report of an intoxicated person.
Police said the had been asked to leave the restaurant "after becoming disorderly." The security staff detained him "after he attempted to strike a staff member," according to Officer Renee Carr, spokeswoman for the Prince William County Police Department. 
Officers determined the man was intoxicated and took custody of him, Carr news release said.
Officers attempted to place the man in a police cruiser, but "he refused to follow officers' commands and actively resisted" and "spat on and kicked the officers," Carr said in the news release.
"After a brief struggle, the accused was taken into custody without further incident," Carr said. No injuries were reported. 
Steven Thomas Nold, 35, of 191 N. View Circle in Warrenton, was arrested and charged with two counts of assault and battery on a law enforcement officer, one count of disorderly conduct and one count of intoxicated in public in connection with the incident.