Virginia lawmakers gave final passage to legislation abolishing the death penalty Monday, sending the bill to Gov. Ralph Northam, who has said he'll sign it.
Northam's signature would make Virginia the first state in the South and the 23rd in the nation to end capital punishment.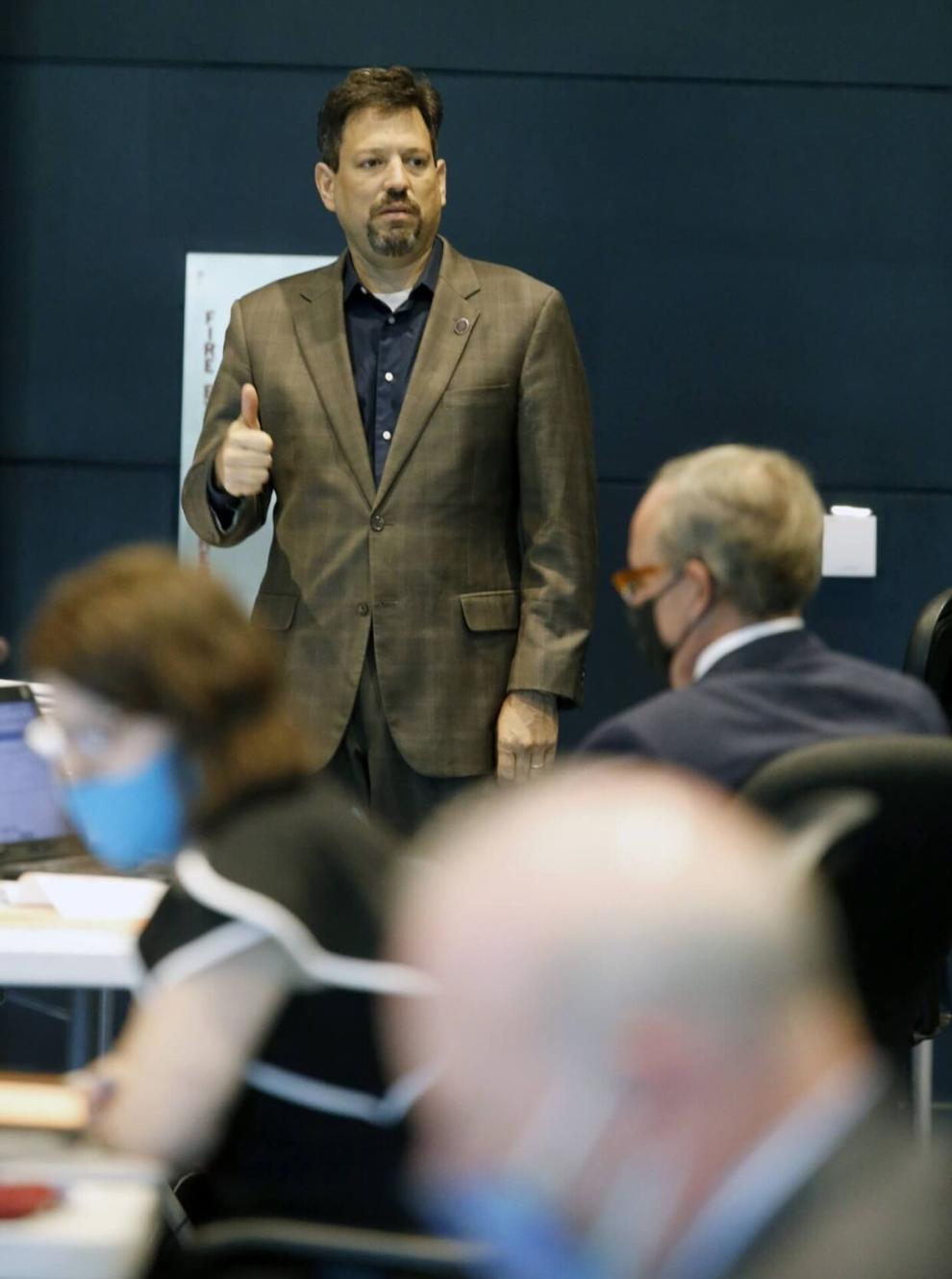 "This legislation says a lot about who we are as a commonwealth, what kind of values we have as a commonwealth," said Sen. Scott Surovell, D-36th, who represents parts of Fairfax, Prince William and Stafford counties, who sponsored the legislation in the state Senate.
"It says a lot about how we value human life. It says a lot about how our commonwealth is going to move past some of our darkest moments in terms of how this punishment was applied and who it was applied to. This vote also says a lot about justice."
The legislation would commute the sentences of the two men currently on death row to life in prison with no possibility of parole.
Republicans largely opposed the repeal, unsuccessfully pursuing amendments that would have created mandatory minimum life sentences for certain crimes, including the murder of a police officer.
Democrats, who have opposed mandatory minimum sentences, called the measures unnecessary and said judges and juries should retain sentencing discretion.
During debate in the House, Republicans accused Democrats of ignoring victims. Del. Chris Hurst, D-12th, of Montgomery, responded by invoking the murder of his girlfriend Alison Parker, a reporter at WDBJ in Roanoke who was shot and killed along side photographer Adam Ward in 2015.
He said at one point he wanted to kill the shooter himself. But, he said, "we are not a nation of emotions. … We do not need to be a society that determines that there should be an eye for an eye."
Northam praised lawmakers for passing the legislation, calling the death penalty "inequitable, ineffective and inhumane."
"Over Virginia's long history, this commonwealth has executed more people than any other state," Northam said in a statement. "And, like many other states, Virginia has come too close to executing an innocent person. It's time we stop this machinery of death."