A new, casino-sized Rosie's Gaming Emporium with 1,650 "historical horse-race" betting machines could be on the horizon for the Town of Dumfries thanks to state casino legislation that lifts statewide limits on slot-like betting machines. 
But a larger facility is years away, according to Colonial Downs, which operates off-track betting parlors in Virginia.
The Dumfries Town Council approved in February a new Rosie's Gaming Emporium with 150 betting machines, which is planned to open in the Triangle Shopping Plaza by the end of the year.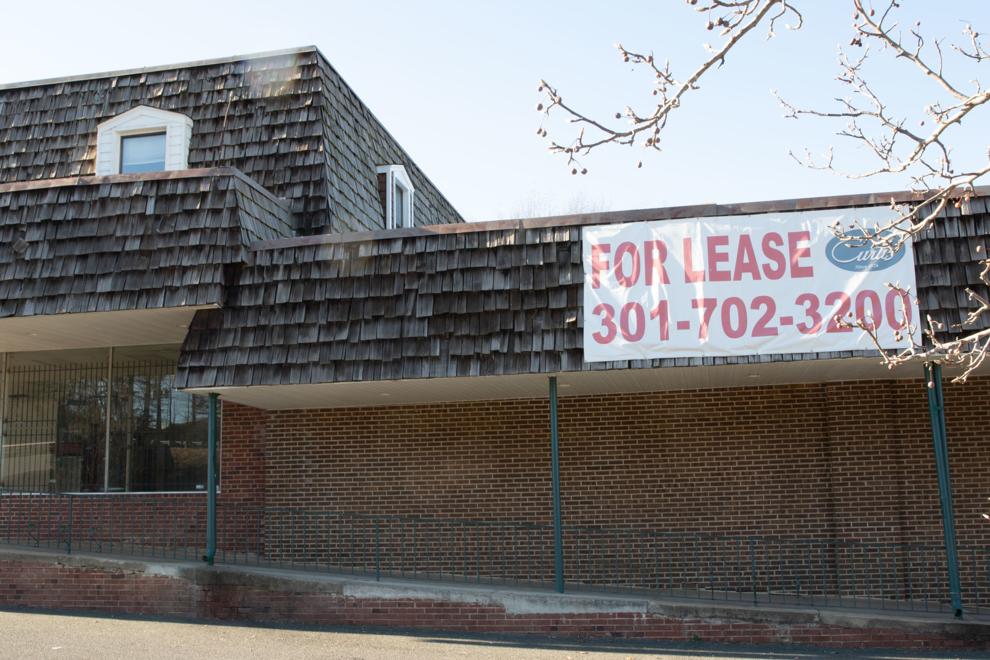 Now, the Virginia General Assembly has paved the way for a Rosie's Gaming Emporium 11 times that size by eliminating a provision in the state budget that would have imposed a five-year delay on new betting machine limits. 
Lawmakers' decision to lift the limits immediately means the Dumfries Town Council could begin considering a larger off-track betting parlor as soon as Gov. Ralph Northam signs the new casino bill into law. 
The casino bill expands the number of slot-like betting machines allowed in Virginia's off-track betting parlors to mitigate the competition the new casinos pose to proposed and existing off-track betting parlors. Under the legislation, casinos will be allowed in five Virginia cities as long as voters in those localities approve them in future ballot referendums.
Dumfries voters approved a ballot referendum in November 2019 that allows off-track betting in the town. 
Rosie's Gaming Emporiums are owned and operated by the Colonial Downs Group, the only entity in Virginia licensed to operate off-track betting parlors. Regardless of the casino bill, a new, larger Rosie's gaming facility in Dumfries is years away, said Mark Hubbard, Colonial Downs spokesman.
"Our focus is opening the Rosie's in Triangle shopping center," Hubbard said. "We can consider other things down the road."
Any plans for a new gaming facility would have to be approved by Dumfries Town Council, he added. 
"The town has been very welcoming. We consider ourselves partners with the Town," Hubbard said. 
A Rosie's facility with 1,650 machines would require a much larger building than the Triangle Shopping Plaza site. Earlier this month, Del. Luke Torian, D-52nd, said Colonial Downs has discussed the privately-owned Potomac Landfill as a possibility. The landfill, located at the intersection of Interstate 95 and Va. 234, is slated to close by 2030.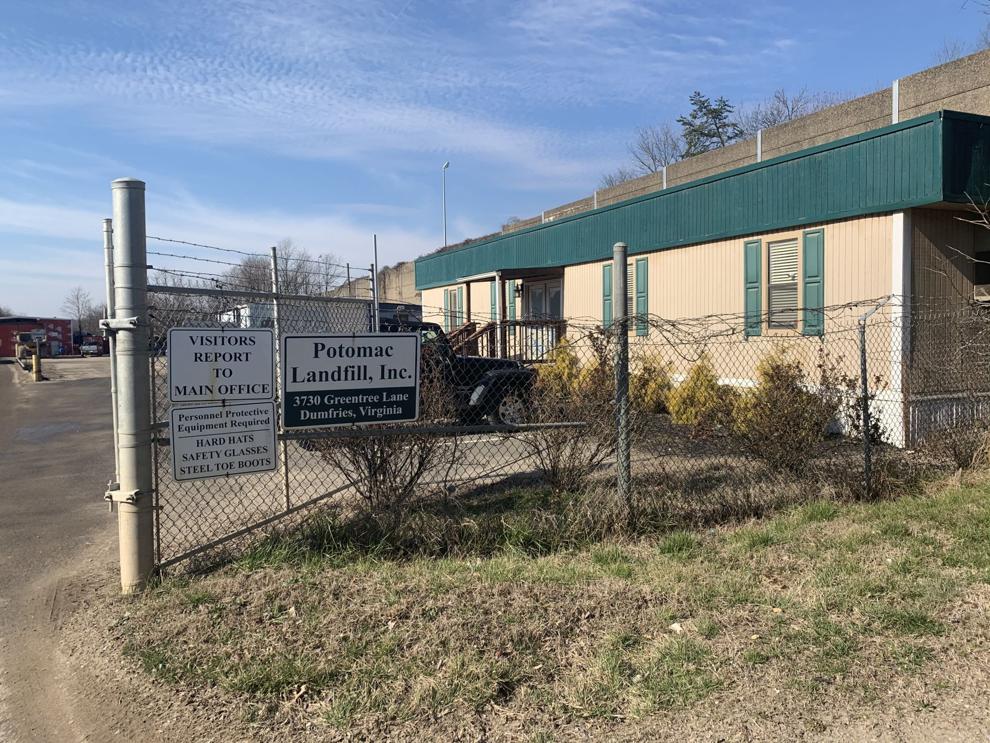 Hubbard says it's "premature" to comment on whether Colonial Downs is considering the Potomac Landfill site.
Dumfries Mayor Derrick Wood has said he supports the new Rosie's facility coming to the town. Wood said a larger Rosie's Gaming Emporium would attract more out-of-town visitors and tourists.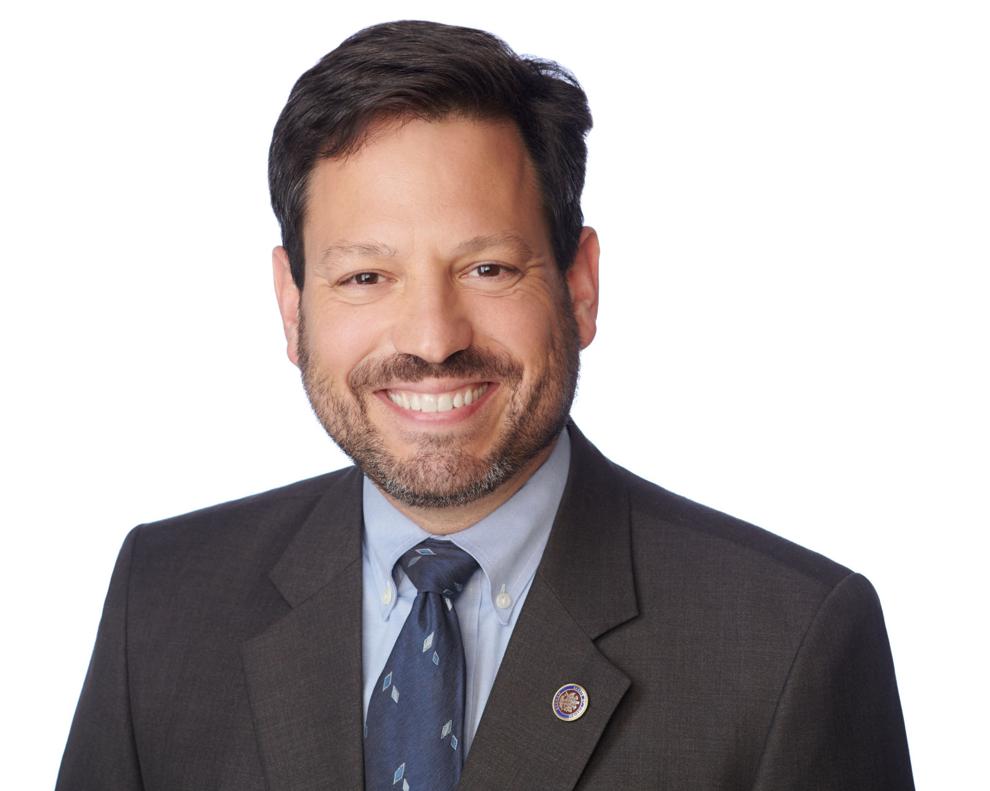 That sentiment is shared by state Sen. Scott Surovell, D-36th, who represents Dumfries and worked to lift the five-year moratorium on new off-track betting machine limits from state legislation.
"From my point of view, it's the biggest thing to happen in Dumfries in 40 years," Surovell said.
"A 1,600-machine right off [Interstate]-95 could be a real, major activity center for the town. According to projections, it could at least double the town's budget without raising taxes. … This really could put Dumfries back on the map."
Surovell said he's personally not a fan of gambling but understands other people enjoy it. And although he called gambling addiction "a real concern," Surovell said he did not believe the Dumfries off-track betting parlor would have much of an impact considering Dumfries' close proximity to the MGM Grand casino in Maryland.
"If we can keep $10, $20, or $30 million of that [spending] in Virginia, especially in Dumfries, I'm all good," Surovell said.