The third person is behind bars in connection with the slaying of a Warrenton teen who died after being shot in the face outside his home on Monday, Aug. 26.
Myison Iaeene Ellis, 38, of Waynesboro, Virginia, turned himself into the Fauquier County Sheriff's Office on Sunday, Sept. 1, at about 11:30 a.m., said Sgt. James Hartman, sheriff's office spokesman.
Ellis had been wanted for first-degree murder, use of a firearm in commission of a felony and conspiracy to commit robbery in connection with the fatal shooting of Lincoln Williams, Jr., 18, of Warrenton.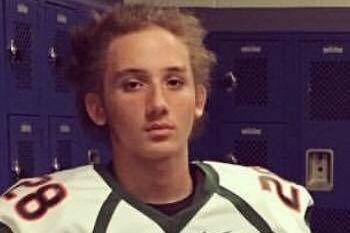 Ellis is being held at the Fauquier County Adult Detention Center without bond, Hartman said.
Two people, both residents of Prince William County, were arrested last week in connection with Williams' death. 
Lucretia Ann Robinson, 54, of Manassas, was charged Thursday, Aug. 29, with conspiracy to commit robbery.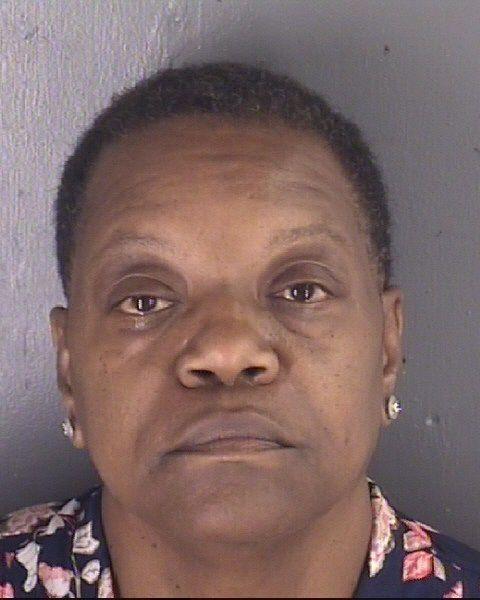 On Wednesday, Aug. 28, Daniel Martin Farmer II, 23, of Nokesville, was charged with first-degree murder in connection with Williams' death.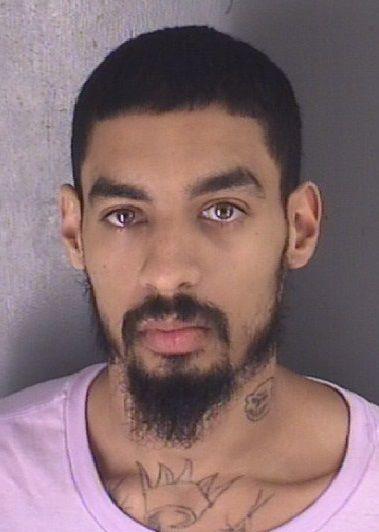 "It's believed at this point that they conspired to rob the victim," Hartman said Friday morning of Robinson and Farmer. "In the commission of that robbery, [Williams] was shot, resulting in his death."
Both Farmer and Robinson are also being held without bond at the Fauquier County Adult Detention Center.
Officers responded to Williams' home at about 10:42 p.m. Monday, Aug. 26. They found Williams bleeding heavily from his head. A trail of blood led out to an SUV parked in the driveway, according to affidavits filed in the case.
Responding deputies administered first aid, including CPR, but Williams' condition worsened. He was transported to Fauquier Hospital, where he died soon after arriving, Hartman said.
Preliminary autopsy results indicated Williams died from an apparent gunshot wound, Hartman said.
The autopsy was performed at the Office of the Chief Medical Examiner in Manassas. An official cause and manner of death will not be available until the autopsy report is complete, Hartman said. 
Deputies investigating the case recovered a shotgun, handgun, ammunition, the victim's cellphone, a "white substance" and packaging material from Williams' home, according to search warrant affidavits filed in the case.
Deputies obtained warrants to search the home, the SUV and Williams' cell phone, according to affidavits.
Fauquier County Sheriff Bob Mosier expressed his appreciation Sunday to those who came forward with information during the investigation and search for Ellis.
"I want to thank the public for your help in the apprehension of this murder suspect," Mosier said in a statement.
The shooting remains under investigation. Anyone with additional information is asked to contact the Sheriff's Office at 540-347-3300.