UPDATED: Qasim Rashid has defeated Vangie Williams in the 1st District Democratic primary. 
Williams conceded shortly after 9 p.m. Rashid will now face Rep. Rob Wittman in the November general election.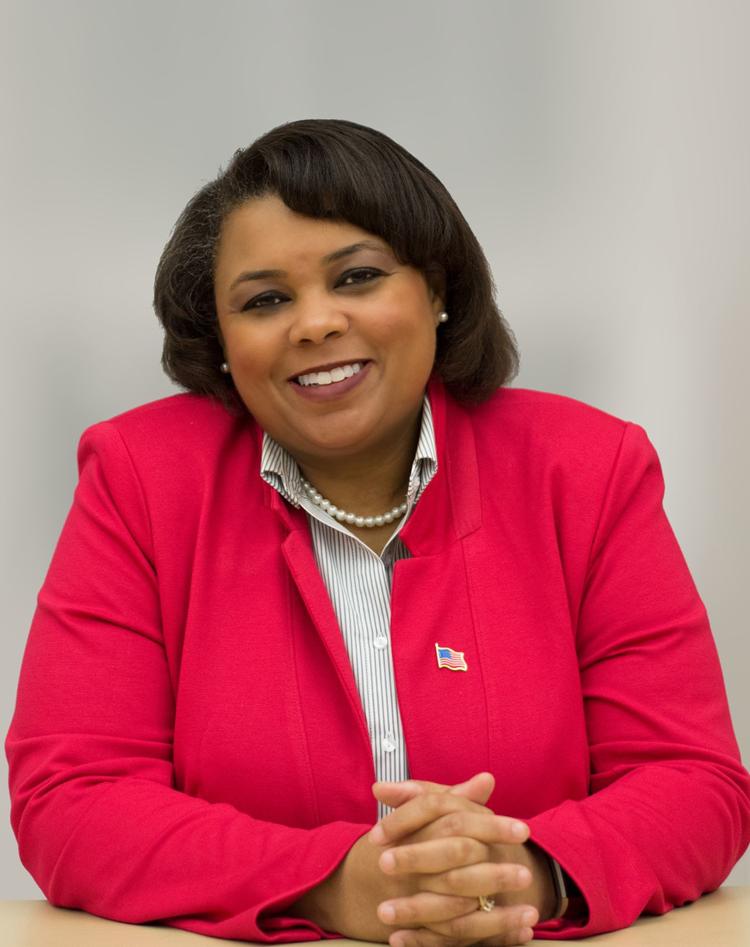 As of 9:15 p.m. Tuesday, Rashid had received 19,729 votes, or about 52.6% of the ballots counted so far, while Williams received 17,780, or about 47.4%.  
Rashid, 37, immigrated to the United States from Pakistan with his family in 1987. Rashid is practicing Muslim. There are only three Muslim representatives in the U.S. House of Representatives. 
This is Rashid's second time running for office. In 2019, he ran for Virginia state Senate, losing to incumbent state Sen. Richard Stuart, R-28th.  
Williams was the Democratic candidate in the 1st District race in 2018. She lost to Wittman in the general election by about 10 percentage points. 
Original post: With about 81% of the vote counted, Qasim Rashid is still leading Vangie Williams in the Democratic primary in the 1st District congressional race by just under 800 votes.
Rashid, a human rights lawyer, so far has 10,979 votes or about 52% of the vote, according to the Virginia Department of Elections.
Williams, a government contractor from King George, so far has 10,197 votes, or about 48%.
Rashid appears to have won Prince William County with 53% of the unofficial vote tally, or 3,163 votes, compared to Williams' 2,812 votes, or 47%.
About 97% of the county's vote had been tallied by 8:15 p.m.
Stay with PrinceWilliamTimes.com for updates.