UPDATED: A 29-year-old Centreville man is being held without bond in connection with a double-stabbing that briefly closed U.S. 29 in Gainesville as a police K-9 and helicopter searched the area Thursday afternoon.
The man was taken into custody Thursday evening in the same area where the stabbing occurred: along U.S. 29 or Lee Highway near Somerset Crossing in Gainesville.
Police officers first arrived in the area at 1:08 p.m. and found two victims, a 35-year-old man and a 42-year-old man suffering stab wounds. The police investigation revealed the men were in a vehicle with an acquaintance, identified as the suspect, when an altercation ensued, according to Officer Adam Beard, spokesman for the Prince William County Police Department.
The parties eventually separated, and the accused fled on foot prior to police arriving. The victims were transported to a local hospital with non-life-threatening injuries, Beard said in a news release.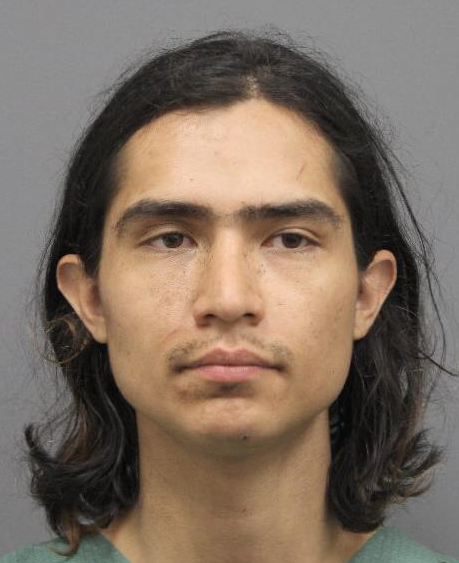 A police K-9 and the Fairfax County police helicopter responded to search the area for the accused who was not initially located. Police located the man in same area later that evening and detained him without incident, the release said.
Eduardo Luis Sandoval, 29, of Centreville, was arrested and charged with two counts of aggravated malicious wounding in connection with the incident. Sandoval is being held without bond for a Sept. 18 court date, the release said.