Police have arrested a 32-year-old man for allegedly driving under the influence when he crashed his car into a house near Minnieville Road Sunday evening, setting the house on fire and displacing 10 residents, including five adults and five children.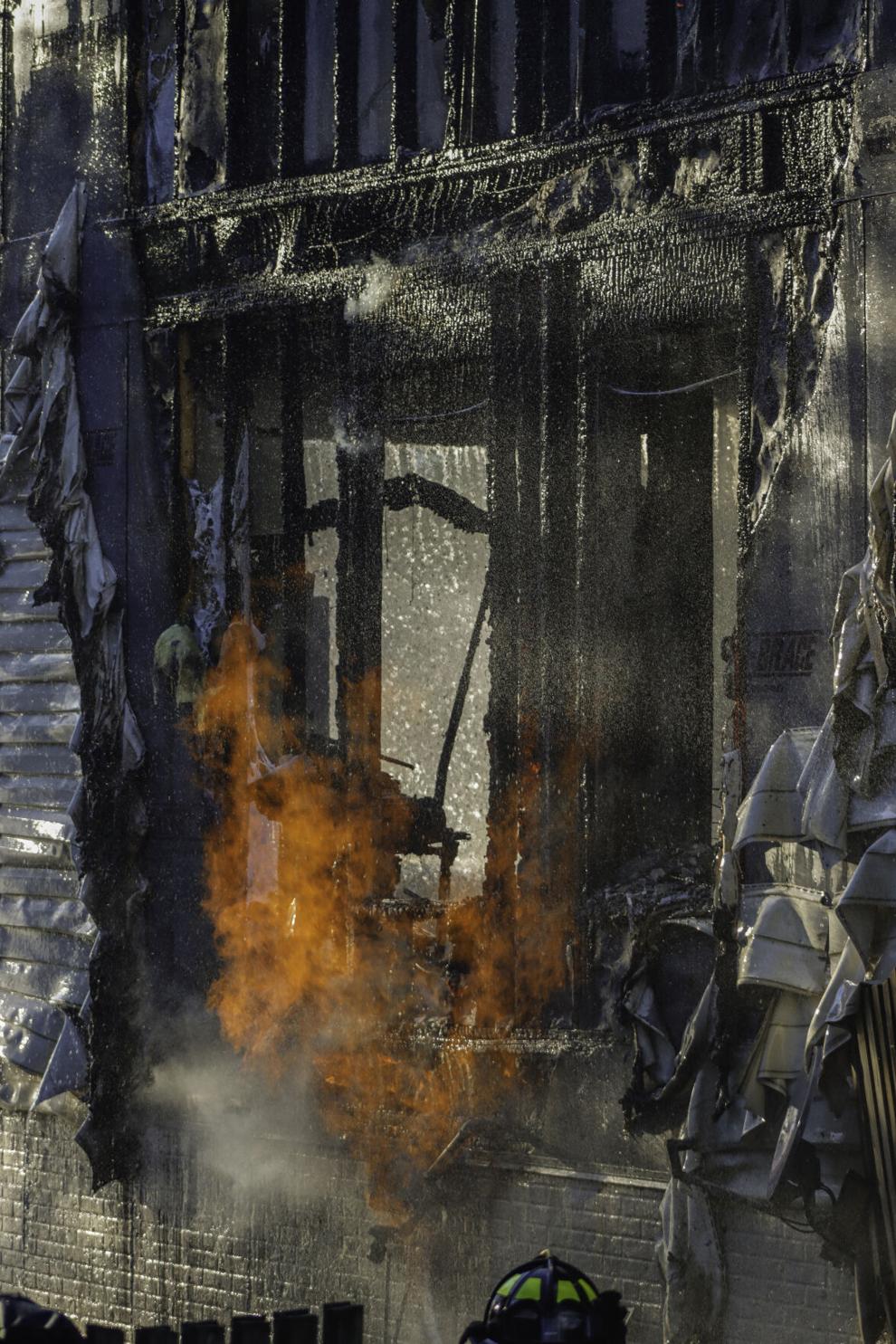 The man's vehicle struck a gas line at the house causing a fire that "totally destroyed" the home, Prince William County Assistant Fire Chief Matt Smolsky said Monday. 
The displaced residents are being assisted by the Red Cross, Smolsky said.
One adult resident was transported to the hospital for medical evaluation but was later released, and one firefighter was taken to the hospital and treated for exhaustion, Smolsky said. 
Firefighters and police were dispatched to the 13900 block of Andorra Drive to respond to the fire at 5:34 p.m. on Sunday, Sept. 26. Smolsky said fire crews arrived "with the structure fully involved" and said it took several hours to contain.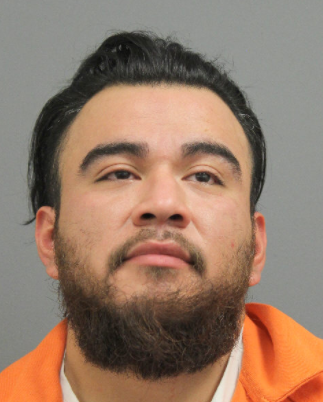 "Quick efforts helped to knock the fire down but the fire was being fed from a ruptured natural gas line caused by the vehicle striking the home. It was several hours before the gas could be isolated and secured," Smolsky said.  
The Fire Marshal's Office confirmed the fire was ignited when the vehicle crashed through the backyard and struck the home's gas line, Smolsky said. 
Police Master Officer Renee Carr said on Monday that the police department's investigation revealed that a 2017 Honda Civic left the roadway and traveled into the side of a residence, striking a gas line and starting the fire.  
Carr said the driver attempted to flee on foot, but "community members detained him until police arrived."
Police determined the driver was intoxicated and took him into custody, Carr said.  
Rudy Noe Gonzalez, 32, has been charged with driving under the influence, unreasonable refusal, expired registration and operating an uninsured vehicle. He is being held at the Prince William-Manassas jail without bond.