Prince William County school Superintendent Steven Walts is flipping the Code Red sign to declare that all schools will be closed on Code Red status on Tuesday, Feb. 2.
(Where's the white snow flag, you ask? We don't know. We're looking into it.)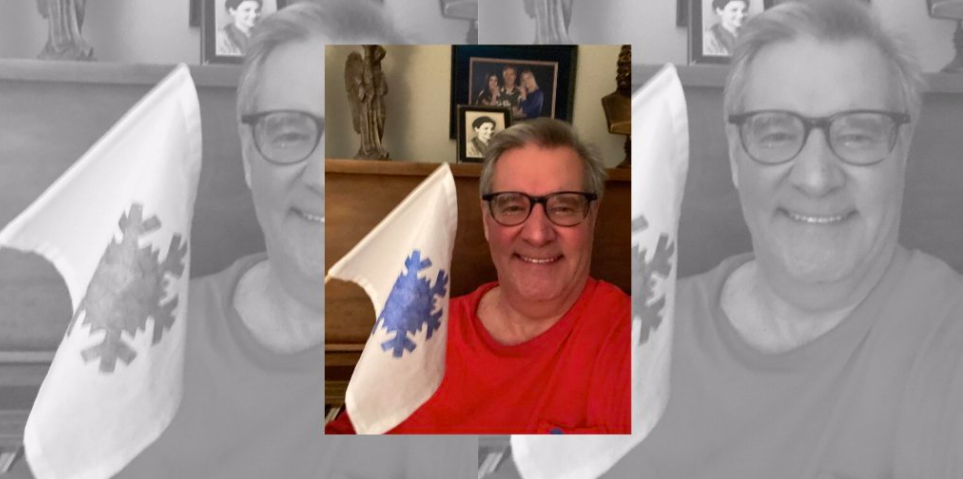 The school division made the announcement via Twitter just before 5 p.m. Monday afternoon, citing icy road and sidewalk conditions and more winter weather forecast for Monday night.
Here's what Code Red status means for Prince William County students and staff, according to the school division website:
All schools and offices are closed and virtual classes are canceled.
The School Age Child Care (SACC) program will not open.
All school activities (day and evening) are canceled including field trips, team practices, club meetings, interscholastic contests and athletic contests.
All non-school activities (day and evening) are canceled including adult education, night school classes and recreational programs scheduled in school buildings.
Students may use the day optionally to catch-up or voluntarily work on assignments already assigned.
For employees, the Code Red status means: 
Employees do not report for work unless they are  declared inclement weather employees. Those designated as inclement weather personnel will report at times specified to perform essential duties as dictated by the event, according to the school division's website.
Employees can refer to Reg 404.04-1 for more information on inclement weather employees, the website says.
Teaching staff may voluntarily elect, but are not required, to employ "telework" or other work-at-home strategies to enter data, grade student papers, or otherwise supplement their normal work efforts, according to telework regulation 561-1, "Telework".
Time spent in this manner is strictly voluntary and shall not be counted against contract hours or otherwise compensated, the website says.
All professional development activities including virtual are canceled.