One person was injured and at least 13 people displaced by a condominium fire in Woodbridge late Monday afternoon that officials said was caused by an unattended candle.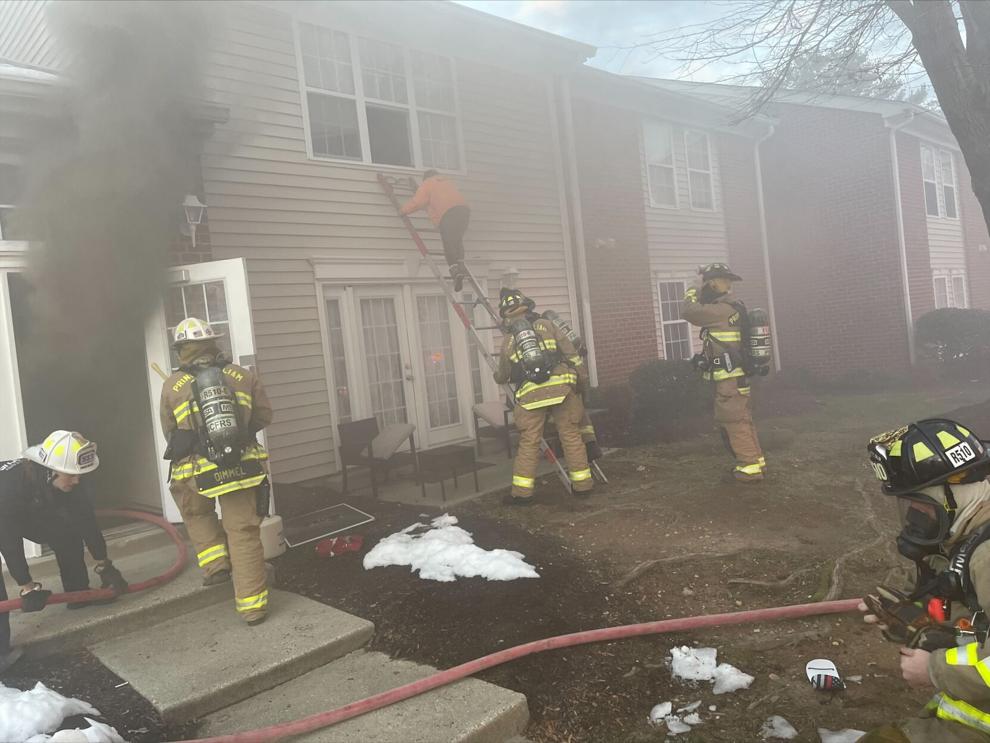 Firefighters were called to the building, located in the 15600 block of Weathervane Terrace, at 4:41 p.m. Monday, Jan. 10. They arrived to find fire and smoke coming from a condo unit in the rear of the building. One occupant had to be evacuated from the second story with a ladder, and one of the occupants in the unit where the fire began was taken to a local hospital with non-life-threatening injuries, according to Matt Smolsky, assistant chief of the Prince William County Fire Department. 
One unit sustained "moderate" damage, but the county building official declared the entire building unsafe to occupy, displacing the occupants of 10 units, Smolsky said in an email.
The Red Cross assisted the displaced residents, who included at least 11 adults and two children, Smolsky said.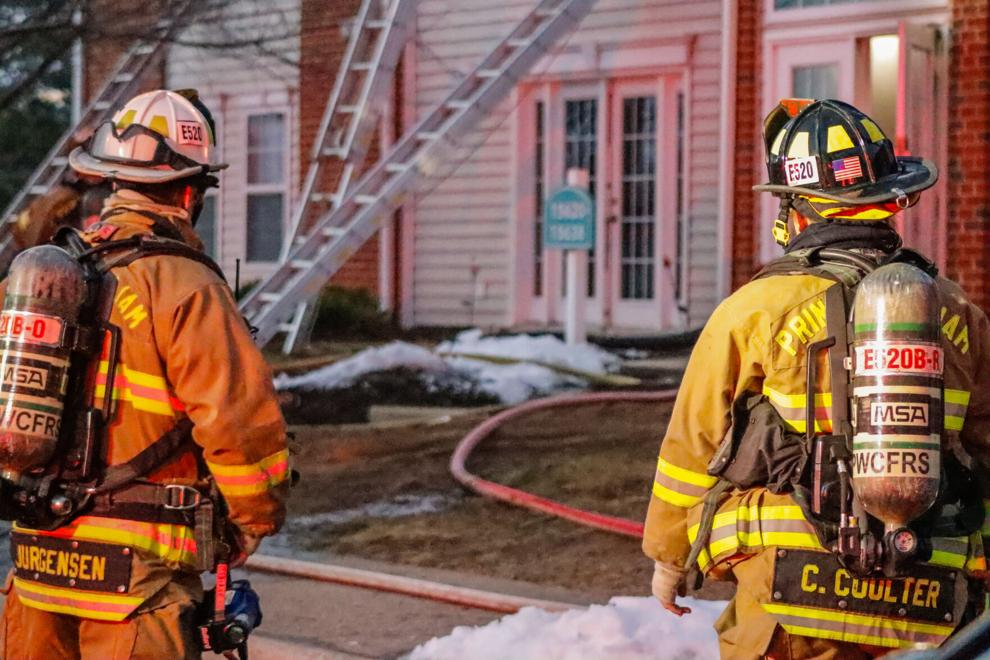 The Prince William Fire Marshal's Office determined the cause of the blaze was an unattended candle.
The county fire and rescue department warns residents that lit candles can be hazardous and should never be left unattended, burned within 3 feet of combustible materials or left where children or pets can knock them over, Smolsky said.