Prince William County police have charged two adults in the overnight stabbing death of a 17-year-old girl in Woodbridge.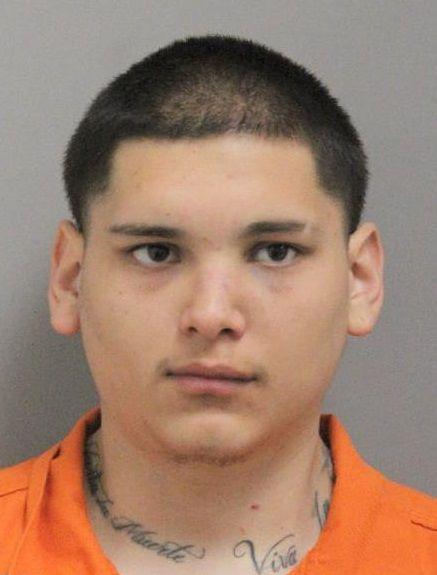 Officers responded to the area of Robinson Court and Harrison Street in Woodbridge at 11:44 p.m. Tuesday, Nov. 5, to investigate a stabbing, Prince William County police spokesman Sgt. Jonathan Perok said in a news release.
The police investigation determined that a fight took place in that area and three victims—a 17-year-old girl and two 26-year-old men—were stabbed, Perok said.
The teen girl was taken to an area hospital where she died of her injuries, police said.
The two adult victims were taken to an area hospital and are expected to survive their injuries, Perok said.
Two suspects were quickly identified and police determined that they fled the scene in a vehicle after the fight, Perok said in the news release.
Officers located the unoccupied vehicle in the area of Fir Court in Woodbridge, according to the police news release.
Police searched the area with a K-9 unit and the Fairfax County police helicopter, but did not immediately locate the suspects in the area, Perok said.
The suspects were later located at their home on Brentwood Court and were detained without incident, police said.
Jennifer Janeth Mejia-Recillas, 19, and Enrique Miguel Stock, 20, both of the 14400 block of Brentwood Court, were both arrested.
Mejia-Recillas was charged with one count of murder and two counts of aggravated malicious wounding. Stock was charged with one count of accessory after the fact and two counts of assault and battery. Both were held without bond.
Police are not releasing the name of the juvenile victim.