Haymarket Police Chief Kevin Lands has resigned after officials said he cost the town thousands in overtime costs and threatened town grant funding from the Department of Motor Vehicles. 
Haymarket Town Council announced Lands' resignation in a statement Wednesday evening. The statement said a recent performance evaluation of Lands noted problems with Lands' leadership, including issues with his handling of DMV grants and overtime pay.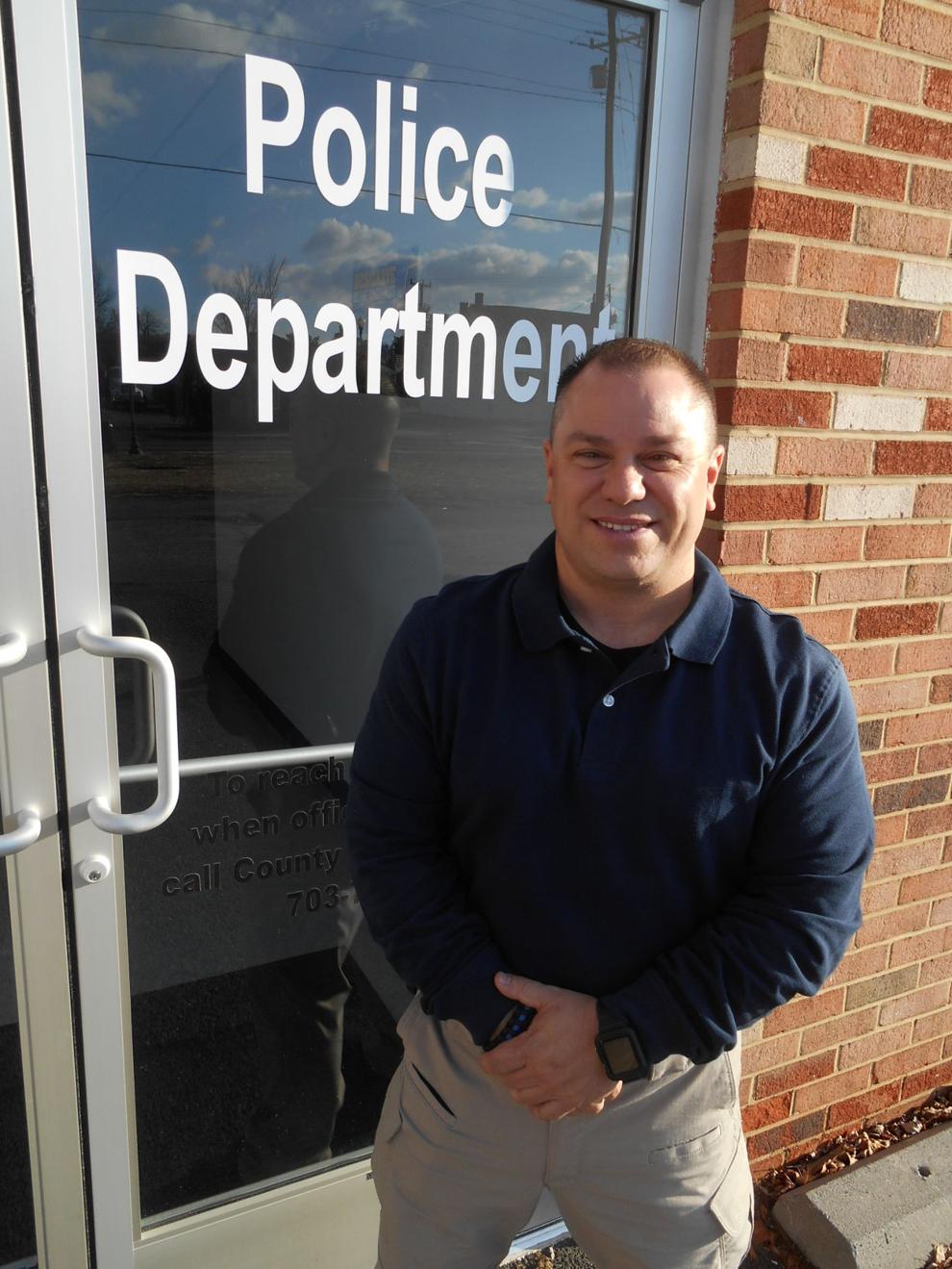 "Questions have arisen regarding the chief working DMV grant details for extra pay, which has led to the suspension of town participation in DMV safety grants and a risk that the town may not be eligible for future DMV grant opportunities," the statement said. 
It remains unclear whether Lands could take overtime pay in relation to the grant funding or why his participation threatened the town's ability to accept the grants. 
Haymarket Town Councilman Bob Weir said in an email Thursday the DMV administers federally funded traffic safety grants that generally fall into three categories: DUI enforcement, speed enforcement and pedestrian safety enforcement.  
Weir said each grant is generally issued for a year and covers a specified number of hours and dollars to be spent on the details, which are generally billed as overtime hours outside of the officers' usual hours.  
But Weir declined further comment on whether Lands had violated any rules by earning extra pay from those grant-funded activities. 
The statement also noted Lands' errors in the handling of police officer scheduling, which "resulted in the town recently having to pay officers more than $8,000 in overtime premiums on hours worked in the past two years, in addition to the previously paid overtime," the council statement said.
Additionally, councilmembers said a specific police detail, which was supposed to be revenue-neutral to the town, ended up costing the town around $10,000.
Haymarket Town Council voted 5-1 on Wednesday to accept Lands' resignation, with only Councilman Steve Shannon voting against the measure.
Shannon called Lands' resignation, "a political witch hunt directed more at the previous mayor than our chief." 
"Were there some issues? Absolutely," Shannon said during the meeting. "It was nothing that I believe should lead to where it's leading now."
"Former Chief of Police Kevin Lands was deeply appreciated by many here in the Town of Haymarket. He greatly expanded the Town's social media presence and built community through events, outreach to businesses, and personal charm," the statement said.
Lands has served as Haymarket police chief since 2017. Prior to working in Haymarket, Lands served as police chief in Halifax County from 2012 until 2016. 
Lands' resignation will result in payment of three months' salary to his Virginia Retirement System account, a gross amount of $25,000, to be paid from the Police Department salary budget. 
Attempts to reach Lands for comment were not immediately successful Thursday morning. 
The Haymarket Town Council voted unanimously Wednesday, April 7, to appoint Haymarket police Sgt. Jake Davis as acting chief of police.