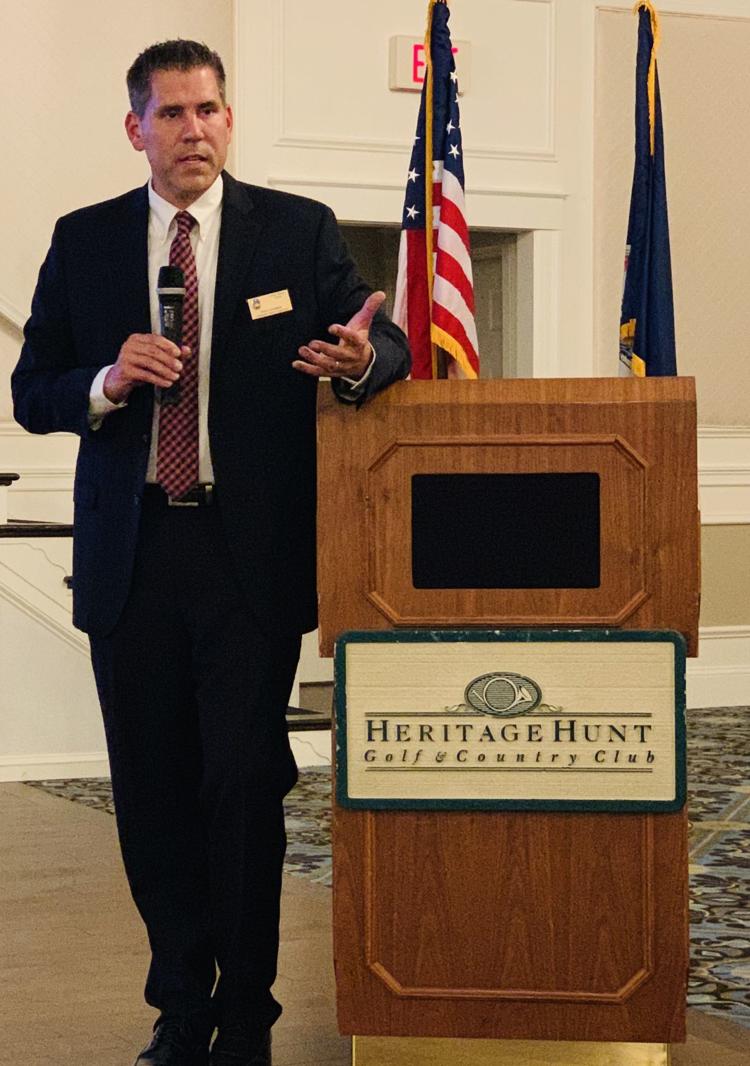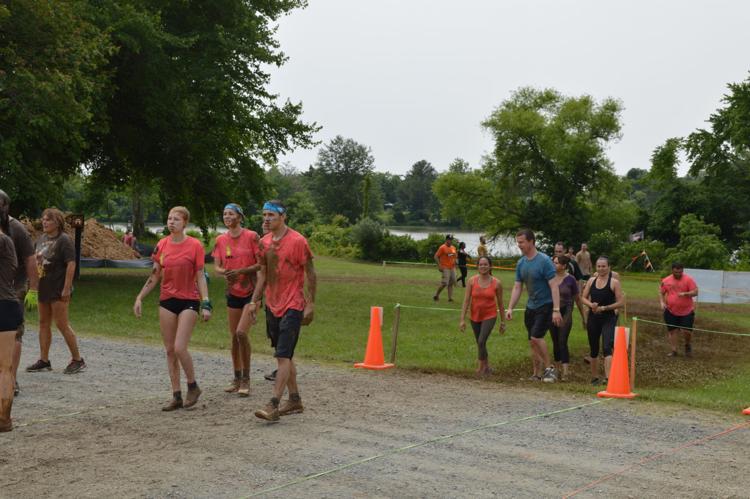 More than 7,500 people descended on sleepy Silver Lake Park last weekend to clamber over a giant, rope-looped peak, slide on their backs through muddy pits and traverse about nine miles of wooded trail – all to complete the muck-soaked event known as the "Tough Mudder."
But the decision to hold the event in a western Prince William County park designated for "passive recreation" stirred up a controversy almost as messy as the race itself. 
After a vocal outcry from some residents and members of the Prince William Conservation Alliance, Supervisor Pete Candland announced even before Tough Mudder's June 1 kickoff that 2019 would be the first and last time the extreme obstacle course would be held at Silver Lake Park, located on Antioch Road outside Haymarket.
"The county will not be doing another Tough Mudder at Silver Lake Park," Candland, R-Gainesville, said to applause during a May 30 town hall meeting at Heritage Hunt. "This has been committed to by parks and recreation. This has been committed to by the deputy county executive. They will not hold another event at Silver Lake Park."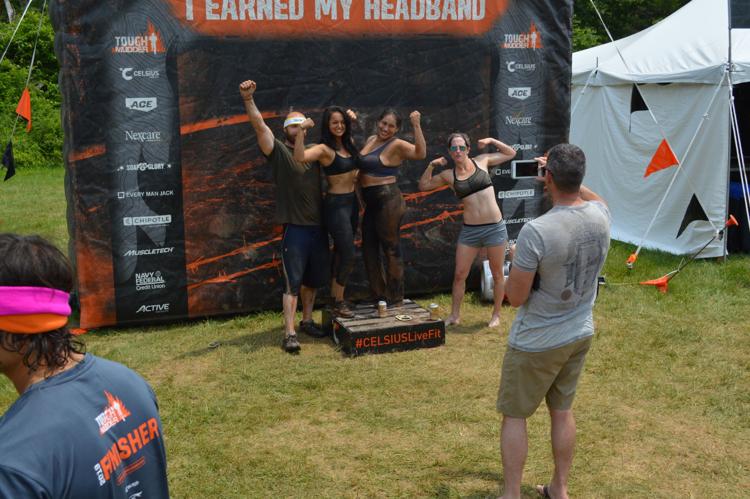 The news came a day after county officials confirmed Tough Mudder was slated to receive about $42,000 in county incentives and other work by county staff. The amount includes a $35,000 tourism grant and about $7,000 in work by county staff to cut new trails, widen existing trails and mow paths through the park's tall, grassy meadows so participants could more easily reach the course's 25 obstacles.
The incentive money, which has not yet been fully paid, is based on an estimate that the event would stimulate about $1.6 million in economic activity in the county through hotel rooms, restaurant, gas and related purchases by Tough Mudder participants.
The county will be assessing the event's economic impact over the next several weeks, said Brent Heavner, spokesman for the county's department of parks, recreation and tourism.
Already, Heavner said, the county knows that only  1,517 of the 7,500 Tough Mudders were residents of Prince William County, Manassas and Manassas Park, meaning about 6,000 came from outside the immediate area (although it's not known yet how many stayed overnight.)
Opponents said it was inappropriate to holdthe event at a public park designated solely for passive use – meaning hiking, fishing and picnicking – since it was donated to the county by the developer of the nearby Dominion Valley residential neighborhood back in 2006.
Resident Elena Schlossberg became alarmed at the construction underway at the park over Memorial Day weekend, when Tough Mudder contractors had begun excavating dirt pits and constructing the obstacles. 
Schlossberg was back at the park on Monday, June 3, to assess the damage, which she declared "gross." The lake water was brown, the fields a muddy mess, she said.
"The lake eventually will return to its proper state, but how long will that take is the question," Schlossberg said. Renting out the park for economic development purposes means denying taxpayers access to a natural area they pay to maintain, she noted.
"I think the damage was pretty much as expected," said Kim Hosen, executive director of the Prince William Conservation Alliance. "Silver Lake is a natural area, and that was a pretty intense use. The streams and wetlands will take a hit and it will take some time to recover."
Hosen said her group will continue to push the board of supervisors to place a conservation easement on the Silver Lake Park property as a show of their commitment to keep from using the park for such events in the future.
Candland said he supports that idea and will work to ensure the county does not enter into future economic development projects that require physical changes to county-owned parkland.
"You've got a situation here with Silver Lake Park where you've got a private organization out there dramatically, physically altering certain parts of the property," Candland said. "In the end, this is taxpayer-funded property."
The county signed a contract with Tough Mudder that extends until 2023. Candland said the county intends to work with Tough Mudder to find an alternate location – ideally on private property—for the event to be held in future years.
If that doesn't work out, Candland said the county would attempt to extract itself from its agreement with Tough Mudder by ceasing any county incentives.
"If Tough Mudder is not willing to work with us on finding another location, we just stop all incentives and they'll go away. We're providing significant incentives. Once they have to start paying for all of those things, they'll go away," Candland said.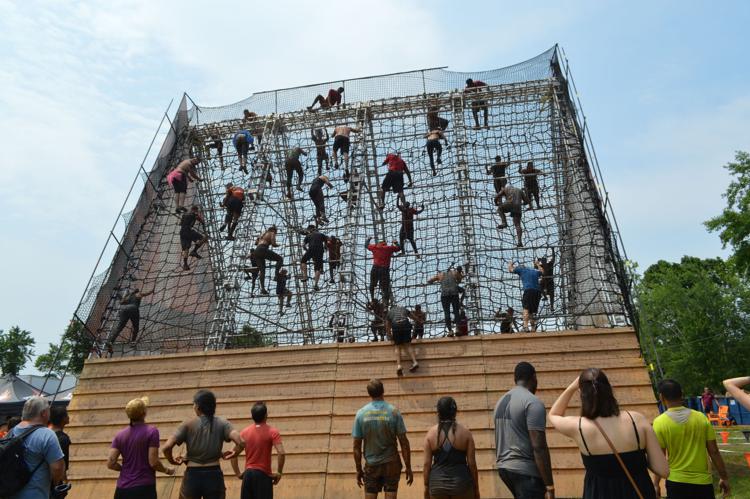 Park to be restored by end of July
Silver Lake was closed to the public for 10 days for the event, from Monday, May 27 – Memorial Day – to Wednesday, June 5. Work to restore the park will continue through Friday, June 14, so areas affected will be off-limits to visitors accordingly, Heavner said.
The parks department expects that the grounds will return to normal by the end of July, Heavner said. .
"This will involve not only regrading disturbed areas but also adding topsoil where needed to promote ground cover regrowth. In open field areas, grass will be re-seeded. In other areas natural vegetation and understory will be allowed to regrow," Heavner said in an email.
"I think the event itself was well run and executed according to plan," Heavner added. "I think that as we look back on it, the event was pretty successful." 
Seth Hendler-Voss, director of Prince William's department of parks, recreation and tourism, acknowledged that the county must work with the community to determine what kinds of special events are appropriate for which venues. 
Still, Hendler-Voss said concerns about damaging natural assets at Silver Lake Park were overblown. The park -- comprised of a manmade lake, former campground and farmland – has only limited ecologically sensitive areas, none of which were impacted by the Tough Mudder course, he said.
"Silver Lake Park is a gorgeous gem of a park, but there are few dedicated, ecologically sensitive areas in that park. … The narrative that has been spun is that Tough Mudder is taking place at a park with an extremely high level of ecologically sensitive areas and that is not true," he said. "The actual course itself has been route through old farmland, old campgrounds, old quarry sites. Zero percent of the excavated areas have any designated ecologically sensitive characteristics. … So, literally, we're digging holes in farm fields."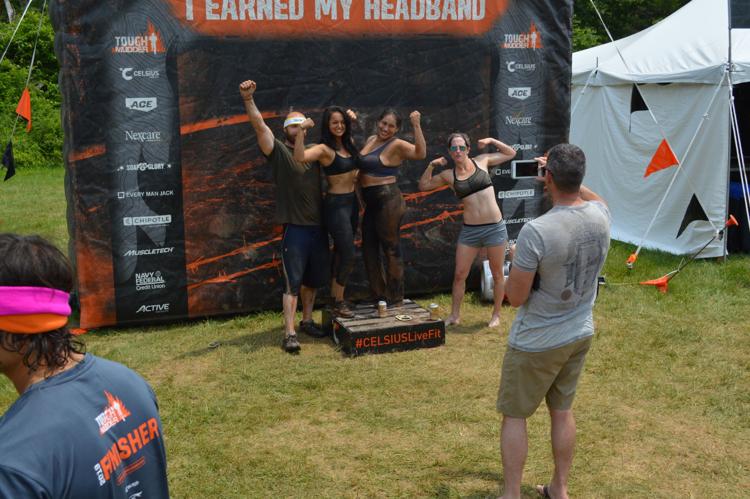 Hendler-Voss said he hoped to appeal to residents' patience and asked them not to judge the event before cleanup is complete. One goal of the event, he said, was to introduce more people to Prince William County's parks.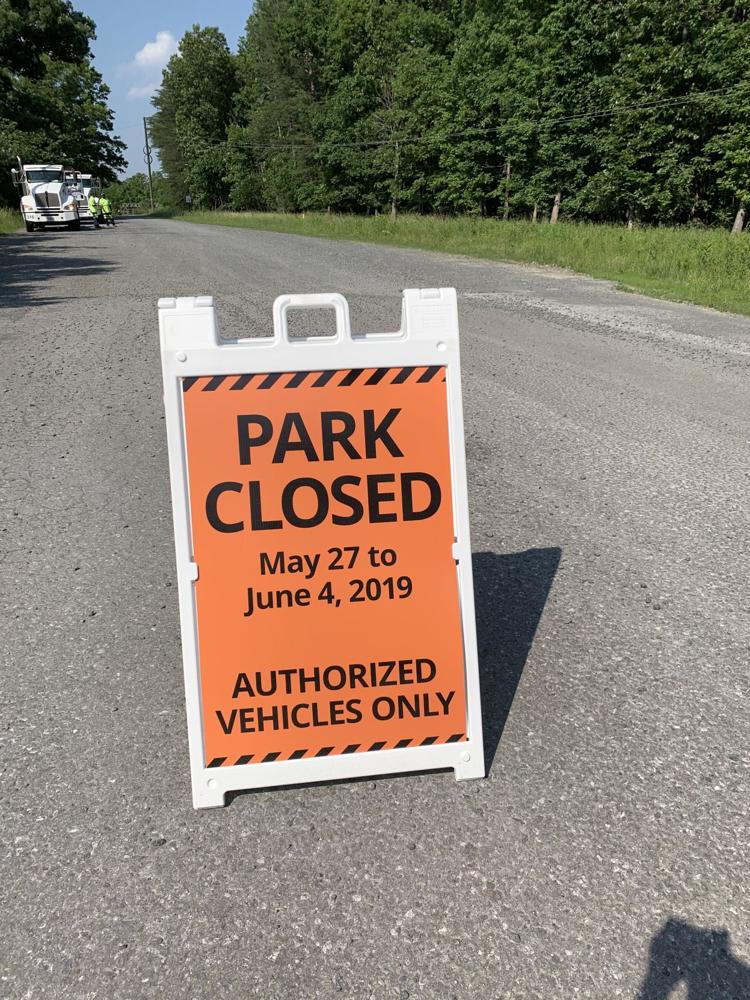 "We're not in the business of locking up our parks to public use. I want thousands of people to come to Silver Lake Park so they can come back and fish," Hendler-Voss said. "It's all about growing our parks' usership."
Reach Jill Palermo at jpalermo@fauquier.com