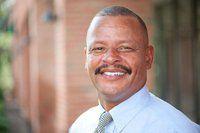 Incumbent Del. Luke Torian easily defeated his challenger in Tuesday's Democratic primary for the 52nd District House of Delegates seat.
With all precincts reporting, Torian, Prince William County's most senior Democratic state lawmaker, defeated a challenge from newcomer Kevin Wade with 76.33 percent of the vote.

In the 87th District, which includes parts of western Prince William and Loudoun counties, four newcomers were vying to replace Bell, who is running for state Senate.
Suhas Subramanyam, a technology and regulatory attorney, came out on top with 66.52 percent of the vote. Johanna Gusman, a human rights attorney, took 23.88 percent of the vote, followed by Hassan Ahmad, an immigration lawyer, with 6.25 percent of the vote and Akshay Bhamidipati, a scientist, with 3.35 percent.
In the 50th District, which includes the City of Manassas and parts of western Prince William, incumbent Del. Lee Carter, Virginia's only self-described socialist, fended off a challenge on his right from Manassas City Councilman Mark Wolfe. With all precincts reporting, Carter ended up with 57.72% of the vote.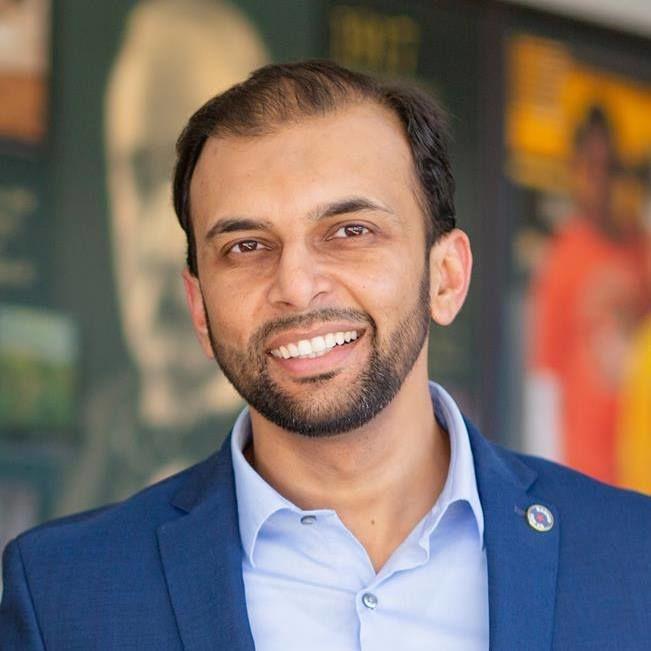 Also on the Democratic primary ballot in Prince William County were two Democratic candidates who hope to challenge incumbent Sen. Richard Stuart, a Republican, in the 28th District.
In that race, human rights attorney Qasim Rashid defeated Stafford Supervisor Laura Sellers with 60.06 percent of the vote. The 28th state Senate district skirts the western border of Prince William County and includes parts of Stafford, King George and Westmoreland counties.