Prince William County and the cities of Manassas and Manassas Park are the only Northern Virginia locales that aren't served by a public defenders' office. But that could change in 2020 if a bill introduced by state Sen. Scott Surovell reaches the governor's desk. 
Surovell, D-36th, pre-filed a bill for the upcoming General Assembly session to create a public defenders' office for all three localities. Prince William County is the largest Virginia locality not served by a public defenders' office.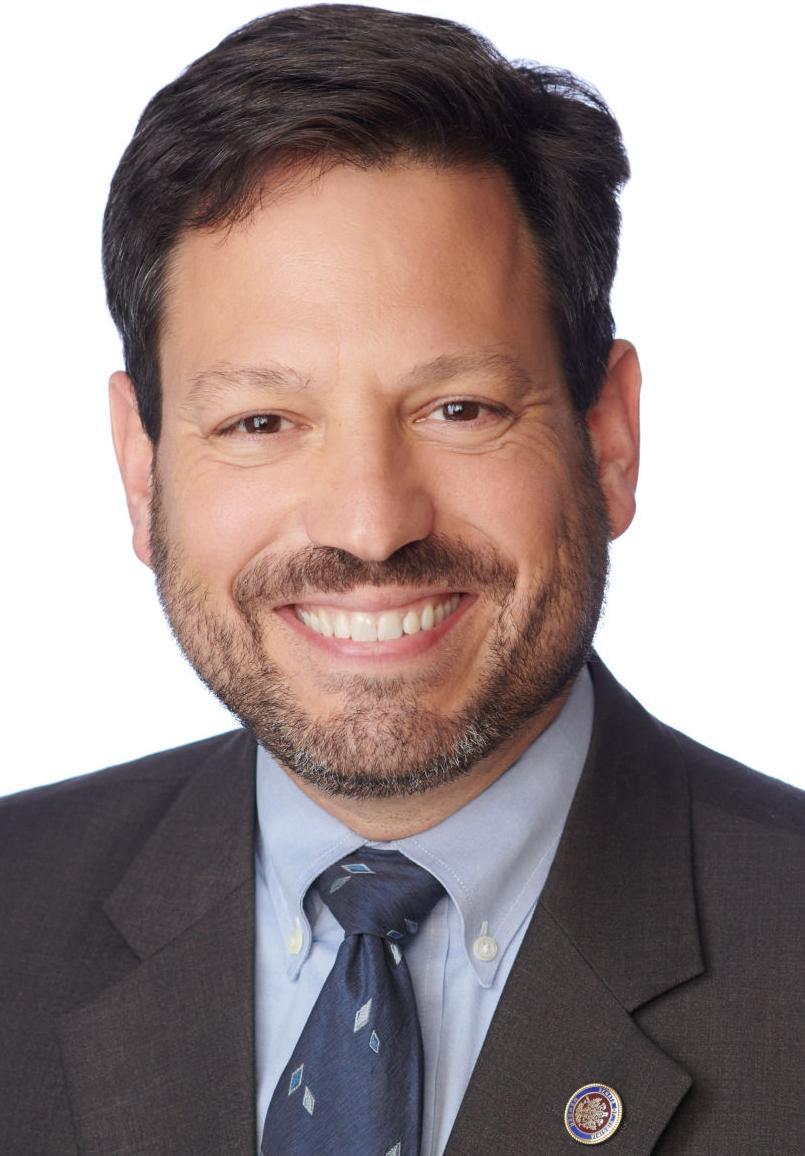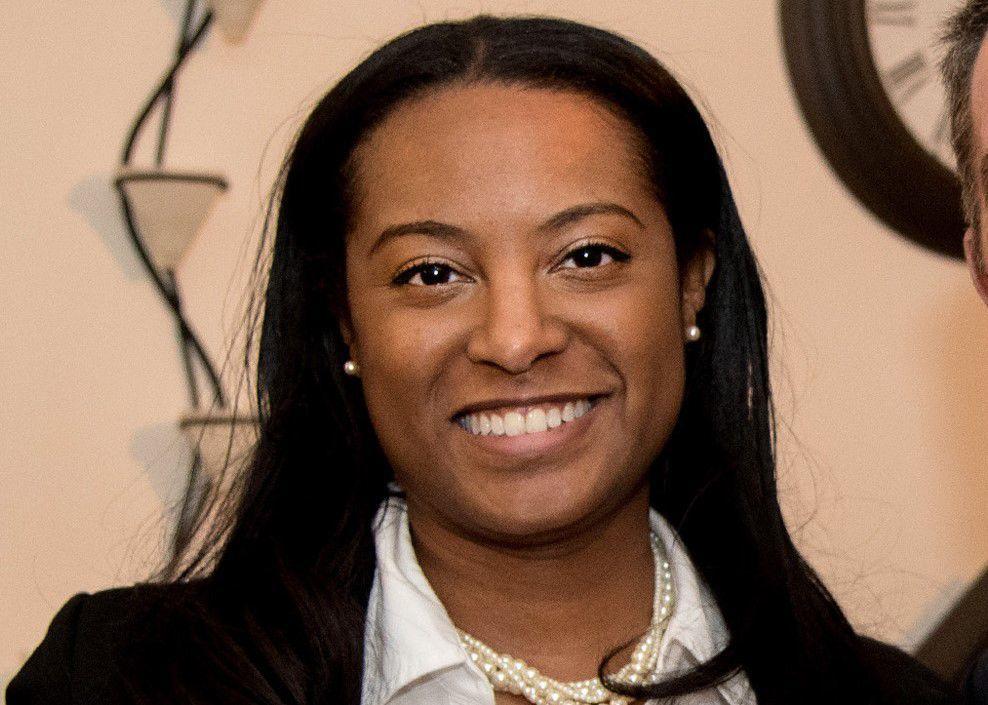 "This bill will improve access to and quality of justice for residents in Prince William County and the Cities of Manassas and Manassas Park. We need to offer public defender services to fulfill the constitutional rights of Virginians in our community," Surovell said in a press release. 
Public defenders' offices are state-funded and staffed by attorneys who provide legal representation to individuals who can't afford a lawyer. Jurisdictions without public defenders' offices rely on court-appointed lawyers to represent poor defendants.
The state pays court-appointed attorneys $120 per district court misdemeanor and between $445 and $1,235 for felonies, depending on whether they are 'non-serious' or punishable by more than 20 years.
The new office will cost state taxpayers around $200,000 per year, according to the press release.
Del. Jennifer Carroll Foy, D-2nd, the first public defender to serve in the Virginia General Assembly, will carry an identical bill in the House of Delegates. The bill is one of several criminal justice reform bills she plans to introduce ahead of the 2020 General Assembly session. 
"I know how important it is that our most vulnerable residents have adequate representation. Prince William County deserves the same services as our neighboring jurisdictions. All Virginians deserve access to justice," Carroll Foy said.
Prince William's public defenders' office would likely become one of the largest offices in the state because of the county's size, comparable to offices in Richmond, Virginia Beach and Fairfax County which employ over 20 full-time attorneys, according to Maria Jankowski, deputy executive director for Virginia Indigent Defense Commission.
The legislation has received the endorsement of two Democrats newly elected to Prince William's Board of County Supervisors, at-large Chairman-Elect Ann Wheeler and Occoquan Supervisor-Elect Kenny Boddye.
"Creating a public defenders' office in Prince William County will provide access to justice for our most vulnerable residents. It is exactly the kind of thing we need to do in order to become a more inclusive community," Wheeler said.
If the bill is approved, the board of supervisors could decide to contribute additional local funding to supplement the salaries of public defenders. Only four public defenders' offices – Alexandria, Arlington, Charlottesville and Fairfax – currently receive local funding.
Virginians Organized for Interfaith Community Engagement, who worked with Surovell to craft the legislation, estimated it would cost the county about $295,000 a year to provide a 15% salary supplement to the attorneys hired to represent indigent defendants.   
During an Oct. 20 public assembly attended by more than 500 VOICE members, Commonwealth's Attorney-elect Amy Ashworth (D) said the addition of a public defenders' office is "long overdue."
"Our community is too large, too diverse and the cases brought by police too complex to rely upon a small group of attorneys – who volunteer their time basically, because the rate they are being paid is so low – to represent indigent defendants," Ashworth said.
Ashworth said that as a prosecutor in with the Prince William County Commonwealth's Attorney's office she often faced court-appointed attorneys who were "too busy or too inexperienced" to effectively defend their clients.
Other candidates for elected office who attended the VOICE event, including Wheeler, expressed their support for a local public defenders' office.
The Rev. Keith Savage, a VOICE clergy leader and senior servant for First Baptist Church in Manassas, said the group was glad to see the bill filed. 
"VOICE takes action on key issues that impact our communities.This bill, to establish a Prince  William County public defenders' office, involved proactive diligent stakeholder engagement by VOICE, and we are excited to see it move forward," Savage said in an email.
There are 32 public defender's offices in Virginia serving 53 localities. The last time a new public defenders' office was established in Virginia was 2005.
This story has been updated to include more information about the VOICE assembly as well as a comment from the Rev. Keith Savage.