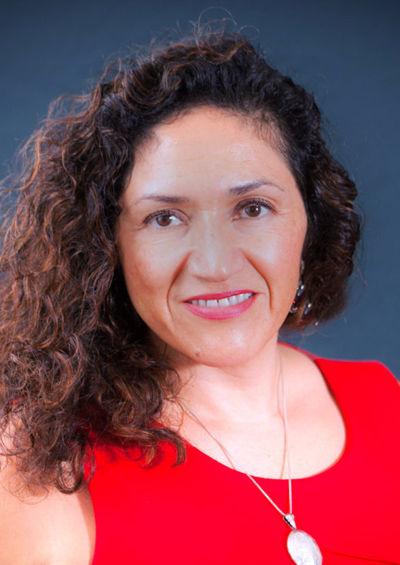 Prince William County Supervisor Victor Angry tonight won his second victory in a matter of weeks.
Angry became the first African American elected to the Prince William County Board of Supervisors in April when he won a special election called in the wake of Supervisor John Jenkins' death in February.
And today, he easily defeated challenger Aracely Panameno, director of Latino affairs for the nonprofit Center for Responsible Lending. He took 1,511 votes to Panameno's 418 in the Neabsco District. Angry took more than 78 percent of the vote to Panameno's 21.67 percent.
Angry is a motivational speaker, volunteer firefighter and retired sergeant major of the Army National Guard. He said Tuesday afternoon
that if he were to win, he would attribute the victory to his time in office, even though it's been only two months.
And he said the victory allows him to really get down to work in the office. It's been difficult to function knowing that another election
was coming up quickly.
"It's been hard because you still got this, you know?" he said at King Elementary School.
He said voters are concerned about schools and about how the supervisors interact with the School Board.
One of those voters was Ellen Meir, who cast her ballot for Angry. She said she was a big fan of Jenkins and expects Angry to follow in his footsteps.
"He was wonderful," Meir said of Jenkins, for whom she made sure to vote even when he was unopposed.
There is currently no Republican challenger in the Neabsco District, meaning Angry will likely be unopposed in November.