Of all the things the Virginia General Assembly accomplished in its 2021 session, which wrapped up last weekend, addressing the state's feral cat problem was not one of them. A bill that sought to take the small step of clarifying that it's legal to trap, neuter and release feral cats was tabled until next year. 
The bill's sponsor, state Sen. Lynwood W. Lewis Jr., D- 6th, introduced SB 1390 to acknowledge that several "TNR programs," as they are called, are already being used to help control the feral cat population in locales such as Fairfax, Richmond, Lynchburg, and many smaller communities along the Eastern Shore. The bill also sought to clarify that the practice is legal so that publicly funded animal control efforts might be able to assist in such efforts.
But Lewis's measure ran up against opposition from other groups, including the Virginia Society of Ornithology and the American Bird Conservancy, which contend the bill promotes the release of feral cats into Virginia's outdoors, endangering native birds and other small mammals. 
At the state House of Delegates committee hearing during which Lewis's bill was tabled, he noted that feral cats continue to be a problem around the state, and that opponents to TNR programs have offered no real solutions. 
"You just need to look around your communities and see that [feral cats are] a significant community problem," Lewis said. "This discussion has been going on for years. [Those in opposition] have never offered any alternative other than the status quo and the status quo is a problem." 
The chair of the House subcommittee, Del. Wendy Gooditis, D-10th, agreed. "My question for the groups in opposition is, if not this, then what?  The cats are out there. They are out there killing the birds and killing the wildlife and possibly spreading disease. If we aren't trying to neuter them and release them, then what?"   
After the TNR bill failed, Gooditis ended the hearing stating, "If I am in this chair next year, I will be lobbying hard for TNR."
Nonprofit sterilizes 275 'community cats' locally in 2020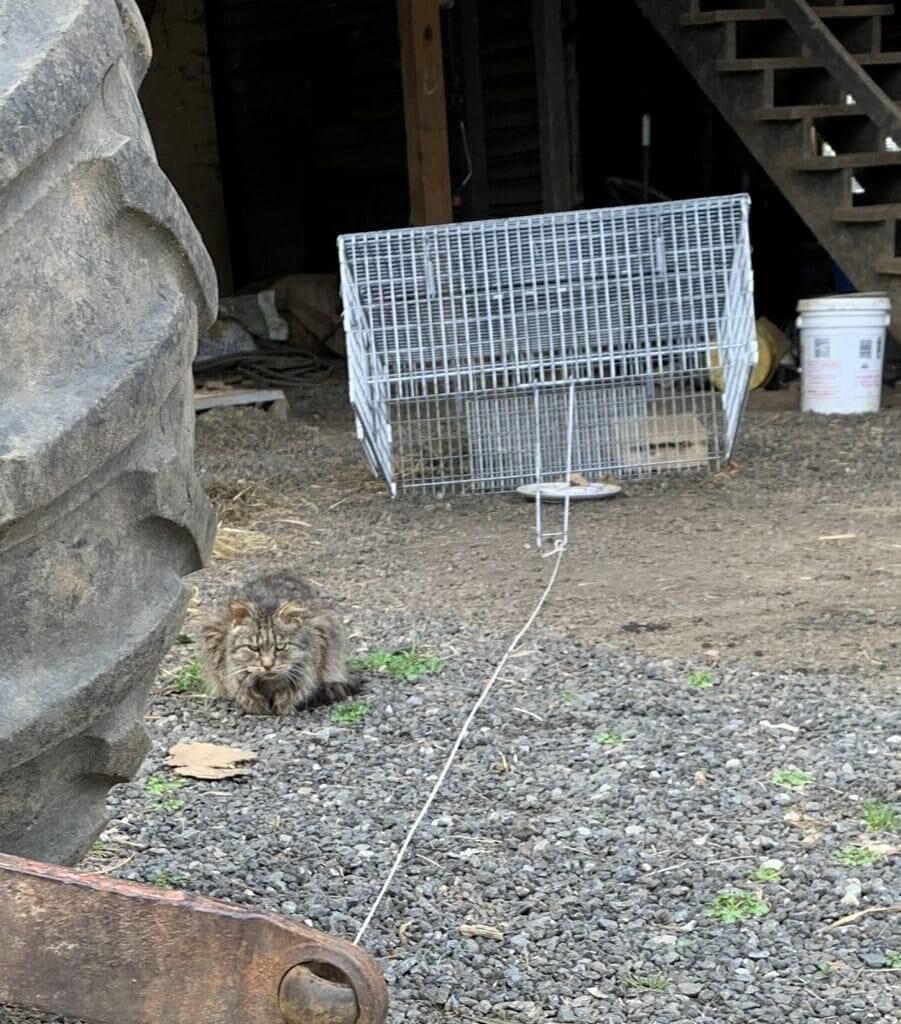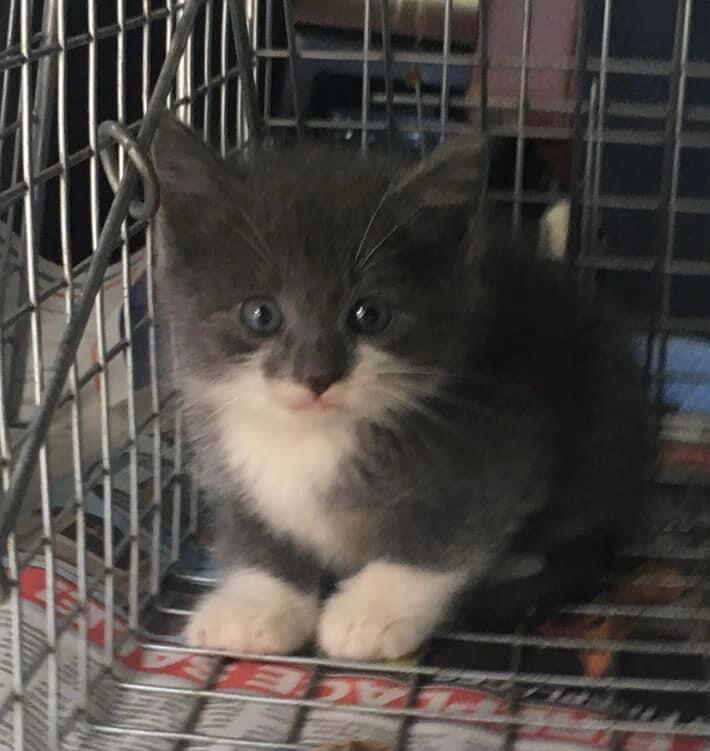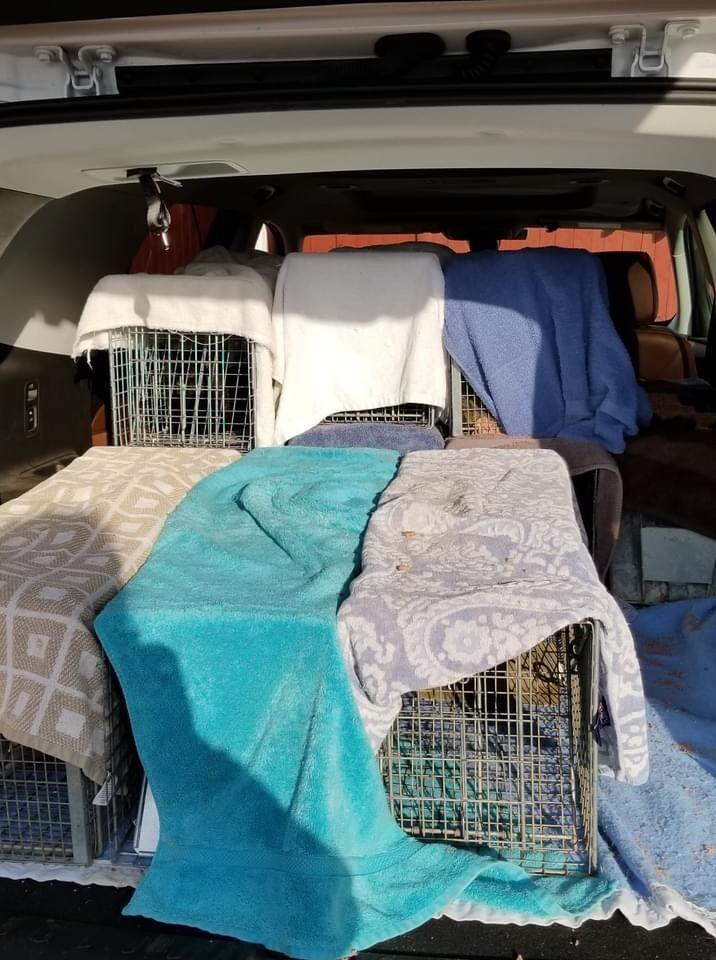 In Prince William County, feral cats live in urban areas, rural landscapes and everywhere in between. But the county takes the position that it is illegal for a municipality to directly participate in a TNR program, feral cat advocates say. 
"Currently, the Prince William County Animal shelter is not allowed to offer a TNR program as a resource to our community, so people contact SADSAC," said Sherry Meier, president of Save a Dog, Save a Cat (SADSAC).  SADSAC is a nonprofit, all-volunteer organization operating a TNR program in Prince William County. 
While he could not comment specifically on the failed legislation, Anthony Cleveland, division chief of Prince William County Animal Control Bureau, said that "any changes to the allowance of TNR on a statewide level would certainly impact the operations of the Animal Control Bureau." 
Without those changes, the task of controlling the feral cat problem in Prince William County continues to be left to the Herculean efforts of a patchwork of volunteers with little to no assistance or acknowledgement from state or local governments.  
Vonnie Ivers, a Nokesville resident, has been volunteering with SADSAC for more than 10 years. Ivers has been called an "angel and a saint" by desperate residents, businesses, and even homeowners' associations that have called on SADSAC to help with out-of-control cat populations.  
According to Ivers, SADSAC had 275 "community cats" sterilized and returned to their outdoor caretakers via its TNR program in 2020. And those numbers were actually down from past years as a result of the effects of COVID-19, she said.  
Despite this recent setback in the Virginia House, SADSAC will continue to advocate for TNR programs, Meier says, because she believes that, "TNR programs help prevent the overpopulation of community cats and eliminate so much suffering."   
Ivers, who has maneuvered under decks, reached into drainpipes and climbed into dumpsters to capture cats and kittens in need, said she is disappointed Lewis's bill failed because it would have "taken some of the burden off of self-funded volunteer organizations like SADSAC."  
"If TNR becomes legal, public shelters and rescues can offer people a solution to cat overpopulation and then volunteers like me can prioritize the sick or injured kittens," she said.