Two local legislators will hold a public forum Monday to discuss gun violence in Virginia and legislation that could be up for debate during the General Assembly's upcoming July 9 special session.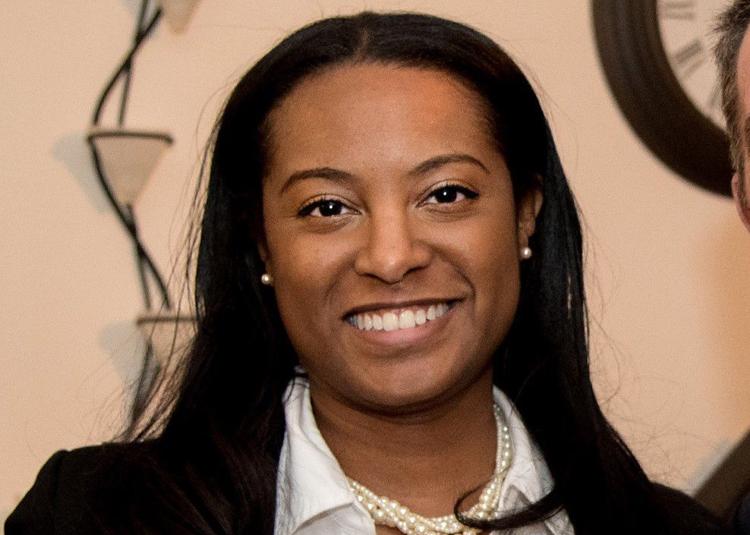 Sen. Scott Surovell, D-36th, and Del. Jennifer Carroll-Foy, D-2nd, will lead the forum, scheduled for 7:30 p.m. on Monday, July 1 at Chinn Library, 13065 Chinn Park Drive in Lake Ridge.
Virginia Health And Human Services Secretary Daniel Carey will also attend to present data on gun violence.
Surovell said he invited Carey to attend because he considers gun violence a public health issue.
"The vast majority of firearm deaths in Virginia are suicides and those don't tend to get much publicity," he said.
Surovell said he's long been a supporter of the legislation Gov. Ralph Northam (D) has said he wants state lawmakers to consider during the special session, including universal background checks as well as bans on assault weapons, suppressors and high-capacity magazines.
Northam called the special session earlier this month after the May 31 shooting in a Virginia Beach municipal building left 13 people dead, including the gunman.
The shooter was a City of Virginia Beach employee. He used a .45-caliber handgun with extended magazines and a suppressor — also known as a silencer — to muffle the firing sounds. The use of the silencer, which witnesses said made the shots sound like a nail gun, likely kept some people from fleeing the building more quickly, according to news reports.
Regarding Monday's forum, Surovell said he and Carroll-Foy want to hear what Prince William County residents are thinking about possible changes to state gun laws.
"We're hoping to get some feedback on from the community about what sorts of actions they feel we should take to reduce firearm violence in Virginia . Not only their ideas, but also a sense of their priorities," Surovell said. "I'm sure there will be some people who don't want us to do anything."
It's not clear yet how the special session will proceed. Northam has said he would like for certain bills to have a full hearing on the floor of both the House of Delegates and state Senate. But that will largely be up to the Republican leadership. The GOP controls the state legislature by two votes in both houses.
Surovell said he as "a tiny bit" of optimism that some progress will be made.
"I'm hopeful the Virginia Beach delegation would be a little more open to doing something and that they can convince the Republican caucus to take action," he said.
The forum will be held from 7:30 to 8:30 p.m. Monday, July 1. It will include discussion about past legislative efforts to address firearm violence prevention, potential new legislation, data on firearm violence and potential solutions, according to a news release.
Those who plan to attend are asked to RSVP. They are also encouraged to suggest topics for discussion here: http://bit.ly/FirearmViolenceForum