A slew of gun bills backed by Republican delegates were killed in a majority-Democratic subcommittee Monday, including a bill to repeal of Virginia's ban on firearms in places of religious worship and a bill to increase mandatory minimum sentencing for using firearms in felony crimes.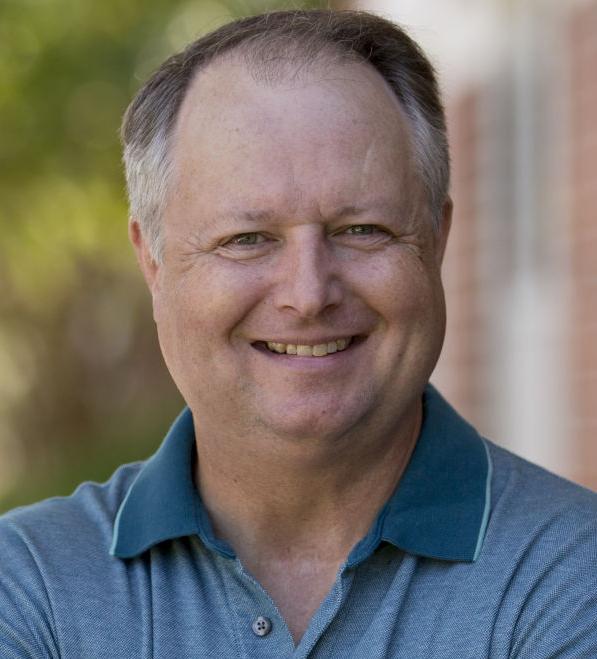 Meanwhile, a bill backed by Sen. John Bell, D-13th, to exempt sales tax for gun safes advanced out of a Senate committee where it passed unanimously. It will now head to the state Senate floor for a vote at a later date. Bell, D-13th, represents parts of Prince William and Loudoun counties.
Bell's bill, SB 268, would establish an exemption from retail sales tax for gun safes with a selling price of $1,000 or less. Glass-faced cabinets are not included under the bill. It passed with bi-partisan support on the Senate Finance and Appropriations Committee. 
In the House public safety and firearms subcommittee, chaired by Del. Jeff Bourne, D-71st, Democrats voted down a number of gun bills backed by Republicans along party lines, including: 
HBs 373, 596, 1486: to repeal the state's ban on firearms in places of religious worship.
HB 1175: to increase mandatory minimum sentencing for the use or display of firearms in the commission of a felony.
HB 1485: to bar localities from enforcing any workplace rules preventing public employees from carrying concealed firearms in the workplace.
HB 669: to allow public employees to concealed carry firearms in the workplace.
The subcommittee also voted down HBs 1382 and 162, which would have required localities that adopt gun-free zones in public buildings to waive their sovereign immunity protection with regard to individuals who claim their injuries are a result of such a policy. 
The vote on these bills comes only a day after the Jan. 20 Virginia Citizens Defense League's lobby day rally that drew 22,000 gun rights supporters to the state Capitol. The rally was the culmination of months of gun rights activism that has taken place since Democrats took the majority in both the state Senate and House of Delegates. 
Many Democratic candidates promised sweeping gun control legislation, including universal background checks, "red flag" laws and a controversial "assault-style" weapons ban, if elected.
Since the Nov. 5 election, gun rights supporters have flooded local board of supervisors and city council meetings across the commonwealth to ask local officials to protest any new gun reforms enacted by the General Assembly. 
Many localities have since declared themselves "Second Amendment sanctuaries" –a term Virginia Attorney General Mark Herring (D) said has "no legal effect whatsoever." 
Prince William and Fauquier county boards passed resolutions declaring their counties "constitutional counties" in December. The resolutions state that county officials will uphold the Virginia and U.S. Constitutions but make no promises to not enforce new gun laws. Fauquier County's gun resolution also expressed support for a handful of new gun laws now before the General Assembly.
Reach Daniel Berti at dberti@fauquier.com