Candidates running for the Virginia House of Delegates in the Manassas-area 13th and 50th Districts sparred in debates Thursday night about vaccine mandates for public schools, raising the minimum wage and repealing Virginia's "right-to-work" law.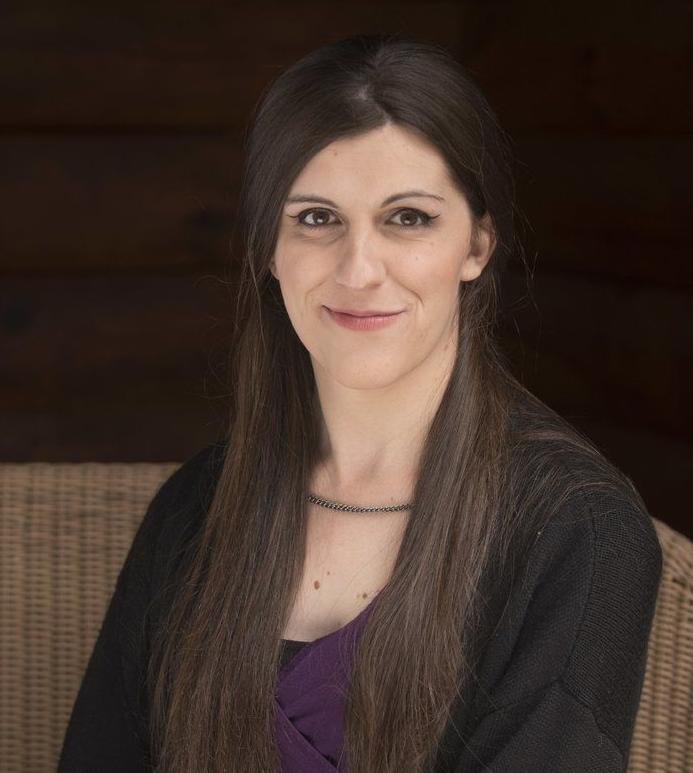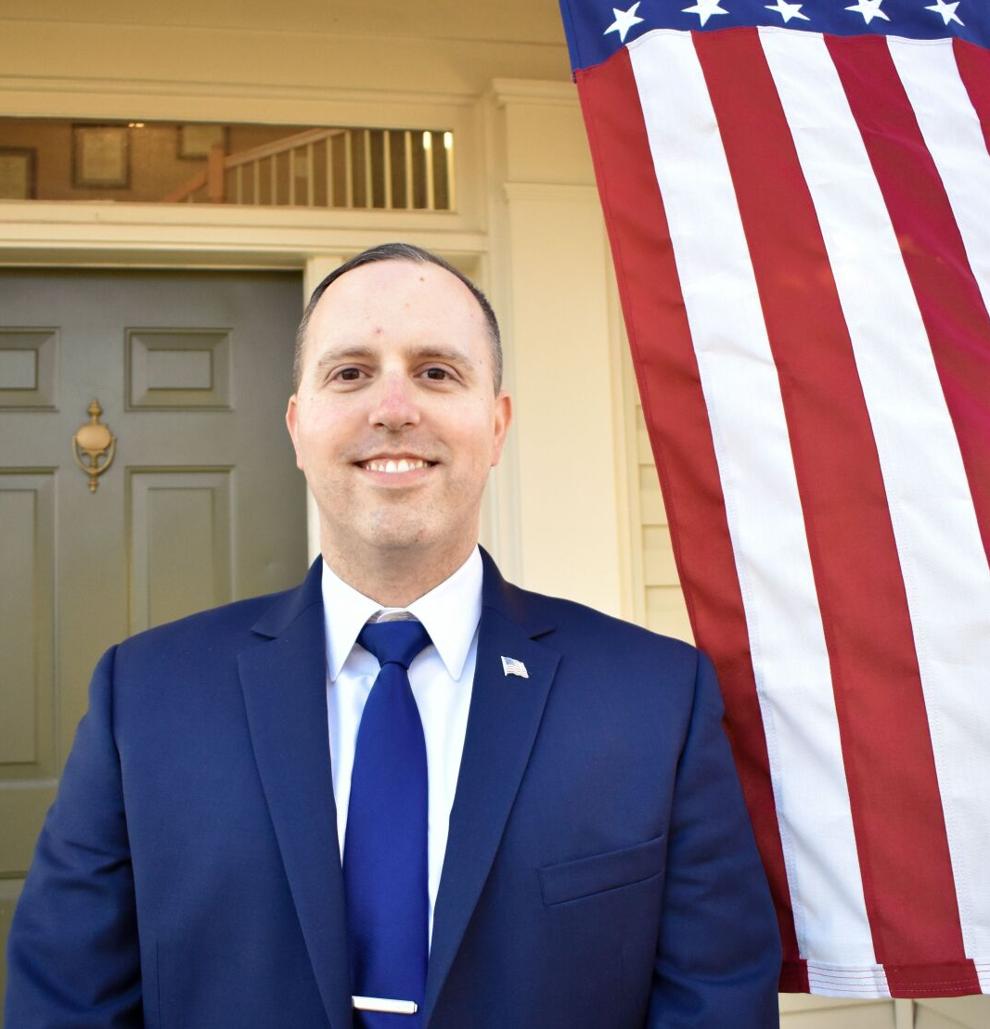 The first debate was between Del. Danica Roem, D-13th, and her Republican challenger, Christopher Stone, who are vying to represent Virginia's 13th District, which spans Manassas Park and Gainesville. The second debate was between Democrat Michelle Maldonado and Republican Dr. Steve Pleickhardt who are running in the 50th District in the City of Manassas and western Prince William County. 
The events, held only online via Zoom, were moderated by Northern Virginia Community College Manassas campus Provost Molly Lynch and sponsored by the Prince William Committee of 100. 
A question about whether candidates would support COVID-19 vaccine requirement for public schools and businesses drew heated discussion in both debates. The U.S. Centers for Disease Control and Prevention is urging all who are eligible get the vaccine, which it has declared safe and effective. 
In the 13th District debate, the GOP challenger Stone said vaccines and masks "should not be mandated for schools and businesses" and that "vaccines should be a choice made by the individual and their doctor." 
Stone also downplayed the rising COVID-19 death toll, which has killed more than 720,000 Americans as of mid-October, including more than 13,000 Virginia and more than 600 in the Prince William Health District  
"No one wants to see people die. But the fact is that we have 350 million people in this country and less than one-100th of a percent of people that have died. I don't want to see anybody die, but this is a choice," Stone said.
Stone, 40, is an Air Force veteran, an Air Force National Guardsman and an adjunct professor at Missouri State University's Washington, D.C. campus. 
Roem did not directly say whether she would support vaccine mandates for schools and businesses but said that anyone that works "with someone who is immunocompromised" or "with people who aren't old enough to be eligible for the vaccine" should be vaccinated against COVID-19. 
"That's just public safety," Roem said. 
Roem, 37, is a former newspaper journalist. She was elected to represent the 13th District in 2017 and re-elected in 2019. She is the first transgender lawmaker ever elected to the Virginia General Assembly. 
In the 50th District, Pleickhardt, the Republican nominee, said he opposes any vaccine requirements for COVID-19, but said he has received the vaccine himself and encouraged others to get it. Pleickardt said he is "pro-vaccine and anti-mandate." 
Pleickhardt, 62, is a practicing dentist. He owns American Dental Associates in Bristow. This is his first time running for political office. 
Maldonado said she supports requiring the COVID-19 vaccine in schools, "just like any other vaccine [required to attend] school," and supports requiring frontline healthcare professionals to get the COVID-19 vaccine as well. Maldonado also said she supports keeping mask requirements in schools, hospitals and military installations while COVID-19 remains a threat. 
Maldonado, 52, is a small business owner and former attorney. She has never run for political office.
Minimum wage, "right-to-work"
The candidates also clashed over economic issues like raising the minimum wage and repealing the commonwealth's "right-to-work" laws.
The Virginia General Assembly voted in 2020 to begin incrementally increasing Virginia's minimum wage from the federal minimum of $7.25 an hour to $15 an hour by 2026. The hourly minimum wage rose from $7.25to $9.50 in July 2021 and will increase again to $11 on Jan. 1, 2022. 
In the 50th District debate, Maldonado said she supports raising the minimum wage to $15. Maldonado said Virginians should make  a living wage that "brings them above the poverty line."
"Nobody should work more than 40 hours a week and still not be able to make ends meet. No one should put that kind of time into somebody else's business and not receive proper benefits and compensation," Maldonado said. 
Pleickhardt said he was opposed to increasing the minimum wage and said, "a minimum wage of $12 or $15 or more will kill businesses" in Northern Virginia. 
Maldonado also said she is in favor of repealing Virginia's 75-year-old "right-to-work" law, which prevents unions from forcing workers to pay union dues as a condition of their employment, effectively weakening organized labor. Maldonado said her parents were union educators, and that unions were the reason the United States has a 40-hour work week and time off on weekends.
Pleickhardt said he opposes repealing "right-to-work," calling it a "terrible thing" that would require employees to pay dues to unions to remain employed, and that repealing it would result in lost jobs and revenue for Virginia. 
In the 13th District debate, Stone said he opposes raising the minimum wage. He said minimum wage jobs are meant to be "starter jobs" to "get [low-wage earners] used to using money" and that raising the minimum wage will "hurt more people than it helps."
Roem said she was proud of her vote in the General Assembly to increase the minimum wage to $15 by 2026. She said there is "nowhere in the 13th District that a minimum wage job that adults are working can actually allow you to afford rent." 
Housing costs in the Northern Virginia region and Prince William County have long been a problem facing low-income individuals. Rent and home prices have skyrocketed across the region since the pandemic began because of rising home values. 
Roem also said she is in favor of repealing right-to-work in Virginia. Earlier this year, Roem was one of only 13 Virginia delegates who voted in favor of forcing a floor vote on repealing right-to-work in the House of Delegates. Roem said Virginia voters had spoken in 2016 when they rejected a ballot referendum that would have enshrined the law into the Virginia Constitution.
"In the 13th District, a majority of voters voted against that. And when that happened, that was the only marching order I needed on this to know what was the right thing to get done for the people who I represent," Roem said. 
Stone said Virginia should remain a right-to-work state "because working men and women should have the choice of whether or not they want to be in a union." 
Early voting has begun in Virginia. The last day to vote in the election for governor, lieutenant governor, attorney general and Virginia House of Delegates candidates is Tuesday, Nov. 2.