Prince William County's Circuit Court judges are requesting the Virginia General Assembly elect an additional judge to the court amid a lengthy backlog of local cases.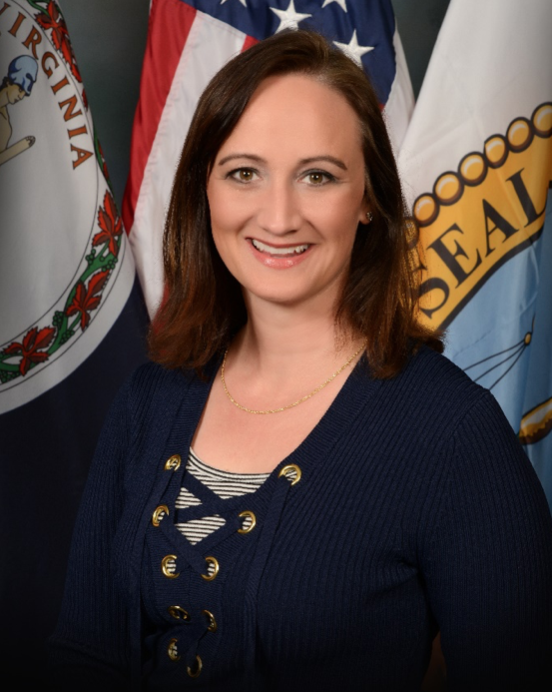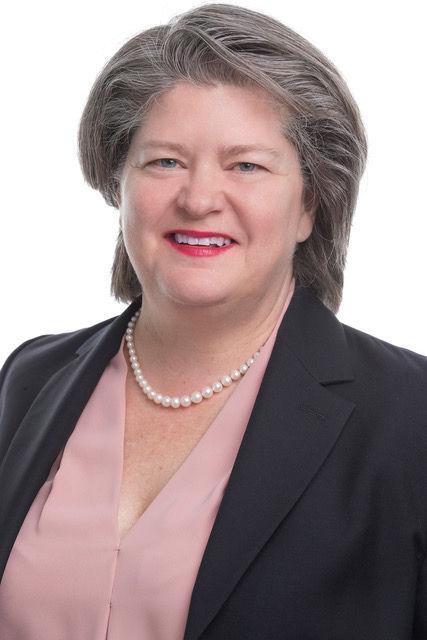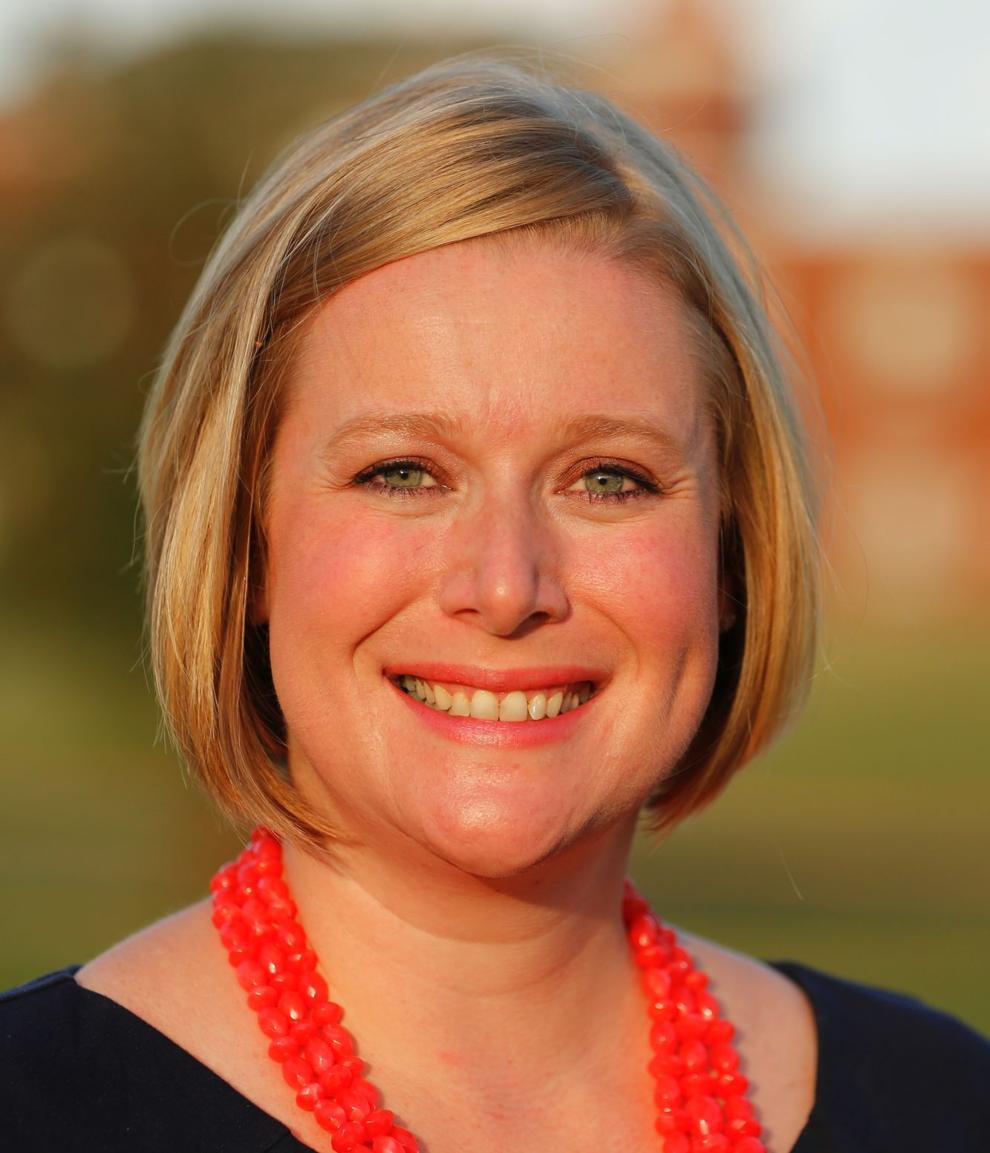 Prince William County's six circuit court judges, Commonwealth's Attorney Amy Ashworth, Clerk of Court Jacqueline Smith and Chief Public Defender Tracey Lenox sent a 113-page request to the Virginia General Assembly's House and Senate judiciary committees on Oct. 19, asking the legislature to add a seventh judge to the circuit court..
In their request, they wrote a new judge is necessary "due to an increased case backlog, over-booked dockets, increased complexity of cases, changes to our court system and the diversity of the population we serve."
In the request, they wrote that Prince William County has had a case backlog since at least 2015, but that it has increased dramatically in the last two years because of a wide range of issues, including a shutdown in court hearings caused by the COVID-19 pandemic in 2020 and an increasing number of people who do not speak English and require a court interpreter.
As of Oct. 1, the circuit court had 2,244 felony criminal cases that had been pending for over a year, the most of any county in Virginia with a similar number of judges, according to data provided in the circuit court's request. 
"Over the last six months, it has become extremely difficult for our judges to give every single case the attention and care it deserves... Our judicial resources are stretched thin. We need a seventh judge to fill in the gaps that continue to grow," they wrote. 
Lenox said in her letter to the General Assembly that, "The court is at a serious breaking point today, but the pressure will inevitably build in the months to come. It is untenable, it results in patent unfairness to the users of our circuit court system, and the residents of Prince William County deserve better." 
Smith wrote that language interpreters are a growing need in Prince William County's courts, where more than a third of residents speak a language other than English as their primary language, but that there aren't enough interpreters to meet the court's demand. 
Smith said interpreters are in such high demand that the clerk's office has resorted to redirecting interpreters away from the lower courts on at least a weekly basis in order to satisfy constitutional guarantees. Additionally, she said the Commonwealth's Attorney and Public Defender have resorted to using non-certified interpreters to communicate with witnesses outside the courtroom because of the shortage.
Also adding to the case backlog is an increase in jury trials as a result of jury sentencing reforms enacted by the Virginia General Assembly last year. 
Judges in Virginia are selected for the bench by a process of legislative election that begins when a vacancy occurs in the judiciary or when a new seat is created by the General Assembly. Virginia is one of only two states where the legislature elects judges.
State Sen. Scott Surovell, D-36th, who sits on the state Senate Judiciary Committee, said a new judgeship typically costs the state about $320,000. 
The Prince William Circuit Court, Virginia's 31st Judicial Circuit, serves more than 530,000 people in Prince William County and the cities of Manassas and Manassas Park. Circuit courts are trial courts that handle serious criminal cases, civil cases with claims of more than $25,000 and family matters such as  divorce.
The Virginia General Assembly will decide in their 2022 spring session whether or not to elect an an additional circuit court judge to Prince William County.