The Prince William School Board stripped the name of Confederate Gen. Thomas "Stonewall" Jackson from a county middle and high school Monday night, choosing instead to name the schools for an ideal – unity – and the names of little-known, local African-American heroes: Carroll and Celestine Braxton and the late Arthur Reed.
The choices resulted in matching names, once again, for the middle and high schools formerly known as the Stonewall schools. The schools are now "Unity Braxton Middle School" and "Unity Reed High School."
The decision, approved in unanimous votes, came after the board spent about an hour hearing from speakers advocating for various names for the two schools. In total, the board heard from more than 150 speakers during three public meetings, all held virtually over the course of just one week.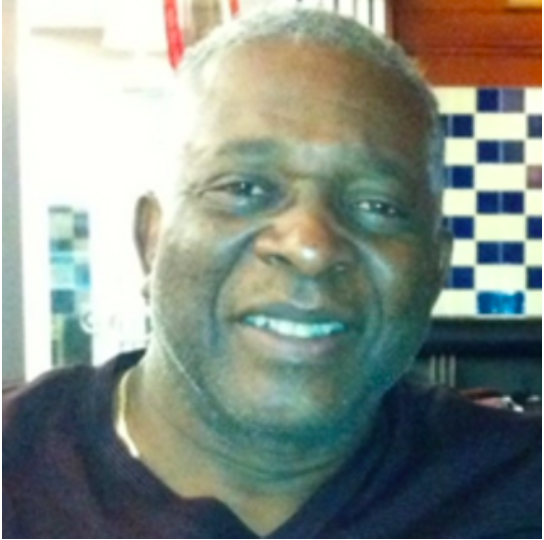 Reed was a favorite among students from the beginning. Reed passed away on Jan. 25, 2018, at the age of 70. He was an Army veteran and a retired Drug Enforcement Administration officer who spent the final 13 years of his life working as a security guard at the former Stonewall Jackson Senior High School.
Students who spoke in favor of naming the school for Reed described him as a warm and welcoming presence who saw the best in students and believed in second chances.
Students who lobbied for Reed also fended off a petition to name the high school for Ibram X. Kendi, a 2000 graduate of the former Stonewall Jackson Senior High School who is now a nationally renowned anti-racism scholar, college professor and the author of five books. 
A petition to name the school for Kendi, launched by Woodbridge resident Langston Carter, 20, a descendant of both Jackson's and his slaves, according to Carter's family's history, had garnered more than 30,000 signatures by the time the school board voted Monday night.
In choosing to the high school for Reed, school board members acknowledged that Kendi and other suggested namesakes – including that of Lucinda Griffin, an enslaved girl who was wounded in the First Battle of Manassas, and William Lomax, a freed slave who went on own property and build homes for Blacks in Manassas, among others – were compelling choices. But they said they sought instead to listen to students and staff united behind Reed.
"For this community, it is not just a name, it is a step in the direction that tells [the school community] that we are listening," said Brentsville School Board Representative Adele Jackson, whose district includes the now Unity Reed High School.
"The Stonewall community has historically felt unheard, yet unites together and celebrates their differences. It is their voices that govern this choice. It is their voices that said Stonewall has always been about unity," Jackson said.
In making the motion to name the school "Unity Reed," Jackson then read a series of student and staff quotes about Reed, including: "He was an angel of a man … If it wasn't for him, I wouldn't be here today … He taught me things I couldn't learn in a classroom … Most of us wanted an adult's advice instead of our friends' advice, so he meant a lot to us, because sometimes in our homes we didn't have adults to ask … He was a symbol of a good officer …He saw Stonewall students for who they were, saw people as people, not just as a color or stereotype …  He loved the school and was a catalyst for change."
Jackson added: "For all these reasons, he was seen as 'a godfather,' who took pride in the school and embodied the name unity."
School Board Chairman Dr. Babur Lateef said the support students and staff expressed for naming the school for Reed "was frankly overwhelming." Lateef also called both schools' renaming "too long overdue."
"This change should have happened long ago," Lateef said, adding that he considers the renamings "a grassroots effort" because Prince William County residents "have been calling for years to do this."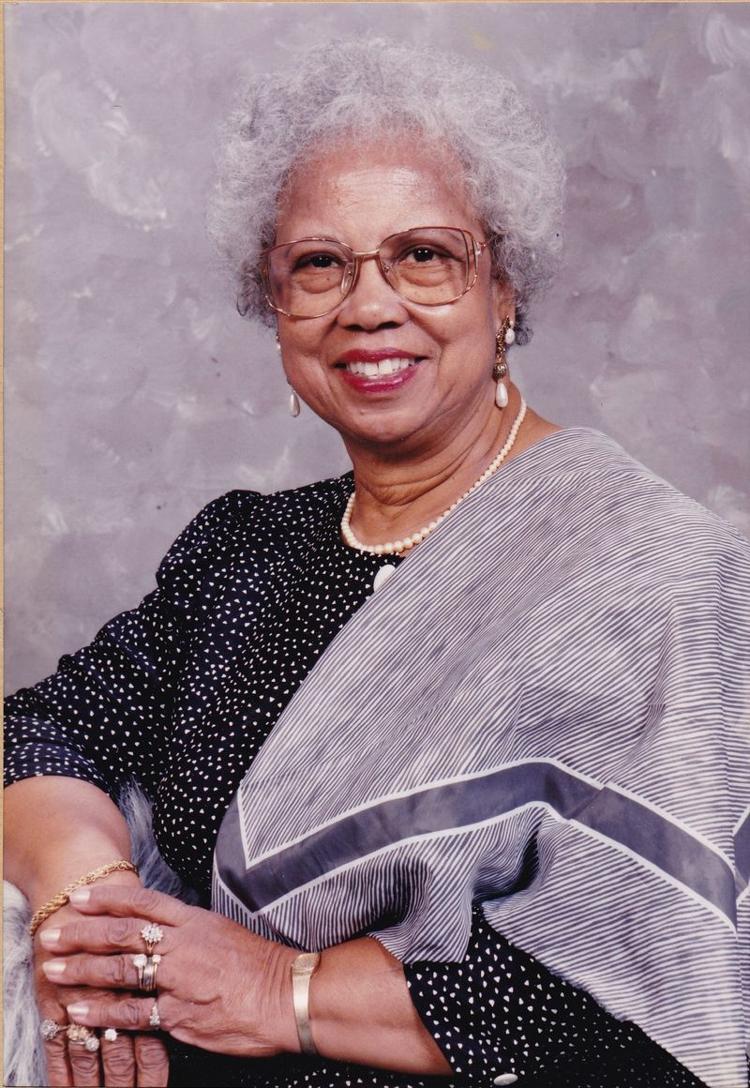 School board members said the choice of Carroll Braxton, 96, and his late wife Celestine Braxton, who died in 2014, for the middle school was fitting because the local couple were longtime civil rights trailblazers -- both in their chosen careers and in their Manassas community. 
Celestine Braxton was hired as a Prince William County teacher in 1950 and was among the "second wave" of Black teachers who integrated the then-segregated school division, school board members said. Celestine Braxton taught in four schools, including the building that will soon bear her name. She retired from teaching in 1983.
Braxton's husband, retired Marine Master Gunnery Sgt. Carroll Braxton, was among the 20,000 Black U.S. Marines who completed basic training at the segregated Montford Point, outside Jacksonville, North Carolina, in the 1940s. Both were active in their church, First Baptist of Manassas.
School board members noted that Celestine Braxton worked to integrate not only the county's public schools but also local businesses.
"We've heard tremendous work the Braxton family has done," Lateef said, adding: "Unity is what this board hopes to achieve for our schools and for our community. We, as a board, have committed to improving student performance, everywhere, at all levels and for all students."
The school board also approved a resolution to name Unity Braxton Middle School's auditorium for John G. Miller, the school's principal, who is retiring after leading the school for 18 years. 
Occoquan School Board Representative Lillie Jessie suggested naming Unity Reed High School's library for Kendi, since he was a favorite among the community who is now leading a national conversation on anti-racism. Other school board members expressed support for that idea but decided to take it up at a future meeting.
Jessie also asked Superintendent Steven Walts to detail how much renaming the schools would cost and how it would be handled. Walts said the schools' principals have been asked for input on strategies to replace various items, such as athletic and band uniforms, school signs, athletic equipment, etc. Picking new mascots and possibly colors for the schools will be a separate process, also led by the schools' principals.
Lateef said cost, while a consideration, is not as important as changing the schools' names, an effort that Walts kicked off June 5 with a memo detailing his "Action Plan to Combat Racism" in the school division. The memo was released amid civil uprisings against police brutality and systemic racism in the wake of the Memorial Day death of George Floyd, who suffocated under a police officer's knee.
Walts' to-do list included "no longer represent[ing] the Confederacy" in our public schools.
"Cost, in my opinion, is too often used to continue institutional racism," Lateef said. "In this matter, the board looks at the renaming more than the cost and that it's long overdue. … We're going to ask the principals to find the most cost-effective way to get this done, and they believe that they can."
Reach Jill Palermo at jpalermo@fauquier.com