Republican Winsome Sears made history early Wednesday with a projected win in the lieutenant governor's race, making her the first woman of color to serve in the state's second-highest elected post.
The Washington Post called the race in Sears' favor at at about 1:30 a.m. with about 98% of the vote reported. Sears had garnered 51.12% of the vote, while her Democratic opponent, Del. Hala Ayala took 48.79%.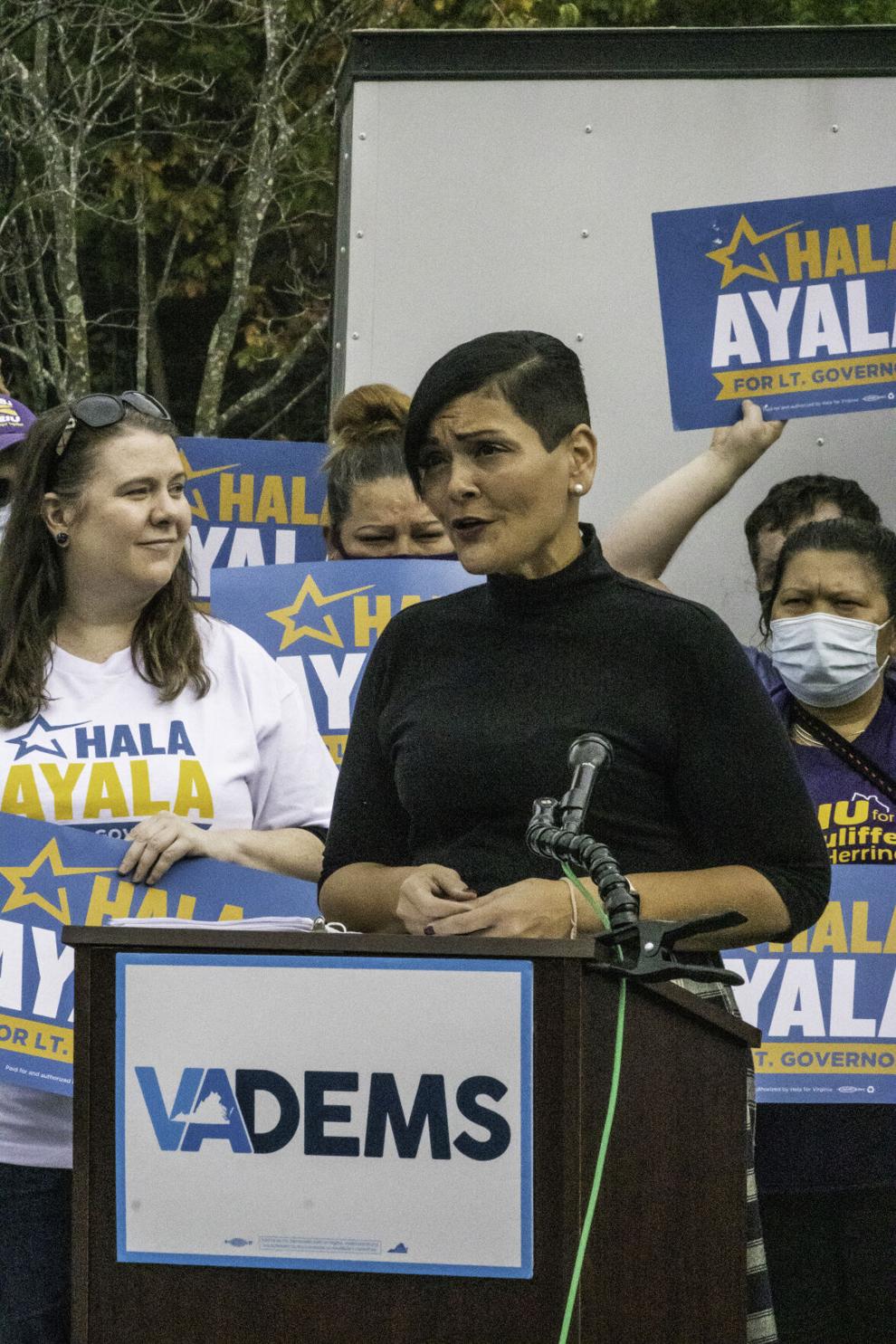 The lieutenant governor job is a largely ceremonial office that involves presiding over the state Senate and breaking ties in that chamber, but it's an office considered a stepping stone to the governor's mansion. 
Sears, 57, of Winchester, is an immigrant from Jamaica who became the first Black woman Republican elected to the House of Delegates. She served there from 2002 to 2004 and ran unsuccessfully for Congress in 2004. She is also a veteran of the U.S. Marine Corps. 
Sears said she would like to cut unnecessary regulations by 25% and protect Virginia's right-to-work law. Sears has also said she would support a Texas-like ban on abortions past the sixth week of pregnancy.
Sears campaigned on raising pay for Virginia State Police troopers, sheriff's deputies, corrections officers and police officers and has plans to support Black Virginians and veterans. 
Ayala, 48, of Woodbridge, is a single working mother and child of an immigrant father. She identifies as Afro-Latina, Lebanese and Irish.
Ayala worked as a cybersecurity specialist with the Department of Homeland Security for 20 years. In 2017, Ayala won the 51st District House of Delegates's seat, unseating Rich Anderson, a four-term Republican incumbent. Ayala won a second term in 2019 in a rematch with Anderson, who is now chairman of the Virginia state Republican Committee.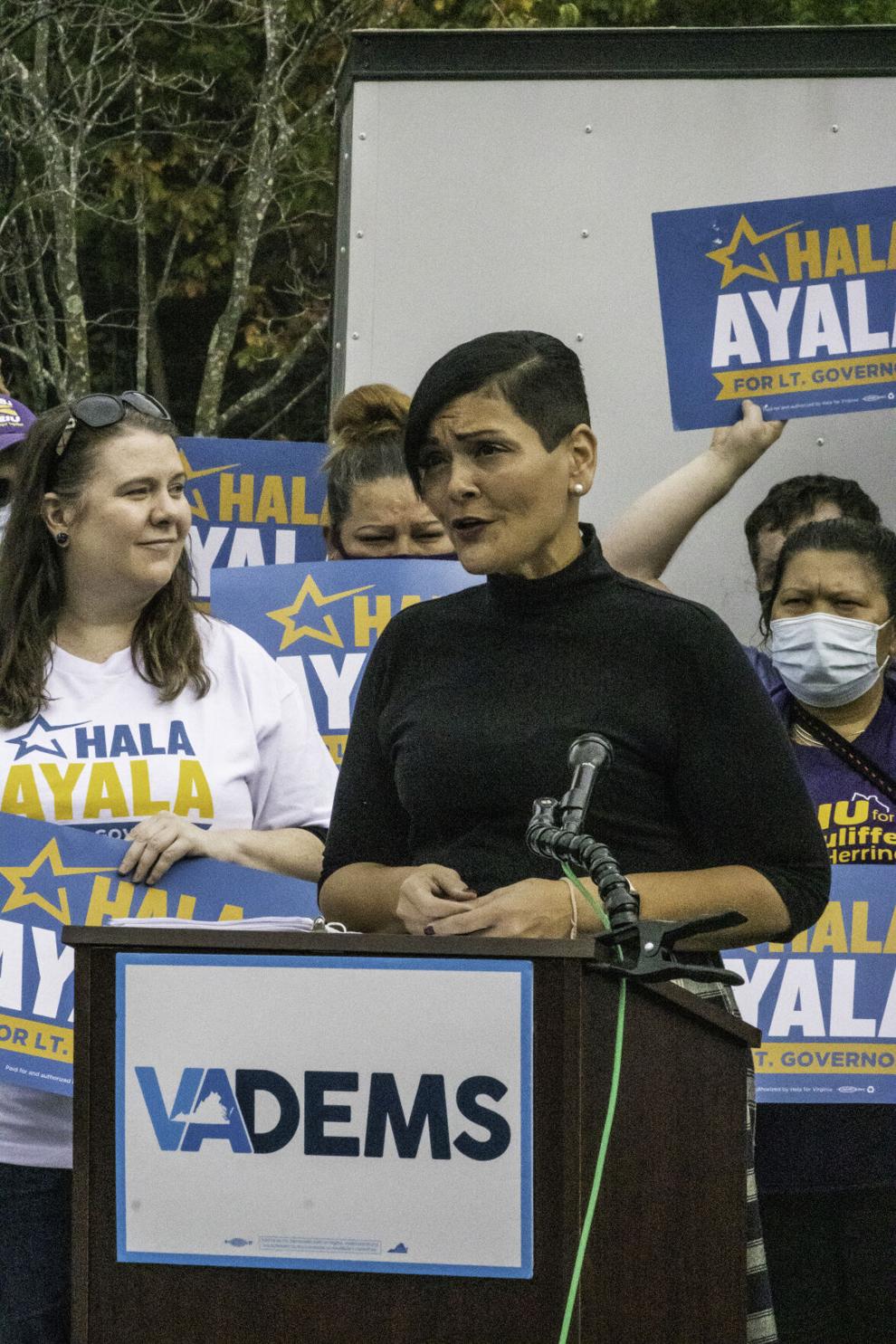 As delegate, she worked to expand Medicaid for 400,000 Virginians, raise teacher pay, pass the Equal Rights Amendment and expand background checks to keep guns out of violent criminals.