Virginia lawmakers voted to expand Medicaid in 2018 after years of resistance from the GOP-controlled House and Senate. Now, several Republicans running in competitive House districts in Northern Virginia say they'll vote to include Medicaid expansion in the 2020 budget if elected.
Del. Tim Hugo, R-40th, who is facing a challenge from Democrat Dan Helmer, said he will vote to continue funding the state's Medicaid expansion, as did Republican challengers Richard Anderson, running against Del. Hala Ayala, D-51st; Kelly McGinn, running against Del. Danica Roem, D-13th; Ian Lovejoy, running against Del. Lee Carter, D-50th; and D.J. Jordan, running against Del. Elizabeth Guzman, D-31st. 
Medicaid expansion passed in 2018 with full support from House Democrats and 19 of 51 House Republicans. Since taking effect on Jan. 1, more than 300,000 Virginians have enrolled in the program, including more than 13,000 residents of Prince William County, Manassas and Manassas Park.
Members of the next General Assembly will have to vote to include Medicaid expansion in the new budget they approve in 2020 for the program to continue.
Hugo, who serves as Republican caucus chairman, voted against expanding Medicaid in 2015, 2016 and 2018, but said in an email he would vote to keep it in next year's budget if reelected. Hugo narrowly held on to his seat in 2017, winning his reelection bid by only 99 votes against Democrat Donte Tanner.
"I would not vote to end Medicaid expansion in Virginia, but will continue to support reforms, including a strong work requirement, that saves costs and improves the program," Hugo said. 
Hugo wrote in a 2018 blog post that he voted against Medicaid expansion because of "continued concerns with its financial impact." 
Helmer, Hugo's Democratic challenger, said Hugo's recent support for Medicaid expansion is "just politics as usual." 
"The facts are that Delegate Hugo voted against expanding Medicaid eight times, including twice last year. Now he's trying, at the last minute, to appear as though he's for a policy that is already in law," Helmer said in an email.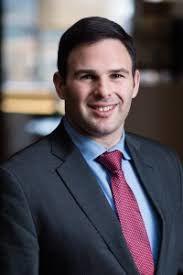 Anderson also said he would vote to keep Medicaid expansion in the new budget if elected. Anderson held the 51st District seat from 2009 until 2017, when he was ousted by Ayala, who won by 6 points. Anderson said in an email he would continue the state's Medicaid expansion even without a work requirement. 
"The General Assembly made its policy decision to expand and in 2020 must honor and not reverse its prior decision," Anderson said. "I believe that a work requirement is a positive element in Medicaid expansion. While I prefer that it be a part of expansion, I also believe that expansion should remain in place, regardless of work requirements."
Anderson was a vocal opponent of Medicaid expansion during his tenure as delegate and voted against Medicaid expansion in 2015 and 2016. Anderson called Medicaid expansion "bad fiscal policy" at a 2017 Dale City forum and advocated instead for funding the state's "healthcare safety net" — money sent to free clinics that treat the uninsured.
The former delegate has since changed his tune, saying that while he preferred an increase in funding for Virginia's existing healthcare safety net over Medicaid expansion, "a repeal of expansion would create significant uncertainties for our fellow Virginians."
Ayala, in an email, pointed to Anderson's past record opposing Medicaid expansion and said his "actions speak louder than words."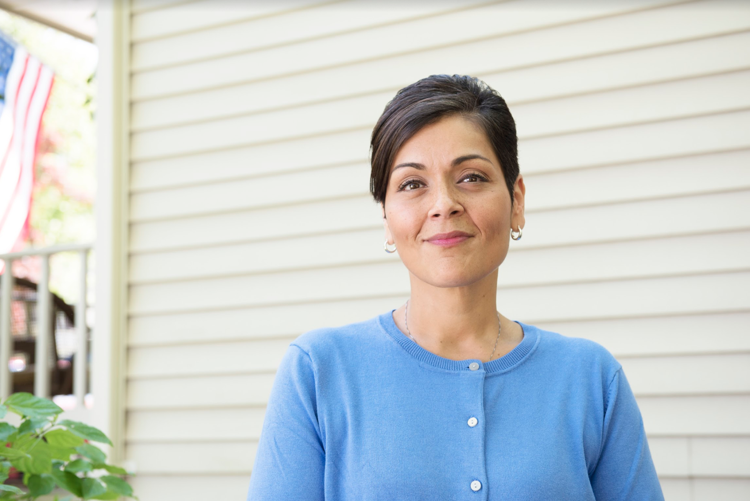 "Anderson might be saying one thing on the campaign trail, but his voting record tells a different story. Virginians know that their access to quality and affordable health care is too important to risk, which is why they won't be taking any chances this November," Ayala said. 
Lovejoy, who is aiming to win back a once solidly Republican district, said he too supports keeping Medicaid expansion in the budget. Carter, the only Democratic Socialist lawmaker currently serving in the House, flipped the seat in 2017. He is the first Democrat to hold the district since 1981.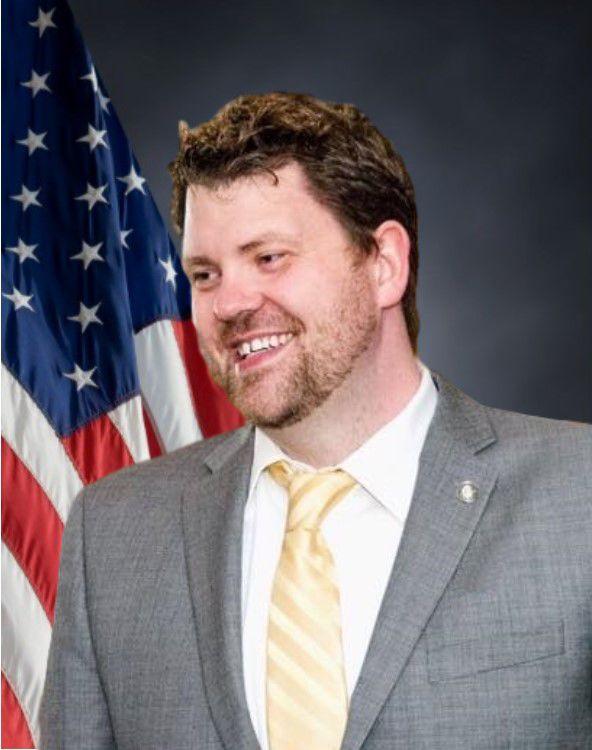 "The General Assembly passed Medicaid expansion with a work requirement and I think that's what needs to be implemented. Elected officials should not walk back on promises they've made," Lovejoy said. "I hope we can continue working to improve the program, however, ensuring it is sustainable for future generations." 
Jordan, who is hoping to unseat Guzman in the 31st District, said he doesn't have any plans to stop the current Medicaid funding and wants a work requirement to be added to the program. Medicaid expansion was a top campaign priority for Guzman in 2017.
"I do believe there should be a work requirement. And the program must be improved to address issues with reimbursement rates, the declining number of doctors who take Medicaid, and the overall rising costs of the program," Jordan said in an email.
Jordan's position on healthcare listed on his website states that "rather than pursue government-run healthcare, Virginia should work to address the root issue: the massive growth of healthcare costs."
McGinn, who is running against Roem in the 13th District, also said she backs continuing Virginia's Medicaid expansion in the next budget, although mailers sent out by the campaign say McGinn, "strongly opposes government takeover of your healthcare."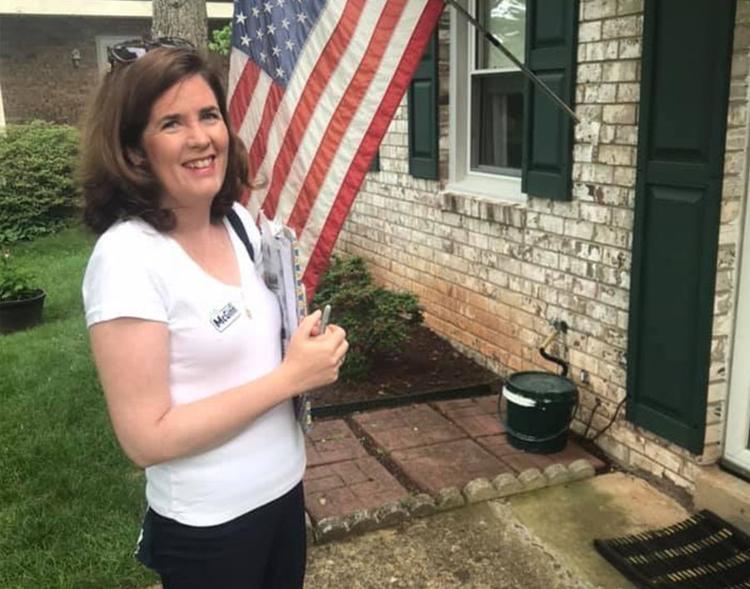 In an email, McGinn said she "would not vote to end the expansion of Medicaid in Virginia that passed with bipartisan support in 2018, and my opponent's assertion to the contrary is an outright fabrication."
It is unclear whether McGinn's position on Medicaid expansion has changed from earlier in her campaign. Roem sent The Prince William Times cell-phone video footage of McGinn telling a constituent while canvassing on June 29 that she hadn't "looked at [Medicaid] for the next session because it's not going to come up again."
"Candidly, I haven't looked at that issue for the next session because it's not going to come up again. They just massively expanded it and it was bipartisan. I'd have to look at a bill," McGinn said in the video. "I don't like to generically say I will always vote for expanding Medicaid because it has to be a responsible bill that we can afford."
McGinn campaign manager Zac Obermiller said McGinn "has never issued a 'campaign statement' opposing Medicaid expansion."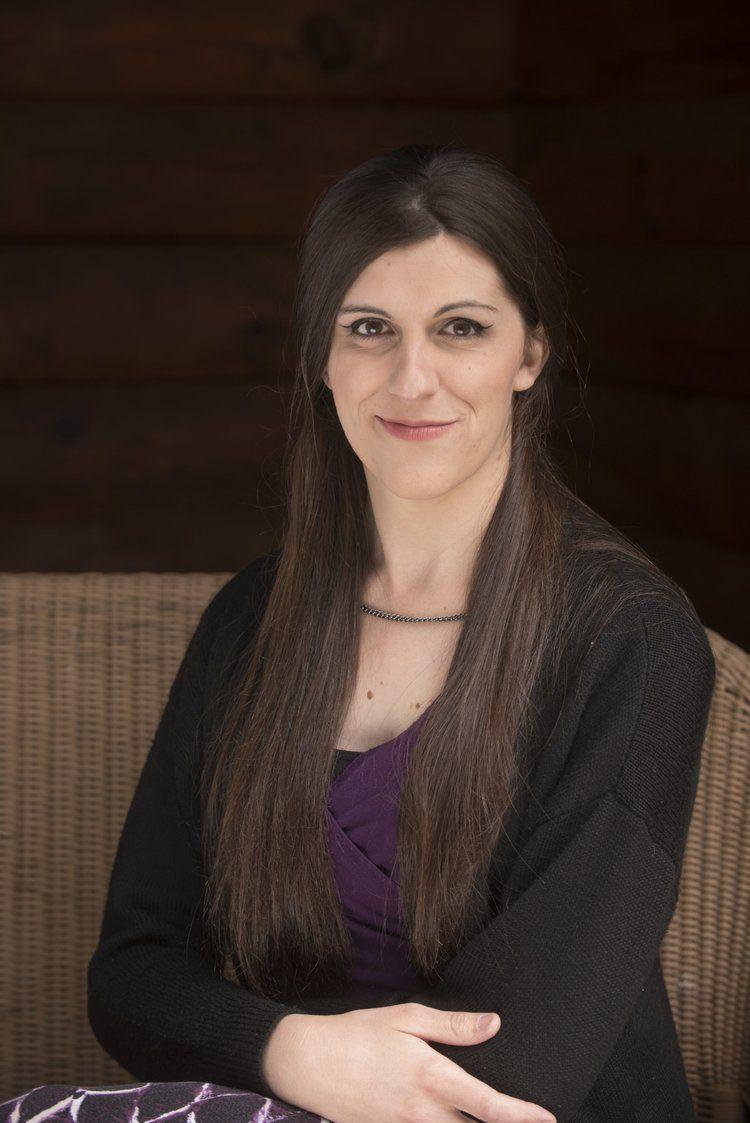 Roem has touted the state's efforts to expand the program as a major legislative victory and said McGinn "can't be trusted to protect the healthcare of more than 12,000 Prince William County and Manassas Park residents who are enrolled in Medicaid expansion when it comes up for a vote again in 2020."
Reach Daniel Berti at dberti@fauquier.com