Campaign finance reports filed Monday show Democrats out-raising Republicans in several hotly contested state elections taking place in Prince William County.
Individually, Del. Hala Ayala, D-51st,  and Del. Tim Hugo, R-40th,  raised the most of any Prince William-area candidates in July and August, with Hugo raising $297,443 and Ayala raising $243,109, according to campaign finance reports released Monday. 
Ayala raised the most of any local Democrat running for reelection in 2019. She out-raised her Republican opponent, Richard Anderson, who she unseated in 2017, by nearly five-to-one.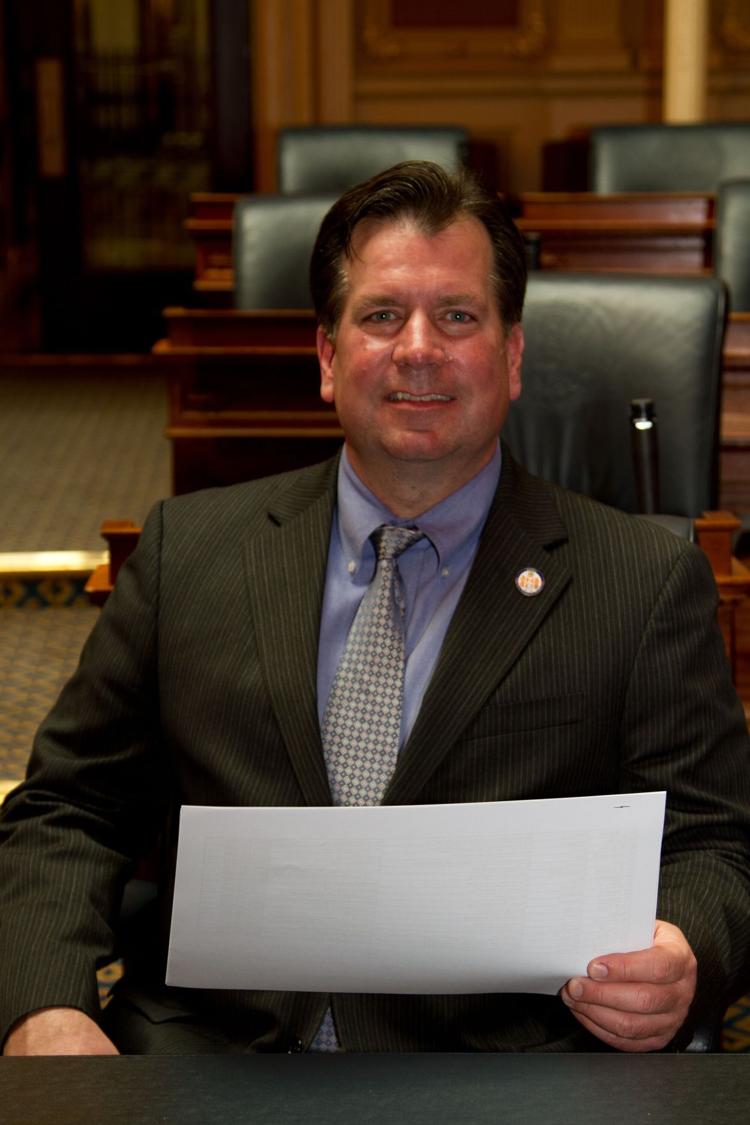 Hugo raised more money than all but two Republican incumbents – Del. Kirk Cox, R-66th, and Del. Nick Freitas, R-30th– seeking reelection to the House of Delegates. 
Democratic candidates in six local races – for the 13th, 31st, 40th, 50th and 51st state House districts and the 13th state Senate District -- raised $1 million in July and August. That's about 30 percent more than their Republican opponents, who raised $688,000 in the same period. 
Seats in four of those districts -- the 13th, 31st, 50th and 51st -- were recently won by Democrats in 2017's "blue wave" election that propelled Democrats to within one seat of controlling the House of Delegates and state Senate. Until 2017, most of those seats had been controlled by longtime Republican incumbents.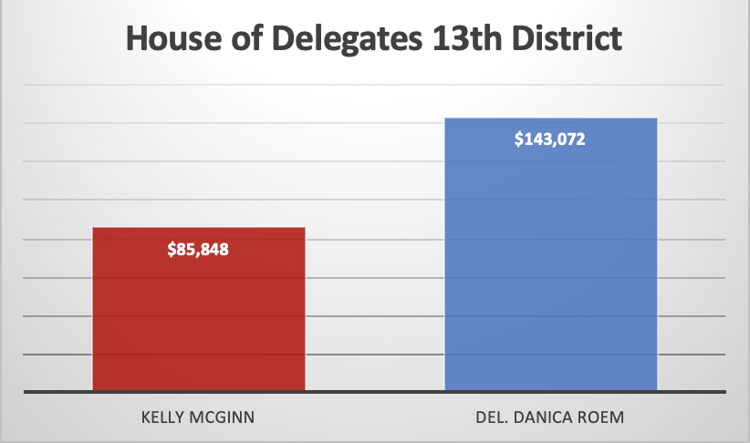 Del. Danica Roem, D-13th, faces a challenge from Republican Kelly McGinn.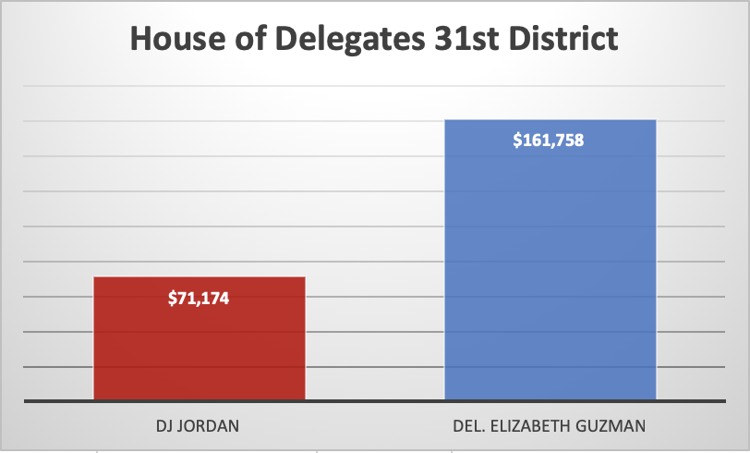 Del. Elizabeth Guzman, D-31st, is being challenged by Republican D.J. Jordan. Guzman out-raised Jordan by $161,758 to $71,174 in July and August.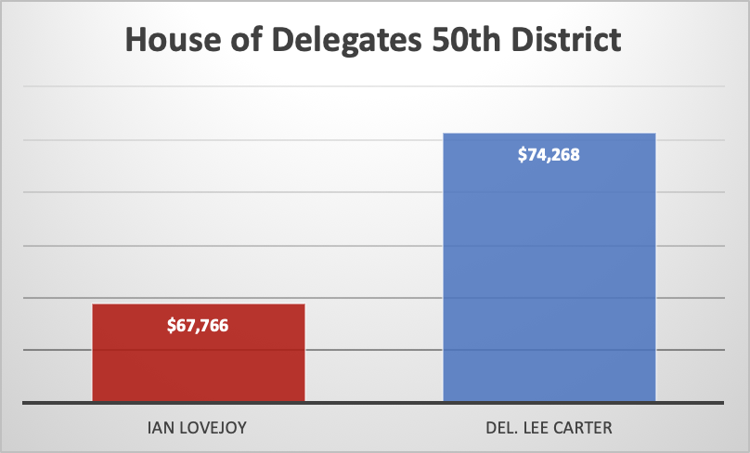 Del. Lee Carter, D-50th, is facing a challenge from Manassas City Councilman Ian Lovejoy, a Republican.
Republicans are hoping to win back all four House seats in the Nov. 5 election. 
Hugo, the Republican Caucus chairman, is defending his seat against Democrat Dan Helmer. Hugo, who has represented the 40th House District since 2003, won his re-election bid in 2017 by only 99 votes.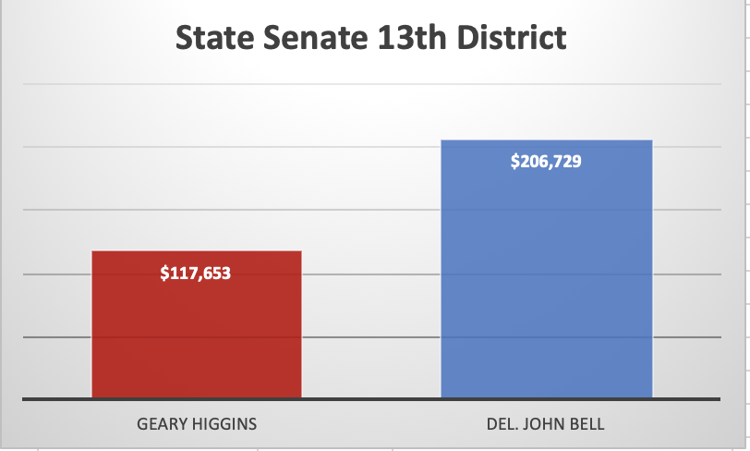 In Senate District 13, Loudoun County Supervisor Geary Higgins, a Republican, is battling Democratic Del. John Bell, who currently represents the 87th House district. The seat is currently held by Republican state Sen. Dick Black who is retiring at the end of this term.