Most of the water in the tidal Potomac River along eastern Prince William County's shores vanished during Friday's intense wind storm.
The phenomena, known as a "blowout tide" happened due to sustained northwesterly winds blowing the water out of the river, into the Chesapeake Bay and eventually to the Atlantic Ocean, according to the National Weather Service.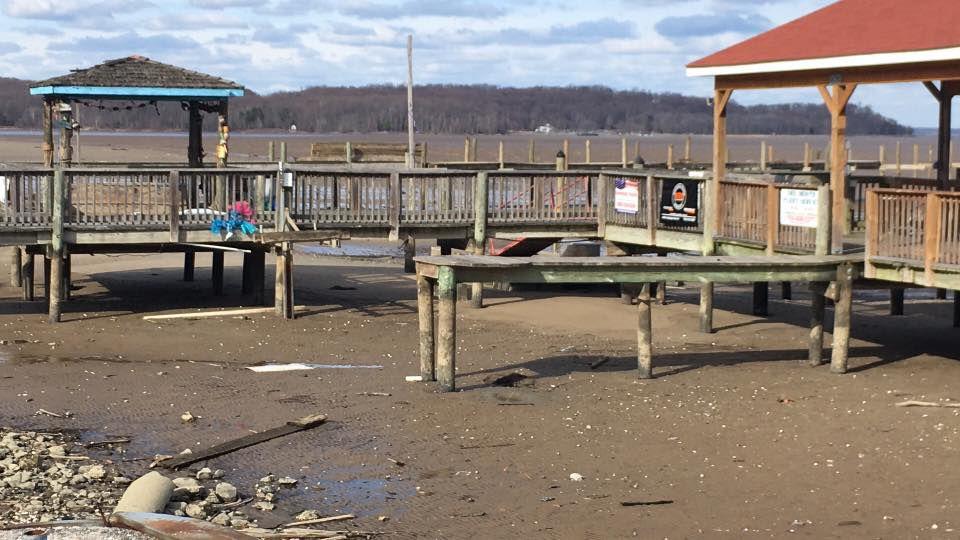 Blowout tides are relatively rare on the Potomac River, particularly of the magnitude seen Friday, and represent the reverse, essentially, of coastal flooding, said NWS meteorologist Dan Hofmann.
"The wind direction out of northwest, all the way from Buffalo, New York to the Outer Banks, takes all of that water with it," he said, noting that Chesapeake Bay tides Friday were reported as much as four-feet below normal.
The blowout on the Potomac Friday likely reached a record, or near-record, low tide, Hofmann said.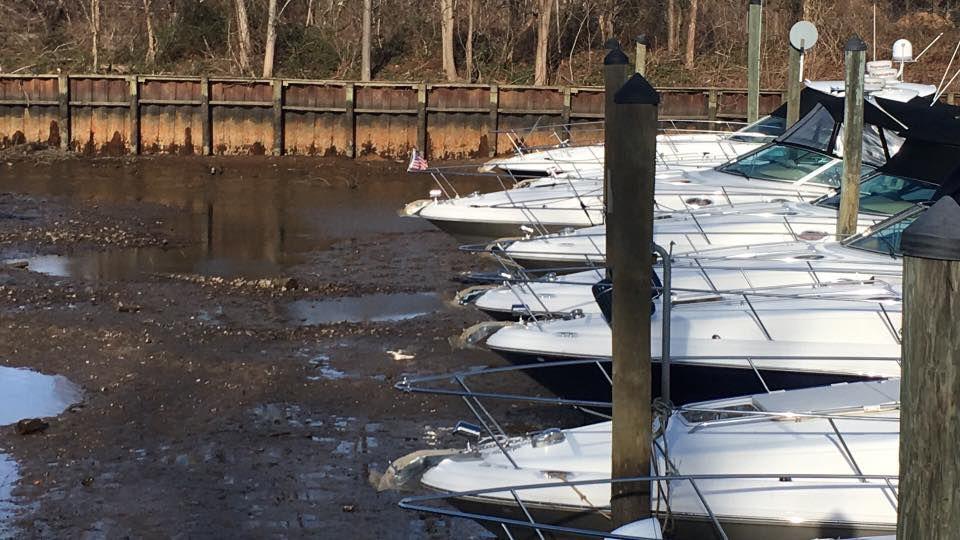 Photos taken Friday at Tim's Rivershore Restaurant and Crabhouse on Cherry Hill Road outside Dumfries showed nothing but muddy banks where the Potomac usually laps ashore.
Water appeared to be slowly returning Saturday morning.