A Woodbridge pediatrician has been arrested and charged in connection with the sexual abuse of two of his female patients who were juveniles while in his care, according to Prince William County police.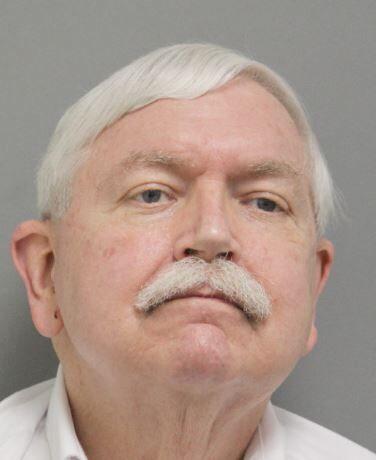 Police launched an investigation in November 2020 after the first victim reported that she was sexually assaulted by her doctor on more than one occasion. The victim said she was between the ages of 11 and 17 at the time of the offenses, according to Officer Renee Carr, spokeswoman for the Prince William County Police Department.
During the investigation, a second female victim reported to police that she was also sexually assaulted by the same doctor on more than one occasion between 1992 and 1998, when she was between the ages of 2 and 8 years old, Carr said in a news release.
The incidents were said to have occurred at Potomac Pediatrics, P.C., at 2296 Opitz Blvd., in Woodbridge, the release said.
Leonard Lee Touchette, 71, of Woodbridge, was arrested on Monday, May 17, and charged with two counts of object sexual penetration and two counts of aggravated sexual battery in connection with the investigation, the release said.
A $5,000 secured bond was set for Touchette's release for a pending court date, the release said.