A longtime social worker whose most recent position involved working with Prince William County teens at-risk for gang activity has been arrested and charged with multiple felonies in connection with allegations that he made unlawful recordings of minors in his Clifton home, according to police.
Henry Pacheco, 64, was being held without bond at the Fairfax County Adult Detention Center on Saturday, Sept. 4, in connection with his arrest on Monday, Aug. 30, on two counts of unlawful filming of a minor and one count of attempted unlawful filming of a minor, according to a Fairfax County Police news release.
The investigation began on Monday, Aug. 23, after a victim reported an "unlawful filming" that occurred at Pacheco's home several years ago, the news release said.
The victim told police she first met Pacheco about 10 years ago while he was employed as a social worker and provided services for her family members.
Detectives "believe Pacheco began grooming the victim's family offering vacations, gifts, and his home for shelter," the police news release said. 
The victim told detectives of three occasions when she found recording devices hidden in the bathroom and a bedroom of the residence, which were recording her as she was in various stages of undress. The victim was a juvenile at the time of the offenses, the release said.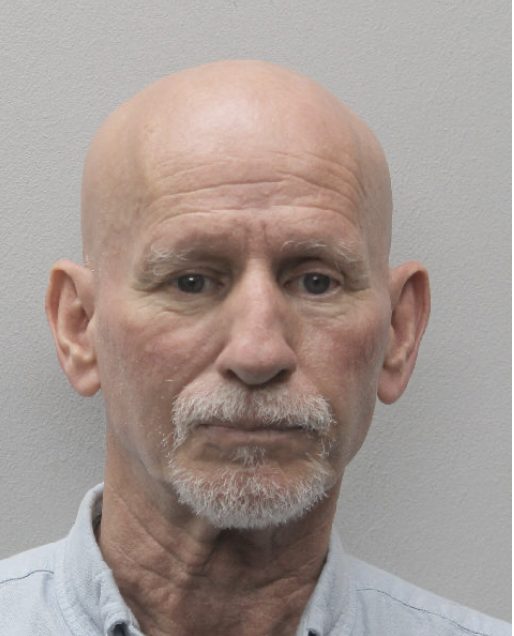 Pacheco was arrested at his Clifton home, located in the 13000 block of Orchard Drive, after detectives executed a search warrant on his home and vehicle and recovered "multiple pieces of electronic and digital evidence," the release said.
"At this time, the criminal offenses have been confined to Pacheco's home," the release said.
Fairfax County police are reaching out to the public regarding Pacheco's arrest in part to find other potential victims, Second Lt. James Curry, a Fairfax County police spokesman, told the Prince William Times on Saturday, Sept. 4.
Emails to confirm Pacheco's status of employment with Prince William County were not immediately returned Saturday morning.
According to the Prince William County website, the Gang Response Intervention Team (G.R.I.T.) is "a dedicated group of concerned public and private citizens who want to bring a coordinated response to this challenging issue."
According to Fairfax County police, Pacheco worked with at-risk youth through a variety of contract positions throughout the D.C. Metro area for more than 30 years. 
Detectives are seeking anyone who has information about the investigation or may have had inappropriate contact with Pacheco to call the department's Major Crimes Bureau detectives at 703-246-7800, option 3. 
Tips can also be submitted anonymously through Crime Solvers by phone – 1-866-411-TIPS (866-411-8477); by text: type "FCCS" plus tip to 847411, and by web: HERE. 
Victim specialists from the Fairfax County Police Department's Major Crimes Bureau's Victim Services Division have been assigned to ensure victims receive appropriate resources and assistance, the release said.