A security guard for Woodbridge apartment complex suffered "significant injuries" early Thursday after he was attacked by a man he found naked outside one of the apartments, according to police.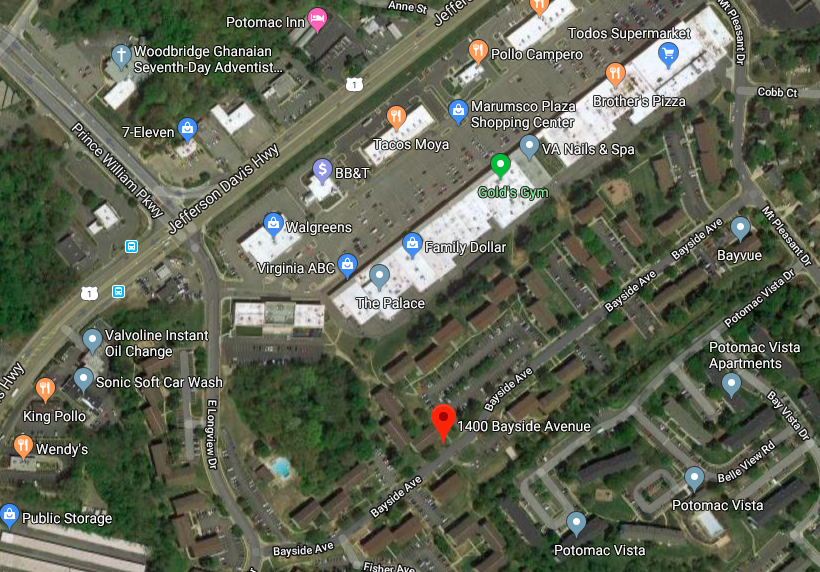 Police responded to the Bayvue Apartment Complex, located in the 1400 block of Bayside Avenue in Woodbridge, at 12:01 a.m. Thursday, Jan. 1 to investigate a fight.
The security guard told officers he encountered a naked man while on his rounds, according to Officer Renee Carr, spokeswoman for the Prince William County Police Department.
The guard instructed the man to go back inside the apartment. When he refused, a brief struggle ensued during which the man struck and kicked the guard multiple times, knocking him to the ground, Carr said in a news release.
The parties eventually separated, and the attacker fled into a nearby apartment. The man was eventually located inside an apartment and was arrested without incident, Carr said.
The security guard reported significant injuries and was transported to a local hospital for treatment. The attacker reported minor injuries. The attacker appeared to be under the influence of an illegal substance, Carr said. 
Following the police investigation, James A. Ellison Jr., 34, of no fixed address, was arrested and charged with malicious wounding and intoxicated in public in connection with the incident.
He was being held without bond Thursday, Jan. 9, for a Feb. 28 court date, the release said.