As protests over police brutality enter a third week, candidates vying for the Democratic nomination in Virginia's 1st and 11th congressional districts say police reforms are a top priority -- but what those reforms will look like is still up for debate. 
Democratic officials across the country have offered wide-ranging visions for police reform at all levels of government. Some call for increased training and more diverse hiring practices. Others have rallied behind slashing police department budgets and reallocating the money to mental health and social services programs.
In Virginia's 11th District, which covers Fairfax and Prince William counties, Rep. Gerry Connolly is one of many Democrats in Congress backing the Justice in Policing Act of 2020. The legislation aims to improve police accountability, transparency and training, and improve processes to investigate and prosecute allegations of police misconduct. 
The bill requires mandatory racial bias training, bans chokeholds and "no-knock" warrants, limits the transfer of military weapons to police departments and defines lynching as a federal hate crime, among other items.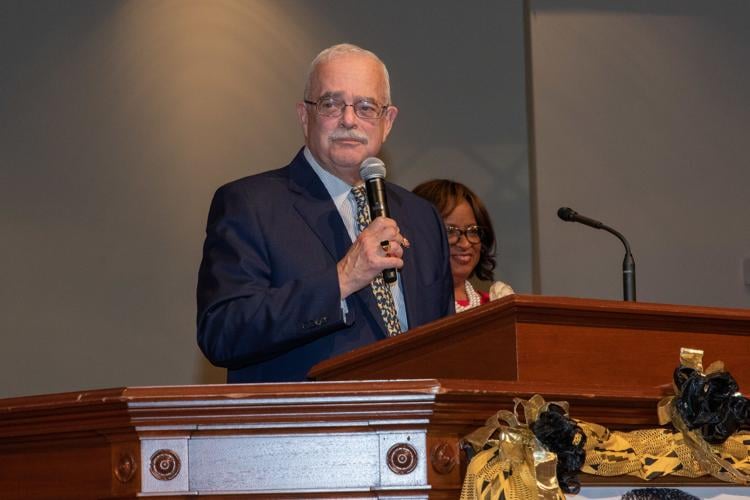 "We need to restructure the way our current police departments function with a focus on transparency and accountability, de-escalation training, demilitarization of equipment, mental health training and making sure our police force reflects the diversity of community," Connolly said in an June email Thursday. 
Connolly, a former chairman of the Fairfax County Board of Supervisors, hasn't faced a primary challenger since he was elected in 2008. In the upcoming June 23 primary, he's facing off against Zainab Mohsini, of Centreville.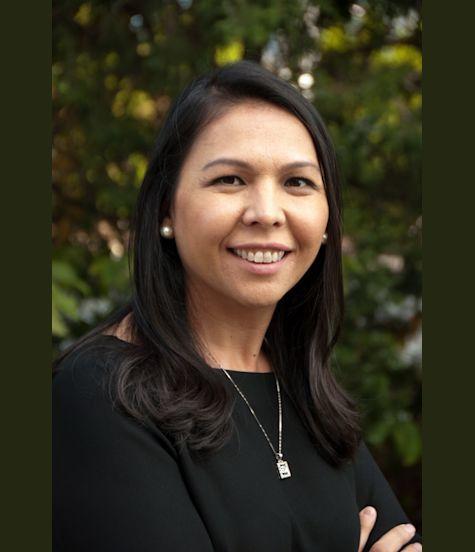 Mohsini was a refugee of the U.S. war in Afghanistan who with her family to Oregon in 2003 at age 14. Her family later moved to Northern Virginia, and she went on to earn a bachelor's degree in communications from Virginia Tech in 2015.
Mohsini is advocating for similar police reforms but adds that police budgets across the country should be reduced, or "defunded," to help put a stop to police killings and police brutality of African Americans. 
Mohsini said in a phone call on Wednesday that money should be taken from police department budgets and re-allocated to social services and mental health programs. Mohsini said police officers are often "expected to handle issues that are better served by social services and mental health experts." 
At the federal level, Mohsini said she would advocate for "an end to qualified immunity," which protects government officials from being held personally liable for constitutional violations, and an end to the militarization of police departments.   
In 1st District race, neither Dem supports 'defunding' police
In the 1st District primary, two Democrats – Vangie Williams and Qasim Rashid – are vying for the opportunity to take on Rep. Rob Wittman, a Republican who has held the seat since 2007.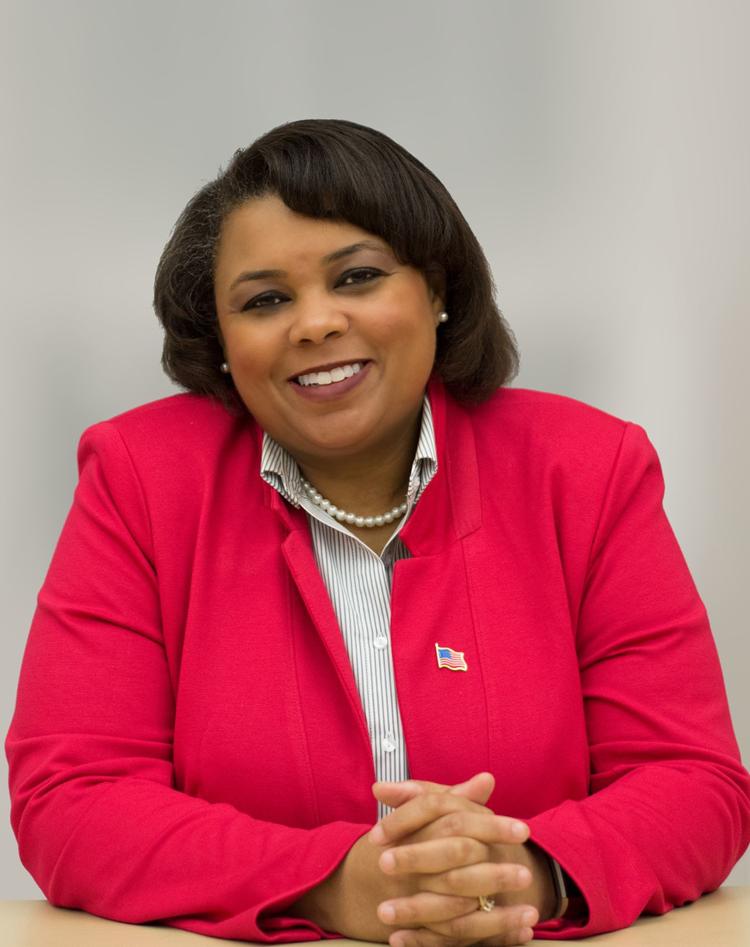 Williams, a federal contractor and mother of six who lives in King George County, ran against Wittman in 2018, losing by about 10 points. A Democrat has not been elected to represent the district since 1974. 
Williams said that, in the aftermath of George Floyd's murder, she has been thinking a lot about police reform policies. Williams, who is African American, said that "every mother cried" when they saw the video of George Floyd's killing. 
"He became every mothers son when he cried out for his mother," Williams said during a phone call Friday. 
A white Minneapolis police officer, Derek Chauvin, knelt on Floyd's neck for eight minutes and 46 seconds during his arrest, killing him. Chauvin has since been charged with second-degree murder.
To address the issue of police brutality towards African Americans, Williams said she supports increasing funding for police training programs. Williams said the police officers need to be better trained "to handle people who are having a mental health crisis," including children. 
"I believe a lot of this is happening because of the lack of training on our police forces," Williams said.
Williams said she is in favor of increasing the use of police body cameras and adding federal guidelines to "ensure that police killings receive independent investigations." Williams added that "defunding" or removing money from police departments "could cause problems down the line" for departments.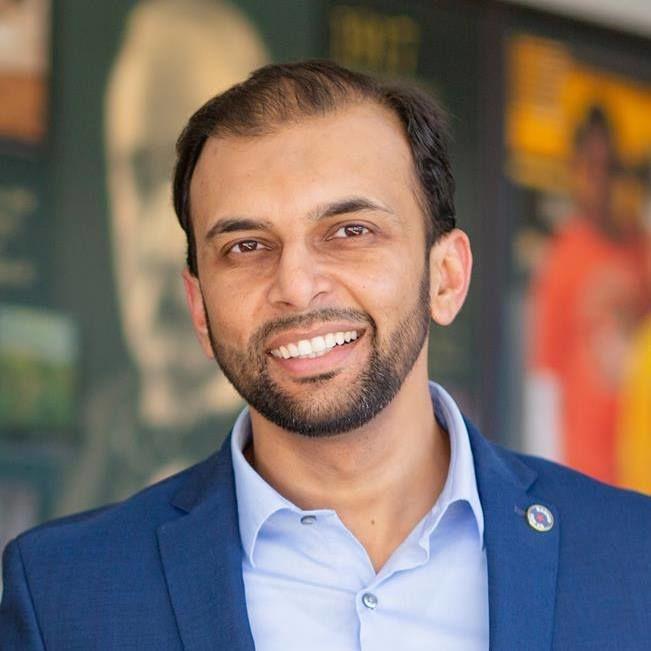 Rashid, a human rights lawyer and father of three who lives in Stafford County, said in Friday he is advocating for a "reimagining" of the role that police departments play in local communities. Rashid said he doesn't see "police reform as anti-police. I see it as pro-police." 
Rashid said he was not necessarily in favor of reducing the amount of money in police budgets as a solution to police brutality and police killings. Rashid said police reforms could entail looking at police budgets, but that "we need to define what defunding means."
"Let's allocate money to police departments to do their job. But more money may be needed for social services," Rashid said.
Rashid went on to say that social services agencies and mental health professionals may be better suited to respond to some emergency calls and that police should not be sent "into situations they're not prepared for."
Reach Daniel Berti at dberti@fauquier.com