A Montclair man was arrested Wednesday after a regional internet crimes task force found child pornography at his home, according to Prince William County police.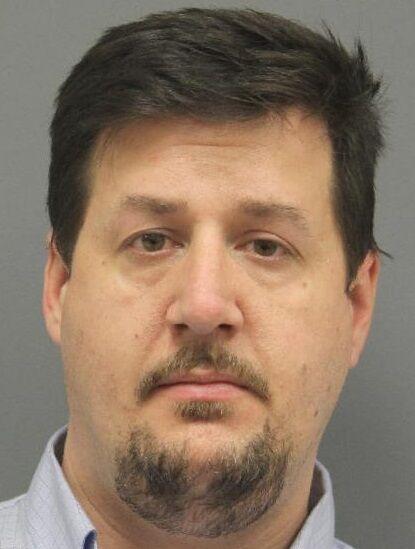 The Northern Virginia/DC Internet Crimes Against Children Task Force executed a search warrant at home in the Southlake area of Montclair, located in the 15000 block of Viewpoint Circle, on Wednesday, Jan. 13.
During the course of the investigation, the man was found in possession of child pornography through an undisclosed network, according to Officer Renee Carr, spokeswoman for the Prince William County police.
Following the investigation, James Alan Harshbarger, 37, was charged with possession of child pornography in connection with the incident, Carr said in a news release.
Harshbarger was being held on a $50,000 secured bond, the release said.