A Manassas woman is being held without bond on child neglect, DUI and drug charges after police say she drove her vehicle off the road and struck a traffic-light pole, sending a 3-month-old baby girl to the hospital for treatment.
Officers responded to the one-vehicle crash at 1:55 p.m. on Saturday, Feb. 22, on Rixlew Lane near Sudley Road. The investigation revealed the woman's vehicle veered off the roadway and struck a traffic light pole. Officers located a 3-month-old baby girl inside the vehicle who was transported to an area hospital for treatment, according to Officer Renee Carr, spokeswoman for the Prince William County Police Department.
The driver appeared to be under the influence of alcohol at the time and was detained, Carr said in a news release.
Following the investigation, Warnata Vastia Ragland, 54, of the 8900 block Brewer Creek Place in Manassas, was arrested and charged with child neglect; driving under the influence, third offense in 10 years; and possession of a controlled substance.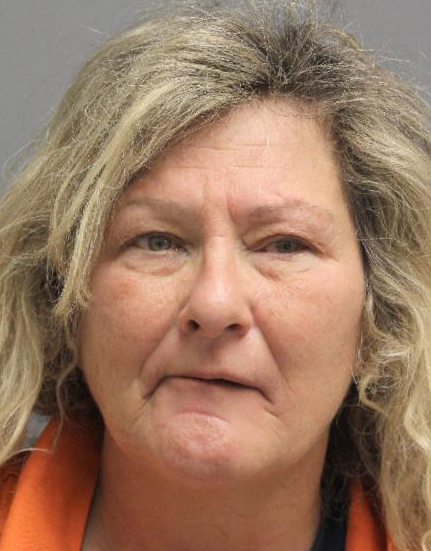 Ragland is being held without bond in advance of a court date scheduled for Tuesday, April 14, the news release said.