Prince William County police are investigating after vandals left swastika symbols and anti-Semitic language on multiple ramps at a Dale City skate park.
The vandalism was discovered on Wednesday, Feb. 5, at Birchdale Community Center skate park by a Prince William County park ranger, who reported it to police.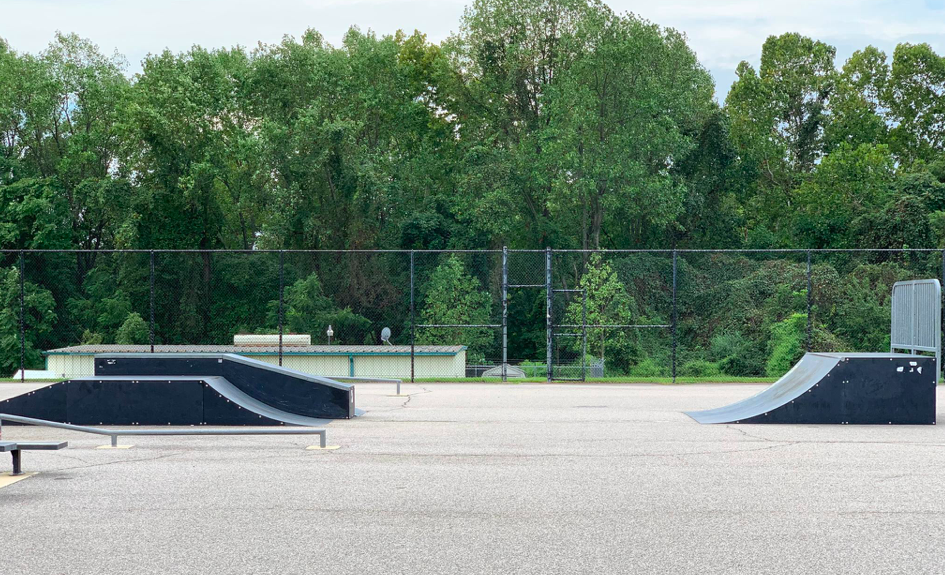 Officers arrived at 5:01 p.m. that day to investigate. The vandalism is believed to have occurred sometime between Saturday, Feb. 1 and Wednesday, Feb. 5, Officer Renee Carr, spokeswoman for the Prince William County Police Department.
The investigation revealed that swastika symbols and Anti-Semitic language were drawn on multiple ramps inside the skate park, Carr said in a news release. 
The drawings will be removed without causing permanent damage. The language did not contain any direct threats, Carr said.
Anyone with information regarding the incident is asked to contact the Prince William County Police Departmenttipline at 703-792-7000or submit a web tip to: www.pwcgov.org/policetip.