A Dale City man who had been incarcerated at the Prince William-Manassas Adult Detention Center for more than four years awaiting trial for charges stemming from a 2016 double shooting was found dead in his cell Tuesday morning.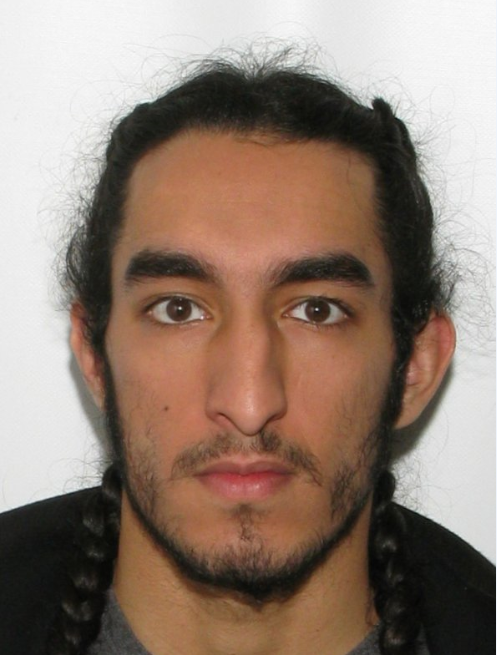 Mohammad Ekram Sherdil, 26, of Dale City, had been held at the jail since February 2017 in connection with charges stemming from the shooting, which occurred on Dec. 9, 2016, according to court records.
Sherdil faced charges for aggravated malicious wounding, carjacking and abduction as well as numerous drug and weapons charges, according to court records.
Officers responded to the jail, located in on Lee Avenue in Manassas, at 4:52 a.m. on Tuesday, Feb. 23, to investigate after Sherdil was found unresponsive in his cell by another incarcerated person, according to Officer Renee Carr, spokesman for the Prince William County Police Department.
No foul play is suspected at this time. Medical staff responded and provided first aid until fire and rescue personnel arrived. 
Sherdil was pronounced dead at the jail and transported to the medical examiner's office for an autopsy. His death remains under investigation. 
It's not clear why Sherdil's trial was delayed for so long. According to court records, a jury trial was scheduled eight different times but then delayed for unspecified reasons.
Most recently, Sherdil was scheduled for a jury trial earlier this month, but the trial never happened and was rescheduled for September.
The jail has struggled in recent months with two separate COVID-19 outbreaks as well as accusations that incarcerated persons were being denied regular showers and clean changes of clothes and enduring extended quarantines as part of an effort to stem the spread of the virus.