In an effort to locate family members, Prince William County police are sharing the identity of a 27-year-old man whose body was found at the American Recycling Center in Manassas last October.
In October, police released photographs of the clothing the man was wearing when his body was found in an effort to identify him.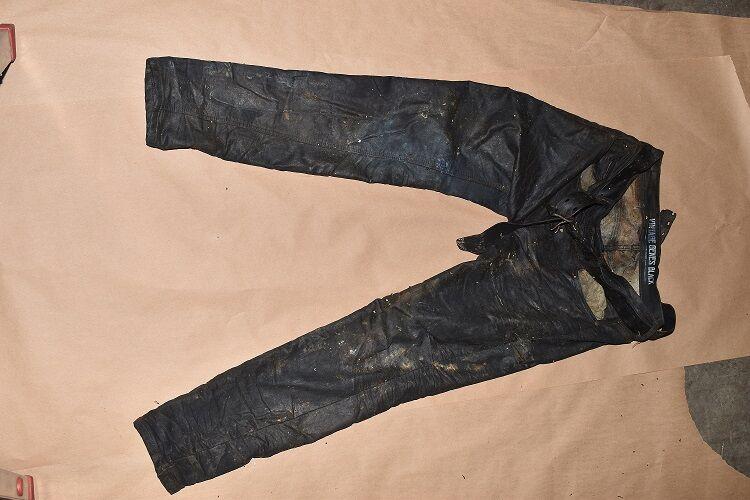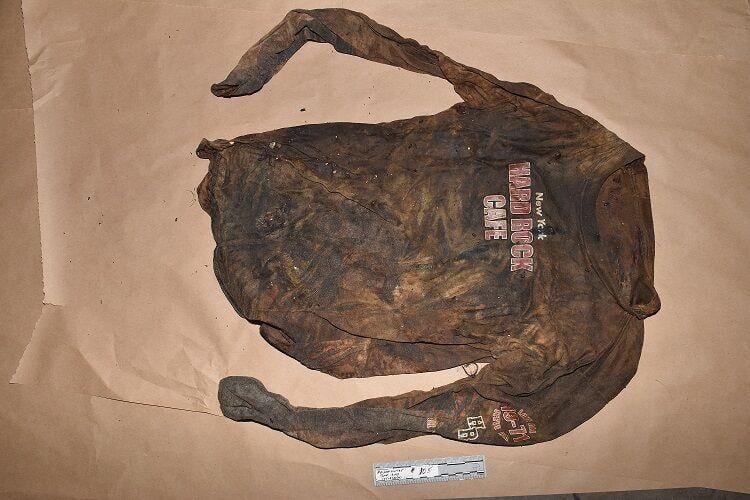 "Multiple attempts have been made to locate and notify a next-of-kin for [Diaz] without success," said 1st Sgt. Jonathan Perok, a spokesman for the Prince William County Police Department.
"Detectives are seeking the public's assistance in locating a family member of the deceased or anyone who may have known him," Perok said in the release.
Detectives believe the deceased was possibly homeless and known to stay in northwest Washington, D.C., the release said. 
Anyone with information on the deceased or a next-of-kin is asked to contact the Prince William County Police Department tip line at 703.792.7000 or submit a webtip to: pwcgov.org/policetip.