Four people – three men and a 17-year-old male – have been arrested in connection with the July 12 fatal shooting of a 17-year-old outside a Dale City townhome.
The police investigation revealed that the fatal shooting occurred when the victim, who has not been publicly identified, met the three men in the 4700 block of Still Place in Woodbridge for a marijuana transaction, according to 1st Sgt. Jonathan Perok, Prince William County police spokesman.
During the transaction, the suspects allegedly intended to rob the victim when an altercation ensued, and the victim was fatally shot, Perok said in a news release.
Police responded to the shooting at about 11 a.m. on Monday, July 12, where they found the 17-year-old victim lying on the ground and suffering from gunshot wounds. The victim died at the scene. The teen did not live near where the shooting occurred, Perok said Friday.
The arrests occurred between Tuesday, July 13 and Thursday, July 16. Those arrested include a 19-year-old Woodbridge man, a 20-year-old Connecticut man and a 22-year-old Maryland man. All three have been charged with murder and are being held without bond.
The investigation determined the 17-year-old suspect was involved in the planning of the robbery. The teen was arrested but charged only with conspiracy to commit a felony. He is being held at the Prince William County Juvenile Detention Center, Perok said in the news release.
Following the investigation, all four suspects were located and arrested without incident.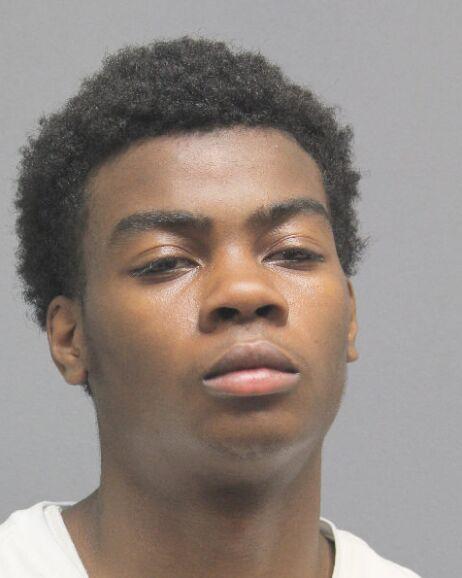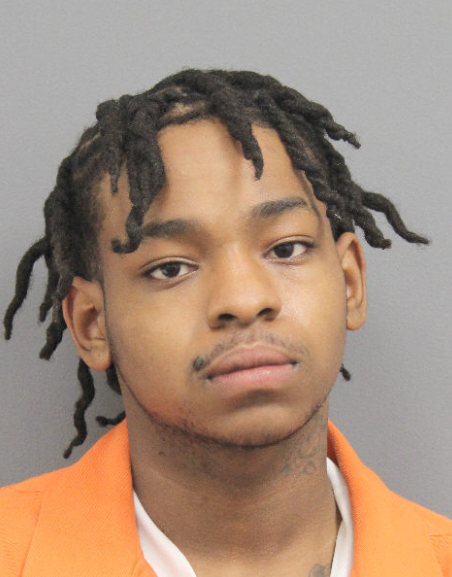 The teen suspect, and two adult suspects, Adrian Kendall Bryant, 19, of Woodbridge, and  Daezon Anthony Harris, 20, of New Haven, Connecticut, were arrested locally, the release said.
The third adult suspect, Misae Tyjuan Walker, 22, of Capital Heights, Maryland, was taken into custody in Maryland where he will remain until extradited back to Virginia.