Prince William police are asking the public's help to identify a man who robbed another man at gunpoint at about 10 a.m. on Tuesday, May 11, in a residential area off of Va. 234 in the mid-county area during a planned sale of vehicle parts.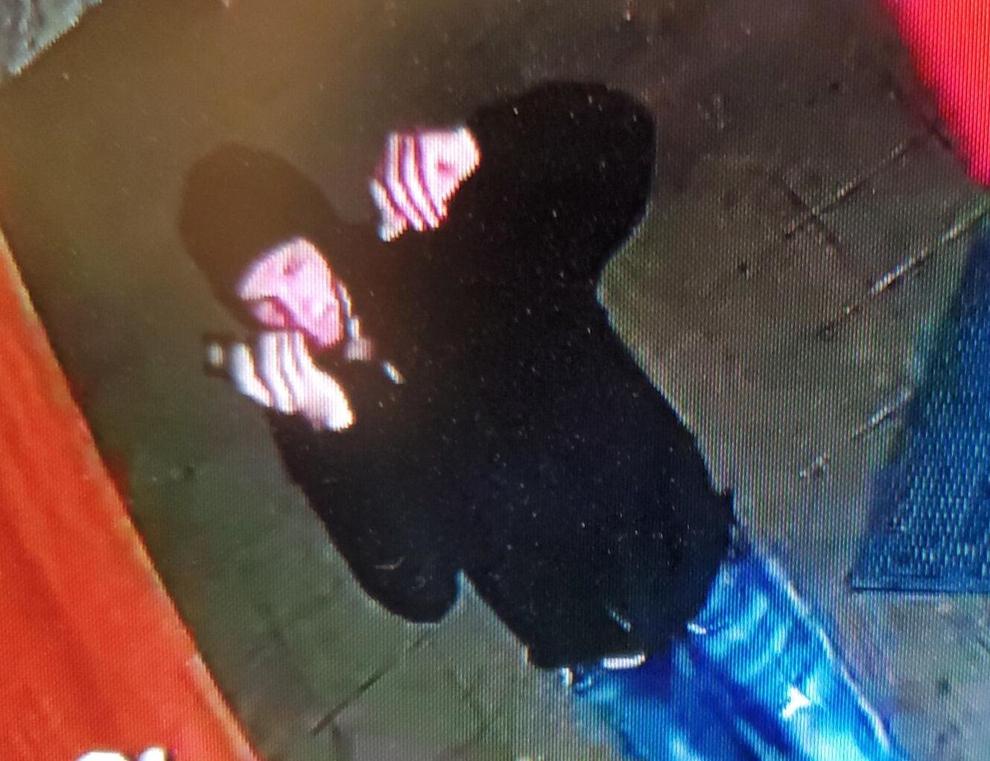 Officers responded to a residential area near Tayloe and Gordon drives in the Manassas area of Prince William County at about 10:10 a.m. on Tuesday, May 11, after a 36-year-old man was held at gunpoint and robbed of an undisclosed amount of money, according to Officer Renee Carr, spokeswoman for the Prince William County Police Department.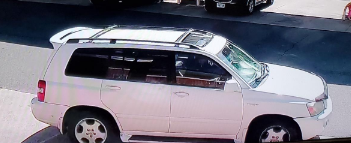 The victim told police he was contacted by an unknown man who arranged to sell him several vehicle parts. Shortly after the victim arrived in the area, a white SUV pulled up and parked next to the victim. The driver of the SUV approached the victim's vehicle while brandishing a firearm and demanded money from the victim, Carr said in a news release.
Upon receiving the money, the suspect fled the area in the white SUV. The victim immediately contacted the police. No injuries were reported, the release said.
During the investigation, detectives obtained a photos of the suspect and his vehicle from a nearby business. The photos are being made public in an attempt to identity the suspect, the release said.
Police are looking for a white man in his 30s, approximately 6 feet tall and weighing around 180 pounds. He was last seen wearing a dark-colored hooded sweatshirt, a black mask with skulls on it, blue jeans and black/white shoes, the release said.