A 19-year-old man was arrested Wednesday in connection with the July 13 shooting of another 19-year-old man in Dumfries as well as larcenies from two Woodbridge fitness clubs, according to police.
About 8 p.m. on Saturday, July 13, officers responded to a shooting reported in the parking lot outside the Orchard Landing Apartments, located in the 3100 block of Chesapeake Drive in Dumfries, according to Prince William County police.
The investigation revealed that while in the parking lot of the complex, the victim was involved in a verbal altercation with another man. During the encounter, the victim was shot before the suspect fled the scene. 
The victim was transported to an area hospital for treatment of non-life-threatening injuries. A police K-9 and officers searched the area for the suspect, who was not initially located, Officer Renee Carr, Prince William County police spokeswoman said in a news release.
On Wednesday, July 17, members of the U.S. Marshals Task Force located two suspects, identified as Darian Lamar Wilhoit Jones, 19, and Jakasha Amanda Daniel, 20, at a residence in Alexandria where they were taken into custody without incident, Carr said.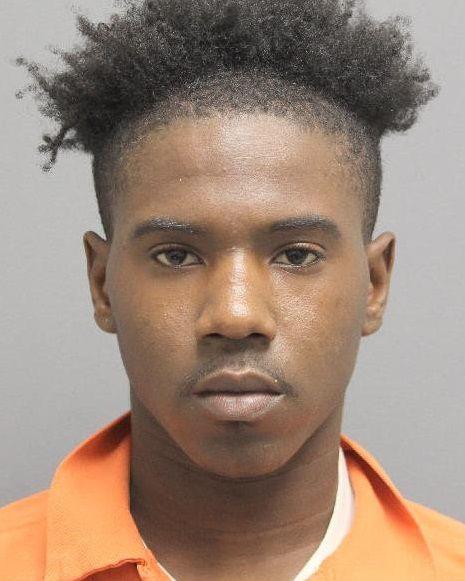 Detectives further connected the two to grand larcenies that occurred on Wednesday, June 17, at the Planet Fitness, located at 14431 U.S. 1, and XSport Fitness, located at 13989 Noblewood Plaza in Woodbridge, Carr said.
Jones, 19, of no fixed address, faces multiple charges in connection with the shooting and the larcenies, including one count of aggravated malicious wounding, one count of attempted malicious wounding, two counts of use of a firearm in commission of a felony, two counts of reckless handling of a firearm, two counts of discharge of a firearm in a public place, and four counts of grand larceny, the news release said..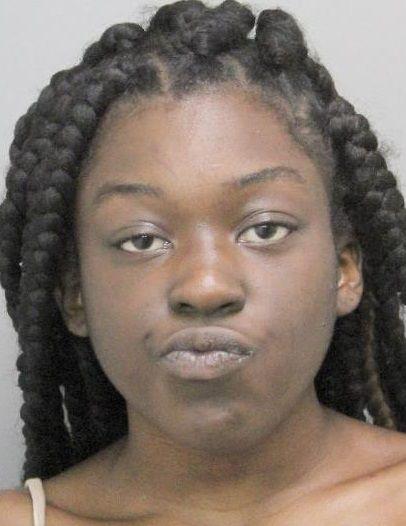 Daniel, 20, of Woodbridge, was charged with two counts of conspiracy to commit felony in connection with the incidents. A Sept. 4, 2019, court date has been set, according to the news release.