A little over three years ago, a group of local citizens led by George Thompson of Marshall purchased the Fauquier Times and Prince William Times, forming Piedmont Media. The idea was to preserve these local papers in a world where newspapers are in peril.
These local citizens believe in the importance of local journalism to the residents of Fauquier and Prince William counties. They know that strong newspapers help people stay connected to one another in an increasingly disconnected world. And they know how important it is to have an informed citizenry -- and that democracy works better in the light.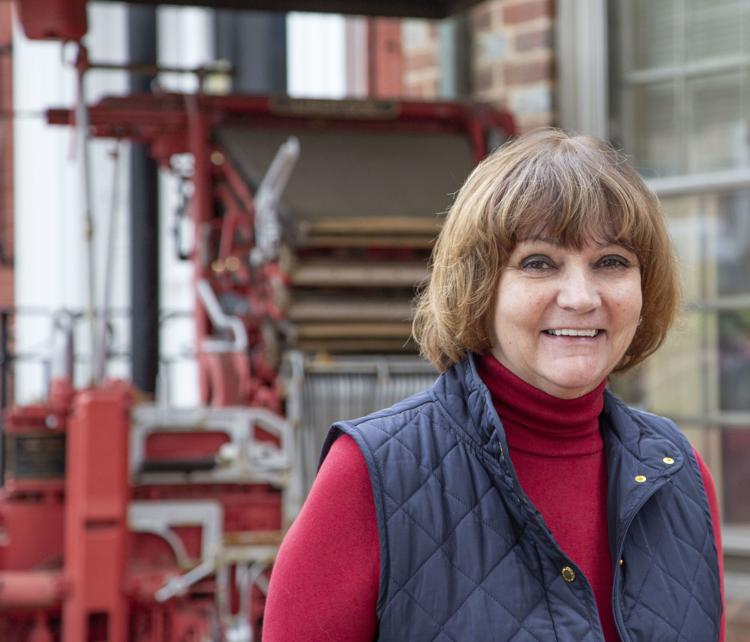 This week, after more than three years of hands-on experience publishing award-winning newspapers, the paper's investors, under President Landon Butler's leadership, have agreed to a major structural change that will better position us to weather the storms that continue to ravage community journalism.
In brief, the newspaper's owners have approved the transfer of ownership to the Piedmont Journalism Foundation, a 501(c)(3) charitable organization created last year to support community journalism in our area. This change is consistent with strategies being employed by publications both large and small all over the country, as they seek to strengthen their financial position and generate greater community involvement in preserving and improving local journalism. 
We believe this move will improve the financial stability of the paper, as it will enable the Foundation to seek charitable funding from local individuals and local and national foundations for the work of the paper.
The Foundation in the last year has already financed in-depth journalism on two local subjects -- the regional opioid crisis and broadband and cellular service in Fauquier County – and now will be more directly able to support the papers' journalism efforts.
Bo Jones, director and president of the Piedmont Journalism Foundation, said the 501(c)(3) will be able to raise money to help with seasonal fluctuations, to provide a cushion for the newspaper. He said, "Like every newspaper in the country, the Fauquier Times has large fixed costs. We can help with those."
He added, "The newspaper and its web presence are very important to the community and we want to make sure it continues to thrive."
This completes the transition begun three years ago from a paper owned by one individual to a true community paper, owned and operated for the public good of the counties' residents. We believe this is an exciting change with much promise for the future and look forward to partnering with you — our readers — to make the paper even better than it already is.
The new owner has asked management of the paper to remain in place.
Next week's edition will carry a more detailed report on the Piedmont Journalism Foundation and the reasoning behind this transition of ownership.
Catherine Nelson
Publisher
Piedmont Media