Raheel Sheikh won the Democratic primary in the Coles District supervisor's race, defeating LaTonsha "L.T." Pridgen with nearly 60 percent of the vote.
Sheikh garnered 1,379 votes to Pridgen's 949 votes, according to still unofficial state results. He will face Republican Yesli Vega, also a political newcomer, in the Nov. 5 election for the Coles District supervisor's seat. 
Sheikh said his message about transportation and growth likely resonated with voters. They are the issues "that matter most," Sheikh said. 
"The county has been on a growth spurt without proper management," Sheikh said. "If there was a balance in transportation and growth, a balance between schools and growth, maybe we wouldn't have as many issues. Right now we're taking precious family time away from individuals. In certain pockets, you're sitting in traffic for 45 minutes to go three miles."
Sheikh, 44, said he would try to work toward a more balanced growth in the county as well as transportation improvements, which he acknowledged would likely require additional funding from the state.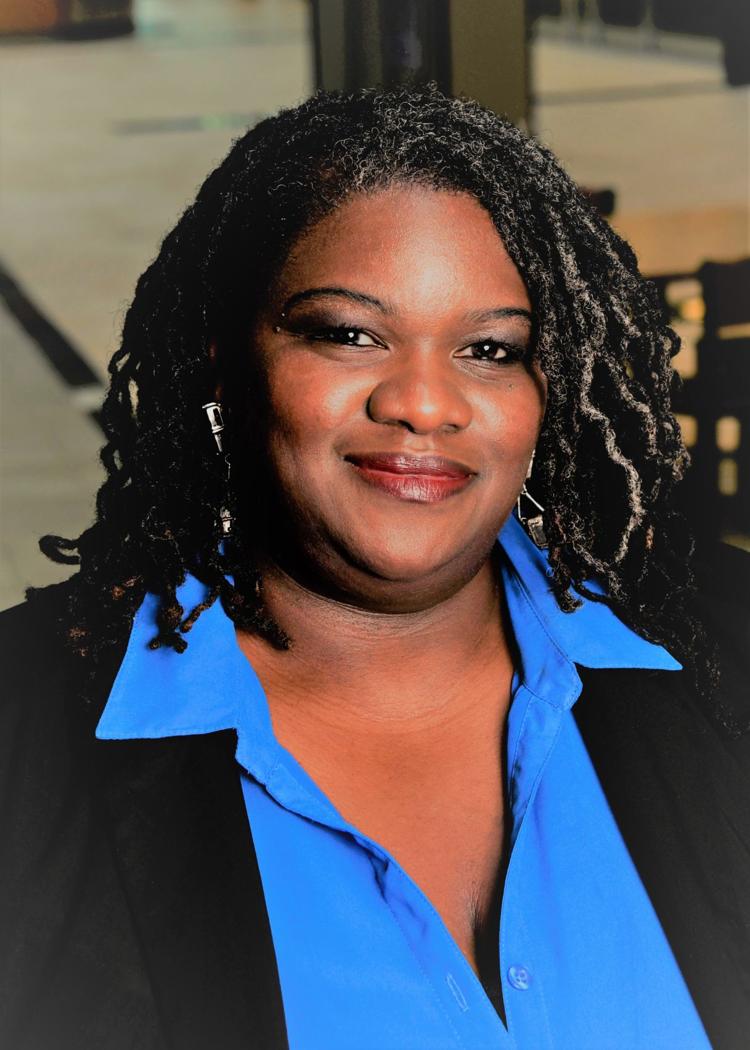 Sheikh owns four auto service outlets in the county. He is an immigrant from Pakistan who came to the U.S. 22 years ago, when he was 22. He and his wife have three children, all of whom attend or attended Prince William County schools.
Pridgen, a project manager for CarFax, said Tuesday afternoon that she and her team gave the campaign their all, knocking on 4,700 doors since January.
"It's been grassroots 100 percent," Pridgen said.
Pridgen said issues she heard about from voters included boosting public transportation, more options for sidewalks and bike trails and expanding social service options. She said some parents told her they have to travel to Fairfax or Stafford counties for speech-therapy services.
Pridgen also would like to see changes in the way the board of supervisors operates. For example, the board frequently meets at 2 p.m.
"Who can make it to those" meetings? she asked. 
Sometimes it's even hard to get to evening meetings, so maybe the board could change its meeting schedule to include weekends or other options, she suggested.
"Give everybody an opportunity to actually have a say in what happens in the county" is the idea, she said.