A Manassas woman was arrested and charged with felony child neglect after her 5-year-old boy was found walking around their apartment complex alone and wearing only a diaper and a T-shirt, according to Prince William County police.
Officers, in coordination with Child Protective Services, responded to the West Gate Apartments, located in the 8000 block of Ashland Avenue in Manassas, at 6:38 a.m. on Thursday, July 11, to investigate after neighbors found the child, Officer Renee Carr said in a Prince William County police news release.
The child was directed to his home, which was vacant. Two hours after locating the child, police made contact with the victim's mother, who had left the child alone to go to work, Carr said. 
The child was not injured and was released to another family member.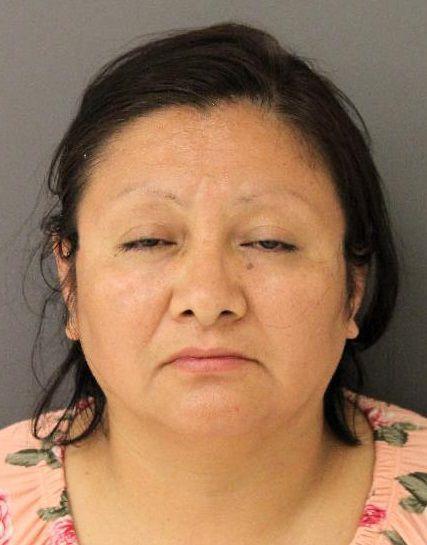 Following the investigation, Maria Del Pilar Huaringa Cuellar, 44, was arrested and charged with felony child neglect. She was released on her own recognizance, the news release said.